There's nothing like the imminent threat of losing something you've taken for granted – and probably complained about – to make you appreciate what you've had all along. With Twitter roiling thanks to Elon Musk's slash-and-burn management style and the resulting loss of more than half of the company's employees, many users on the microblogging platform are fearing the worst.
The potential degradation and even loss of Twitter highlights one of the risks of having mercurial billionaires own and control companies whose products have become essential public services. Having the future of public discourse in the social media age on uncertain footing is unsettling.
But while many people are focusing on what Twitter users do on the platform, researchers see another crisis brewing. The enormous number of tweets generated over the past decade or so are a massive trove of data that provides insights into human behavior that can't be found anywhere else. Michigan State's Anjana Susarla lays out what researchers like her, and many other Twitter users, stand to lose if the platform were to go under.
This week we also liked stories about math and synchronized fireflies, the recent cryptocurrency meltdown and philanthropy, and the story lines to watch for in the World Cup, which starts tomorrow.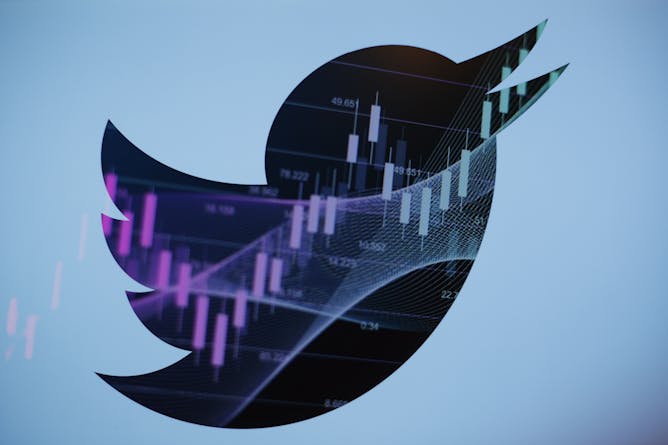 If Twitter were to go dark, with it would go a valuable source of data as well as a means of sharing information relied on by activists, journalists, public health officials and scientists.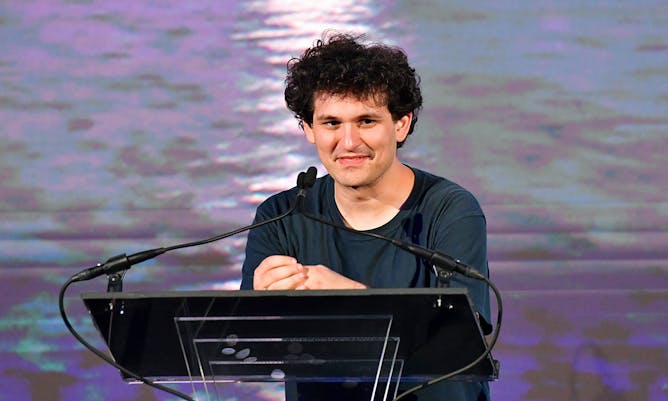 The founder of the now-defunct exchange for trading cryptocurrencies believed in 'earning to give.'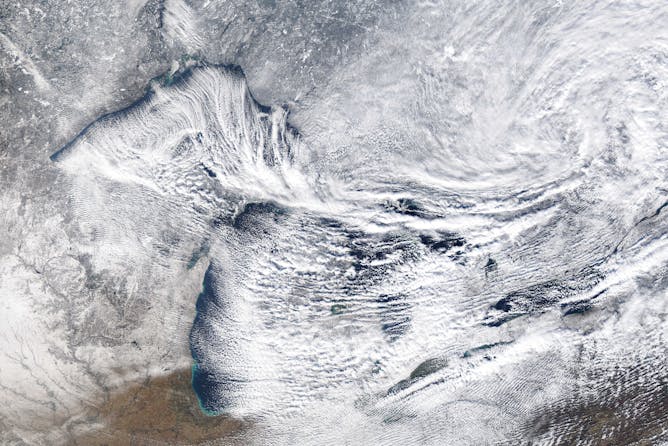 Buffalo is getting socked with a storm expected to dump as much as 5 feet of snow in parts of the region this weekend. Here's how that happens.
Staging the spectacle in Qatar has raised rights issues and concerns about the heat. But away from the controversy, there will be the usual mix of sporting moments, supporters' joy and heartache.

Synchrony is ubiquitous throughout the universe. But physicists' equations predicted there could also be erratic exceptions marching to their own beat. Now they've been spotted in firefly swarms.

Activists aren't necessarily more aggressive than in the past, but they are using creative and sometime shocking new tactics that quickly go viral.
The Conversation Quiz 🧠