Welcome to Sunday – and happy Mother's Day! The top five articles on our website over the past week are displayed below.
Worth a read today: Did you ever stop to consider George Washington's mother? She was a widow who raised five children on a farm with the aid of three enslaved people. Martha Saxton, a professor emerita of history from Amherst College, is the author of "The Widow Washington." In a piece we published just this week, Saxton describes how her perspective on the mother of the nation's first president differs from that of male historians who have described her as "illiterate, pipe-smoking, uncouth and slovenly."
Saxton's portrait of Mary Ball Washington got our editors talking about their own moms and their sacrifices – I hope it enriches your Mother's Day as well.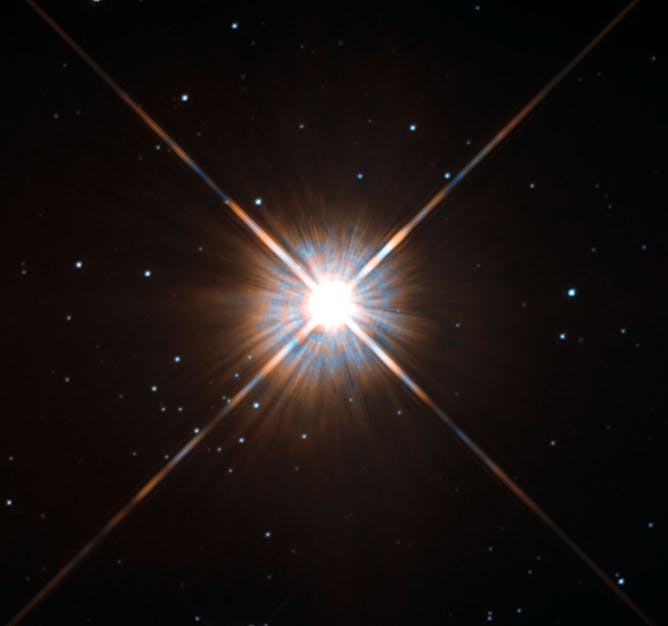 Astronomers just measured the largest flare ever from Proxima Centauri, humanity's closest neighboring star. These flares could be bad news for life trying to develop on a planet orbiting the star.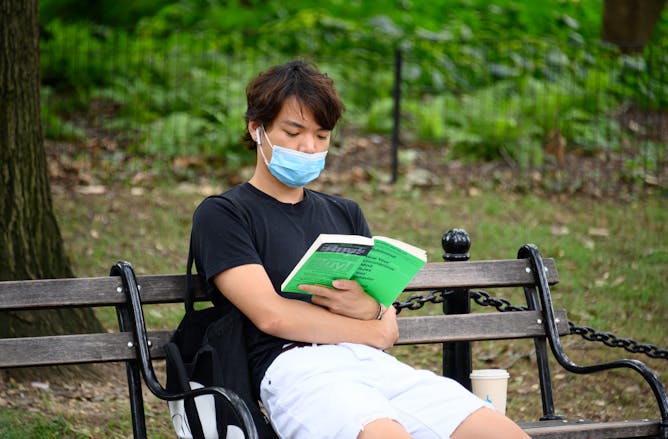 People tend to think of digital media as entertainment, so they devote less mental effort than when they're reading a printed book.
A game theory expert explains why a witness to a troubling situation who is in a group may feel a lesser sense of personal responsibility than a single individual.

The CDC first paused, then unpaused, the administration of the Johnson & Johnson COVID-19 vaccine due to concerns about blood clots. But what are those clots, and how do they form?

Installing solar panels over California's 4,000 miles of canals could generate less expensive, renewable energy, save water, fight climate change – and offer a solution for the thirsty American West.