Name a COVID viral variant after a mythical sea monster and you're bound to create a stir. That's what happened with one of the latest subvariants of Omicron – dubbed Kraken.
Kraken, or XBB.1.5 to give it its official name, is particularly common in the United States and has so far been found in more than 50 countries around the world.
In Australia, we have … drumroll please … about 29 documented cases so far. Suddenly those scary headlines look, well, a little overdone.
Yet there's value in tracking new viral subvariants, for several reasons. As James Trauer and Angus Hughes from Monash University write today, this can give us clues to how the pandemic might progress.
When will the pandemic finally be over? Well, according to the World Health Organization, we're now in the "transition" phase. In other words, we now have to begin to coexist with COVID. Hassan Vally from Deakin University explains what this actually means.
Anna Evangeli

Deputy Health Editor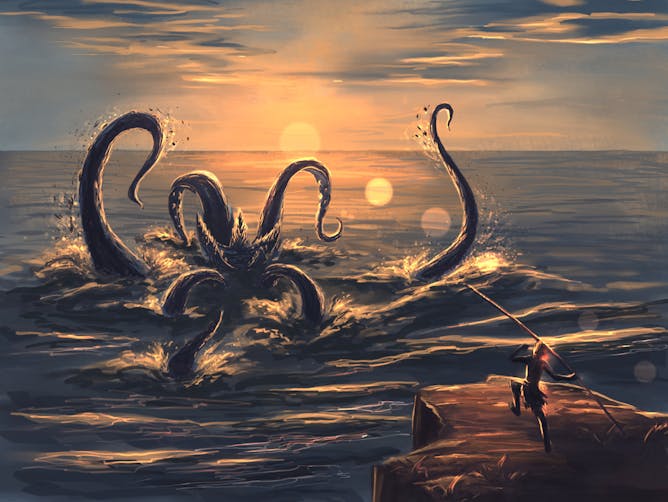 XBB.1.5 and other subvariants do signal a change in how the virus is mutating. Here's what this means for Australia and globally.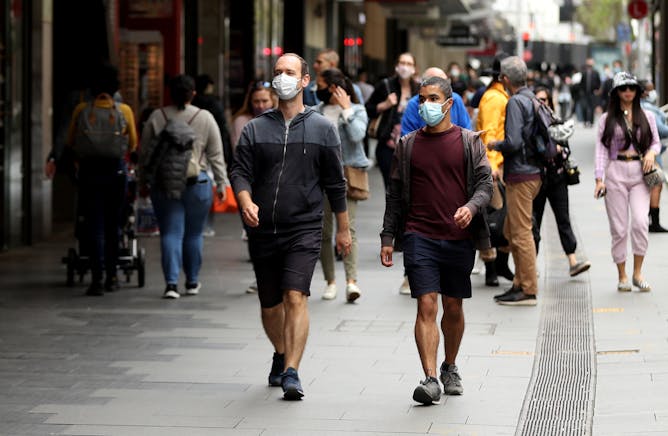 We're moving towards the 'disease control' phase of our response to COVID, which means learning to live with the virus. But significant challenges remain as authorities battle COVID fatigue.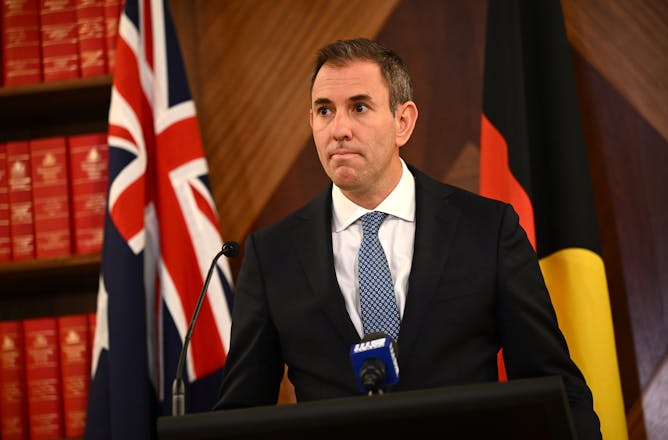 Chalmers has bought himself a doozy of a conversation, with his essay advocating we embrace "values-based capitalism".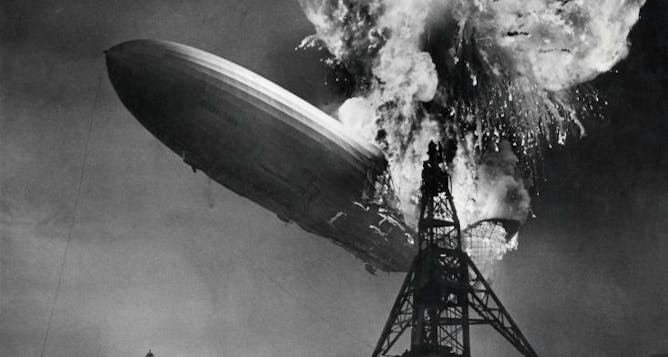 Activist short selling is certainly controversial. But it's not necessarily illegal nor unethical.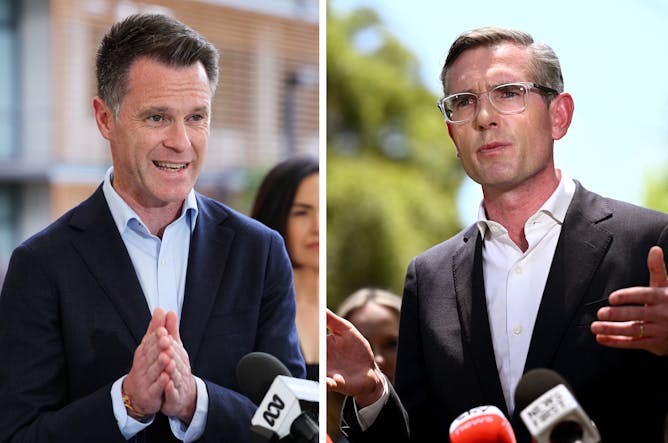 As the NSW election looms, the Perrottet government is showing signs of having been in office too long. But that's not to say Labor will romp home.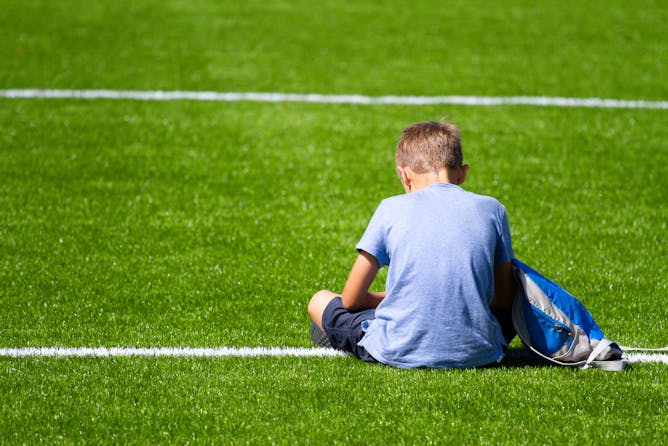 As adults, we can reflect on experiences we've had in life that have helped build our resilience. But kids and adolescents are still developing grit and the ability to work towards a goal.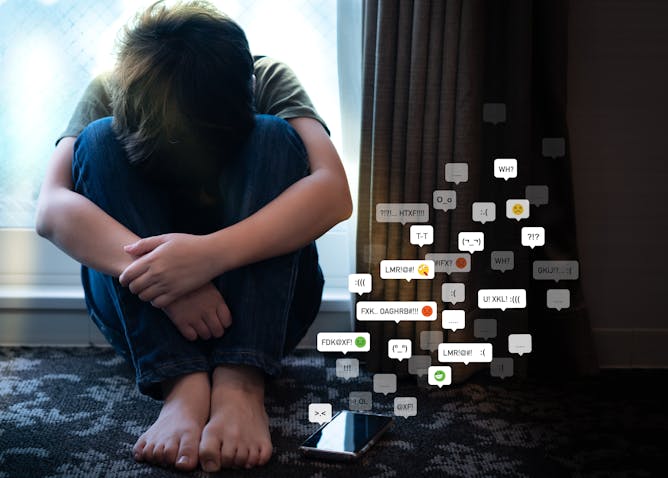 Social media is ubiquitous but can make us feel down, when we compare our reality to unrealistic social media posts.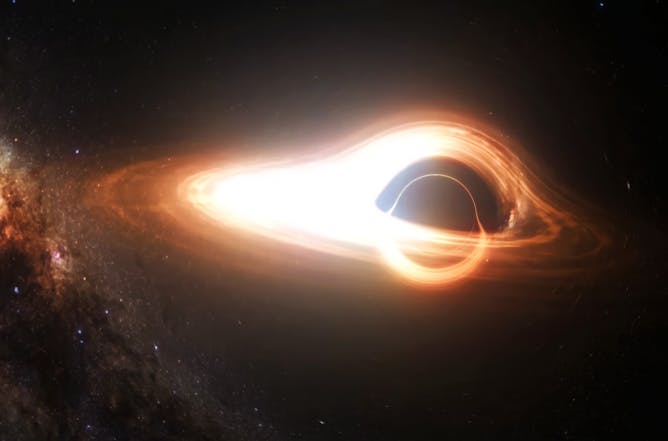 While we can't see inside a black hole, we can spot the intensely bright glowing disc that surrounds one. Now, we might better understand why these discs appear to 'twinkle'.
Science + Technology
Rocket emissions in the upper atmosphere can damage the ozone layer but are neither measured nor regulated. It's a policy gap we have to close if the space industry is to grow sustainably.

Orchids give nothing in return to pollinators, so how come they get visited by bees anyway? The answer is trickery and deceit.
Environment + Energy
Your super is likely exposed to major nature-based risks. How big a risk? We don't know - because to date, banks and super funds haven't looked into it. But that's likely to change

Solar panels can provide places for animals to rest, shelter and breed – potentially benefitting both the land and farmers.

Building too close to cliffs and slopes, weak soils, lack of vegetation and increased rainfall all played a part in the massive storm damage to Auckland. The city needs to change the way it uses land.
Books + Ideas
Bob Hawke spent 24 years married to his second wife, Blanche d'Alpuget, whose canny 1981 biography helped make him ALP leader – and one of our most beloved PMs. Chris Wallace tells their story.

Set in the northern suburbs of Melbourne, Shirley switches between psychological realism and playful satire.
Politics + Society
Since the Taliban's return to power in neighbouring Afghanistan, the security situation in Pakistan has grown increasingly dire.

Our research found missed opportunities are evident in child protection, health settings, mental health settings, drug and alcohol interventions, and in corrections.
Business + Economy
The Conversation Indonesia

Jakarta, Indonesia • Contract

Emerging Media

Melbourne VIC, Australia • Full Time

The Conversation Indonesia

Jakarta, Indonesia • Contract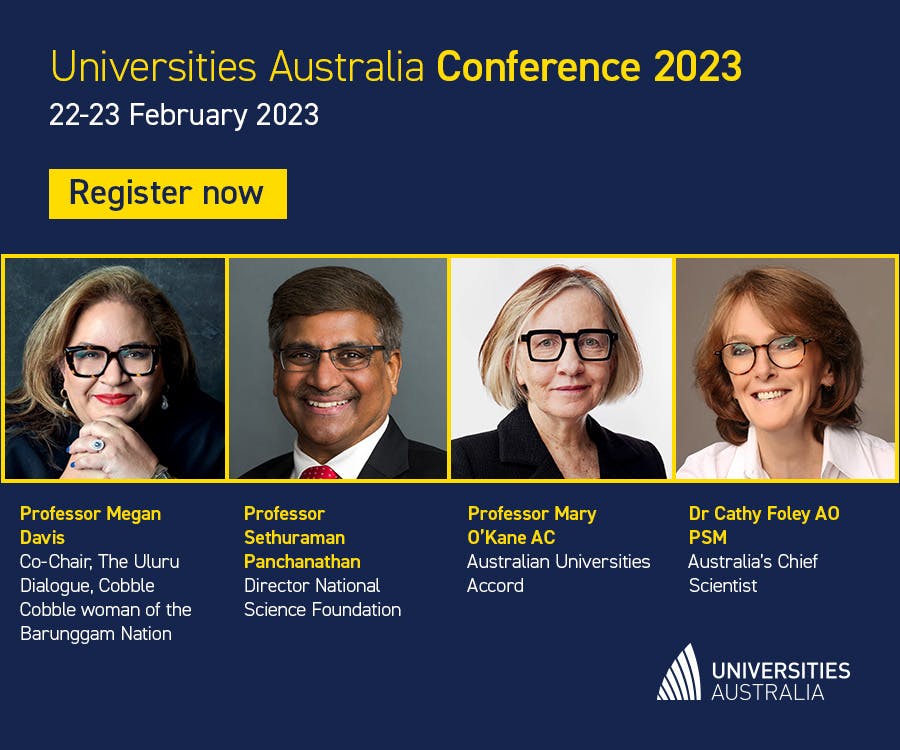 | | |
| --- | --- |
| Featured Events, Courses & Podcasts | View all |
1 January 2023 - 7 October 2026 •

1 February 2023 - 25 November 2029 •

25 March 2023 • South Brisbane

20 February - 1 May 2023 • Online