Welcome to Sunday. The top five articles on our website this week are displayed below.
Editor's pick: Last Thursday, President Joe Biden mandated that employers with more than 100 workers require COVID-19 vaccines or weekly testing. This new federal requirement will affect an estimated 80 million private sector employees and millions more who work for the federal government or in health care. Some critics point out that the new mandate will also leave out millions of others, many with low incomes, whose employers fall below that threshold. But do bosses really need federal policy to influence their employees' behavior? Elizabeth C. Tippett, a University of Oregon law professor, explored that question in a piece we published in April. She argues that employers are already masters at changing their employees' behavior in ways both subtle and overt.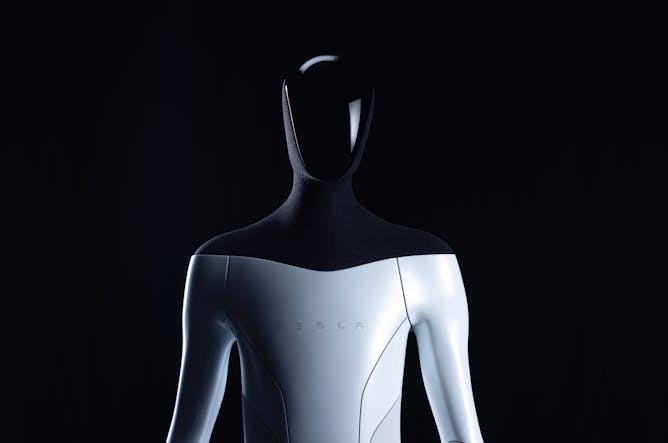 If you see the Tesla Bot as a joke or a harbinger of a dystopian future, you could be missing the real threat, which has more to do with Elon Musk's power than robots run amok.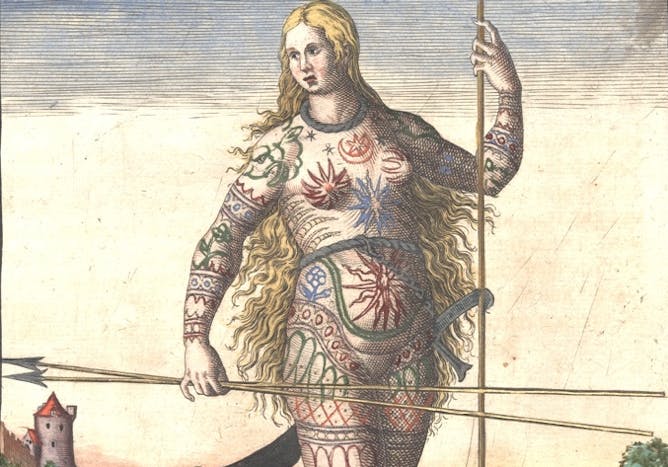 The pandemic has made some people rush to get tattoos for different reasons. A tattoo historian explains why tattoos are often seen to be 'trashy,' a view likely influenced by colonialism.
The Supreme Court declined to rule on a Texas law that bans all abortions after six weeks of pregnancy. However, abortion and contraception were quite common among pre-modern Christians.

A top White House aide to President George W. Bush recounts what 9/11 was like for White House staffers.

Evidence is mounting that, as the climate warms, the amount of rain falling in heavy storms is increasing, especially in the central and eastern US.