Morocco was hit by a devastating earthquake at the weekend that has claimed more than 1,000 lives. Abbey Stockstill, of Southern Methodist University in the US, has been living on and off in Marrakech since 2014, completing research on a book about the development of the city as a medieval metropolis. Here she writes about the tragedy.
For the searching mothers of Calama in Chile's Atacama desert, today has a special meaning that has nothing to do with the attack on New York's twin towers. Fifty years ago, in the early hours of September 11 1973, a US-backed coup led by General Augusto Pinochet laid the groundwork for an economic project that would inspire both Ronald Reagan and Margaret Thatcher. But Chile under Pinochet was also a catalyst for the torture and enforced disappearance of hundreds of thousands of people throughout South and Central America – using techniques honed at the infamous School of the Americas, a US Defense Department training facility in Georgia.
In our latest Insights investigative long read, Brad Evans, co-director of the State of Disappearance project, traces the modern use of disappearance as a psychological weapon of control. Its currency, he writes, is emotional fear that infects the population like a virus, creating a climate of suspicion and betrayal. Some of those left behind still roam the land for signs of their loved ones. Decades of searching mean they can easily tell the difference between white stones and human fragments. Then they insert a thin metal pole or varilla into the ground, testing for the telltale stench of death. And for readers of Spanish we have a special series on the anniversary of the Pinochet coup.
Elsewhere in the world, Greece was recently hit by devastating flash floods caused by Storm Daniel. So, who better than Ioanna Stamatak, a Greek expert in this type of flooding, to explain why this is part of a pattern of more dangerous weather throughout the Mediterranean region. And Nitasha Kaul explains why G20 host India has also been going by the name "Bharat".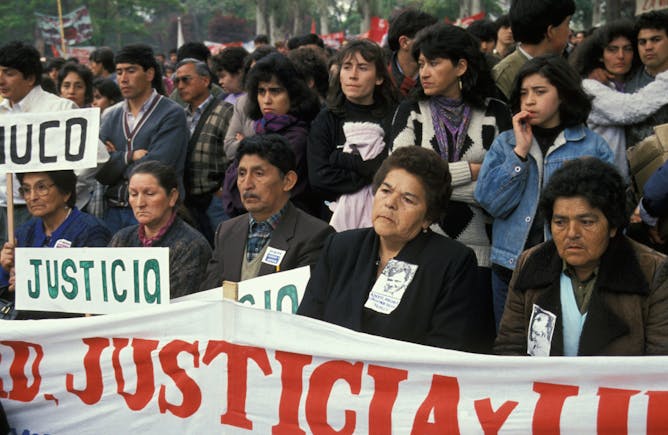 State-sponsored disappearance plays into the most primal of human fears – to vanish without a trace. The modern era started with Chile's US-backed coup on September 11 1973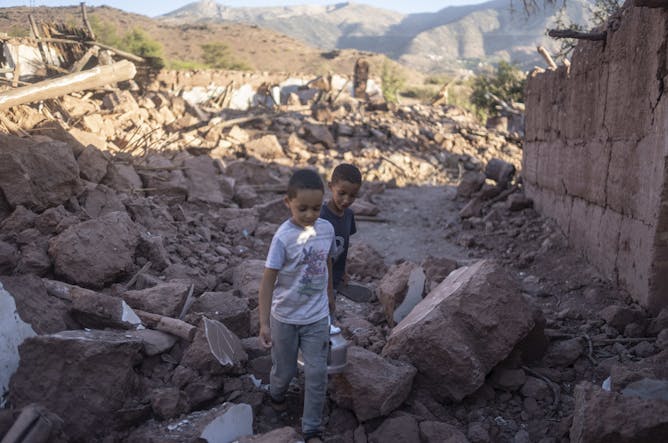 A scholar who has been working in Marrakech writes about the artisan communities, which have maintained the city's architectural rich heritage for generations and have been hit hard by the earthquake.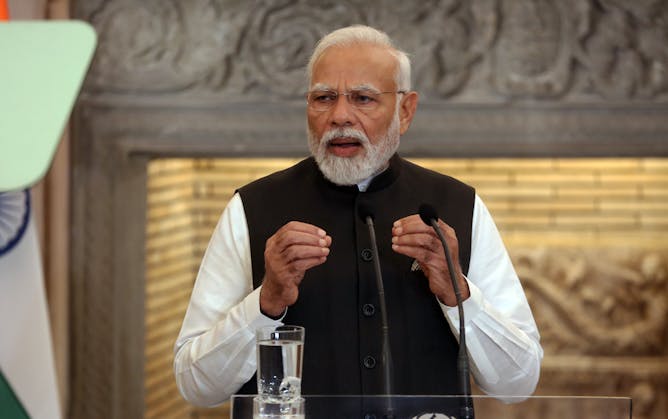 The move to rename India as 'Bharat' is part of a push by the Hindu nationalist right to create an ideologically pure state that in reality never existed.