News that Russia has approved use of a vaccine is raising alarm in the scientific community because the authorization shortcut typical safety and efficacy testing and its developers published no data on early trials. Epidemiologist Abram Wagner explains how the process should work and why this move could actually backfire, not only in medical risks to people who get the vaccine but in degrading public trust.
Also in this week's science and research news: practical science on ventilation to reduce COVID-19 risk, sorting our male-female brain differences, and how how thunderstorms can become even more dangerous derechos.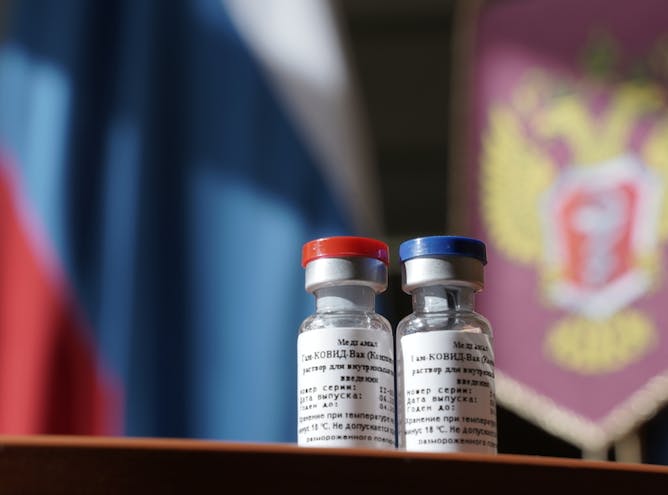 As Russia fast tracks a coronavirus vaccine, scientists worry about skipped safety checks – and the potential fallout for trust in vaccines if something ends up going wrong.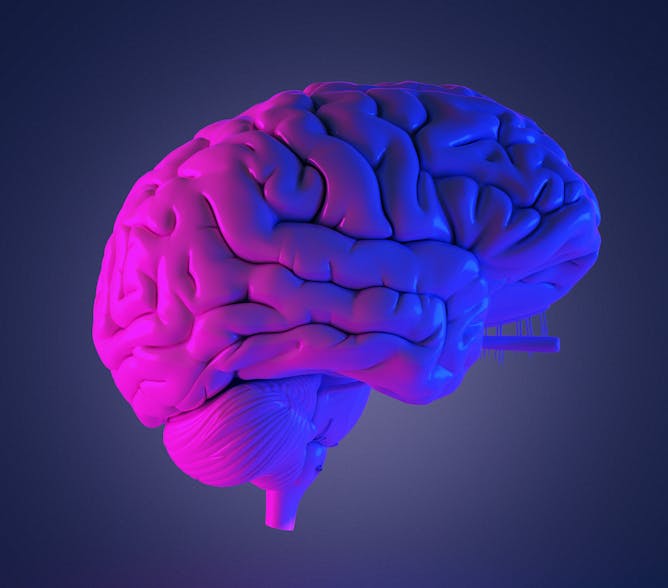 Attempts to find brain structures responsible for supposed cognitive sex differences have not succeeded.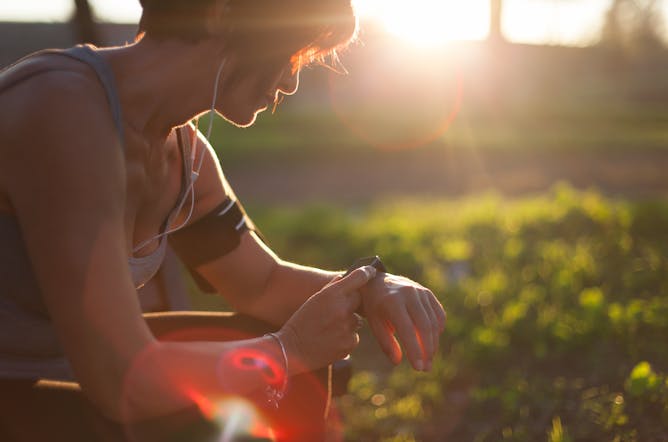 Fitness information like resting heart rate collected by wearable devices can't diagnose diseases, but it can signal when something is wrong. That can be enough to prompt a COVID-19 test.