Although the stories we hear of rent increases are frightening – some rents are climbing by as much as a third – until now most people's rents have been relatively stable.
Rent actually paid increased by just 3.5% in the year to October. But advertised rents have climbed 35% since the start of COVID.
This means as more and more rental properties turn over to new tenants, more and more renters are going to be paying the new much-higher advertised rents.
This morning Bruce Bradbury argues Commonwealth Rent Assistance is increasingly unrelated to what's being charged. The new formula he suggests for calculating it would see rent assistance more than double.
And the increasing numbers of international students returning to Australia now COVID restrictions have been lifted are particularly vulnerable to the impacts of the rental housing crisis.
As Alan Morris and his colleagues explain, about one in four of these students were already in severe financial stress before COVID hit. Their struggles to find and pay for housing are likely to be even tougher now.
Peter Martin

Business + Economy Editor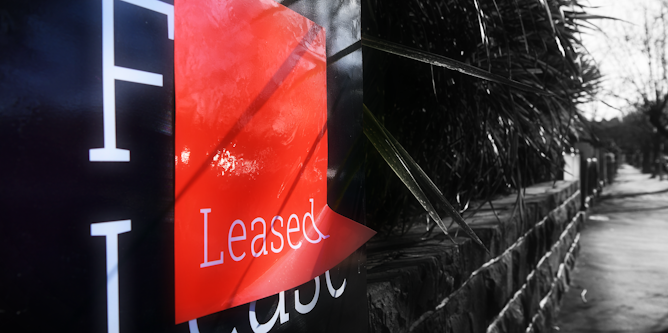 Rent assistance is only $10-14 per day, well below rent levels.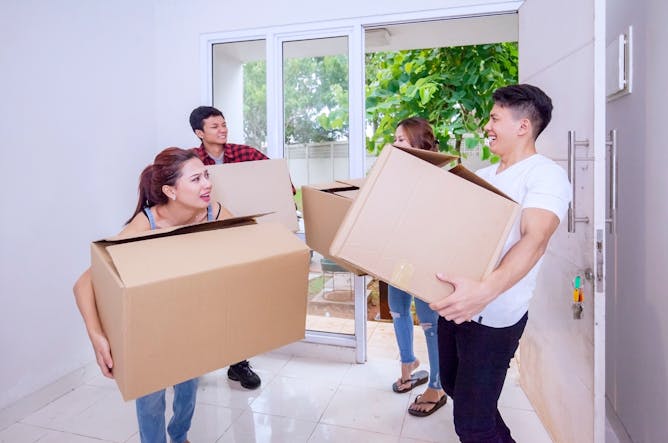 About one in four international students were in severe financial stress just before COVID hit, and soaring rents and record low vacancies are likely to make their plight even worse now.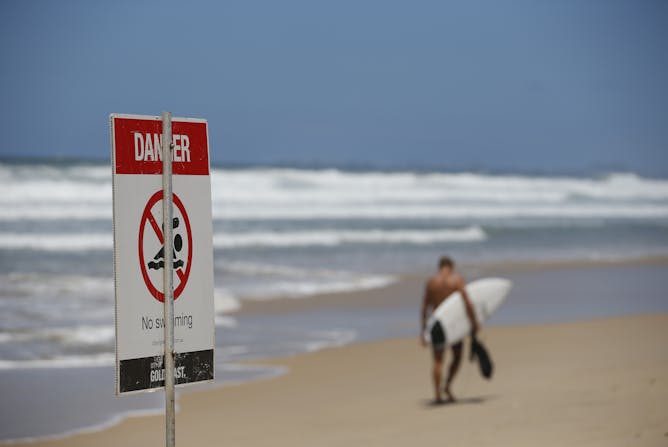 When a loved one is struggling in the water, you might want to rush in to save them. But make sure you stop and think or you could become the one in trouble.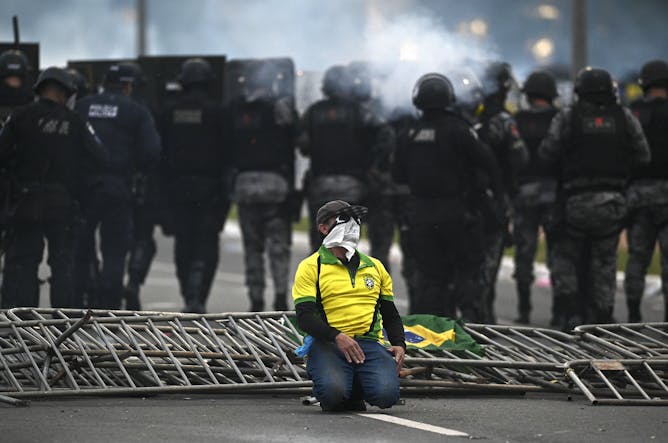 Hundreds of Bolsonaro supporters have been arrested and state governors read the riot act for disloyalty to the elected government.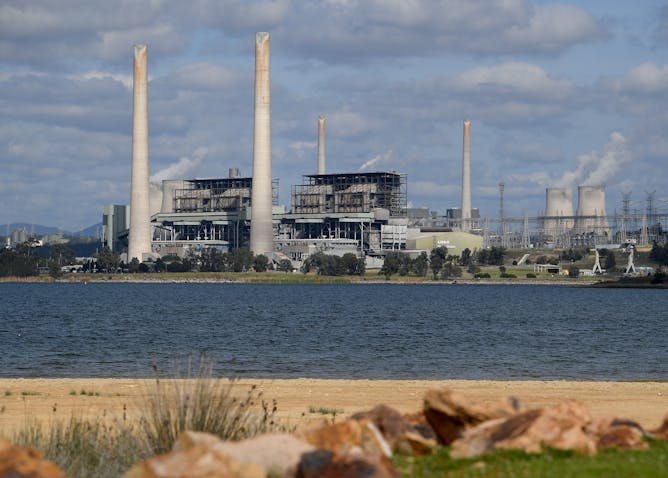 For years, the 'safeguard mechanism' has been widely criticised for lacking teeth. Labor's new reform doesn't change that much.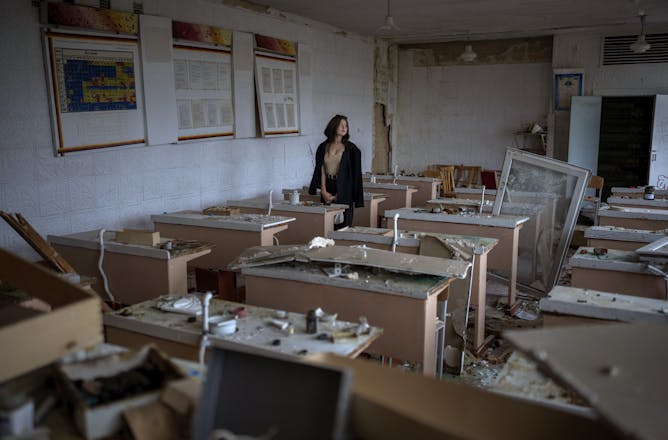 The war in Ukraine affects everyone – including teachers and students, who are meeting the challenges with their people's famed determination.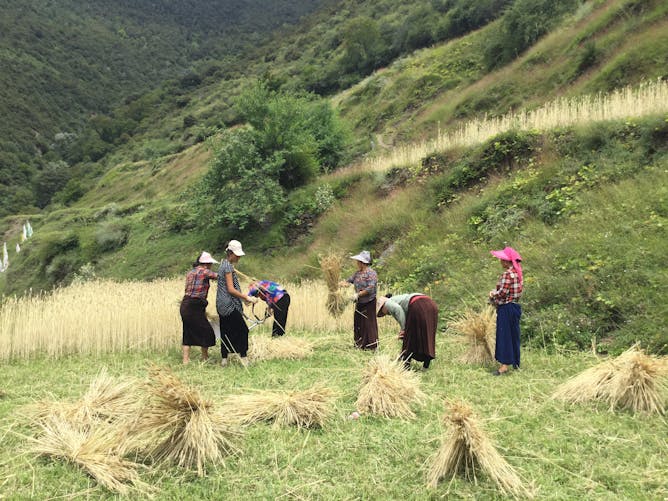 Men in rural China spend more time in leisure or social activities, or just hanging around and resting.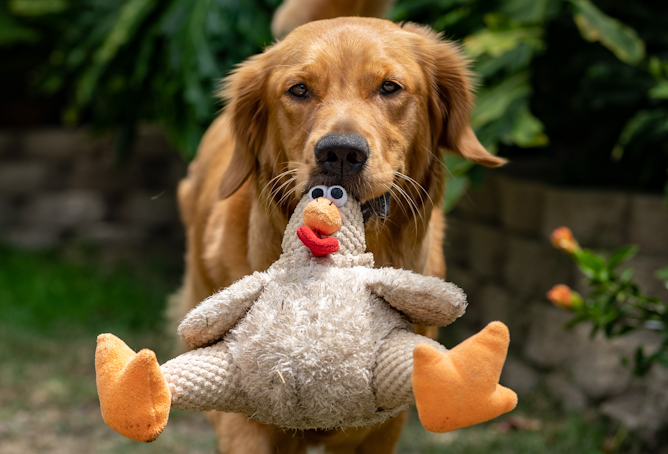 Are our animal companions showing off when they share more than toys with us? And what should we do about it?
Politics + Society
Will specific dog theft laws actually help stop this crime? The practical effects aren't clear cut, but such laws do have symbolic value, recognising dogs aren't merely property.
Science + Technology
Books + Ideas
Writing from lived experience often has legitimacy, but autofiction has fictional elements that trouble the autobiographical pact.

Vince Copley lived a long, impressive life, helping to make a better world for Aboriginal people. Born on a mission in 1936, he died aged 85, just after finishing his memoir, on 10 January 2022.
The Conversation Indonesia

Jakarta, Indonesia • Contract

University of Canberra

Canberra ACT, Australia • Full Time

The Conversation AU

Melbourne VIC, Australia • Full Time

The Conversation AU

Melbourne VIC, Australia • Full Time
| | |
| --- | --- |
| Featured Events, Courses & Podcasts | View all |
7 October 2021 - 7 October 2026 •

25 November 2021 - 25 November 2024 •

7 February 2023 • Camperdown