Nuclear war is a grim topic to study. But scientists can figure out some of the consequences of a small nuclear conflict — or a large one between, say, the U.S. and Russia — with the same computer models researchers use to study climate change.
Like climate change, nuclear war would have global consequences. Raging fires would release soot and block out sunlight, cooling the Earth for years. Agricultural crops would suffer, threatening the global food supply. Meat might be hard to come by due to a lack of feed. Its impact on the global fish catch is less certain, however, because there is still time to safeguard the future supply of seafood.
Today in The Conversation Canada Eric Galbraith of McGill University and Kim Scherrer of the Universitat Autònoma de Barcelona explain what would happen to marine fish after a nuclear war. Their research also shows that if fisheries are well-managed now, they are more resilient to change — no matter what kind — and could be a lifesaving resource in the future.
Also today:
Regards,
Hannah Hoag

Deputy Editor | Environment + Energy Editor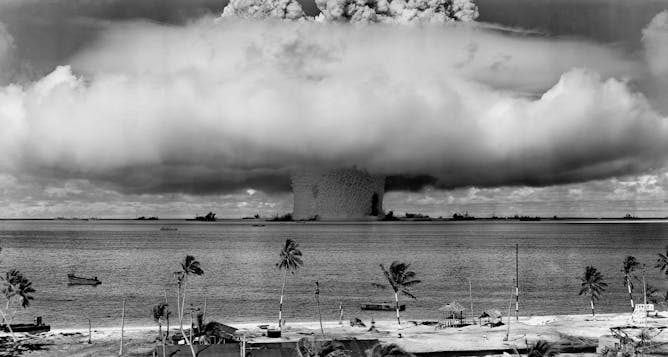 Marine fish could serve as a crucial global emergency food supply in times of crisis, if marine ecosystems were in a healthy state to start with.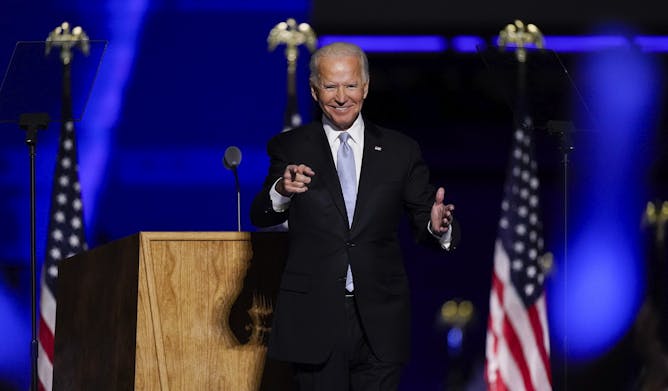 President-elect Joe Biden has successfully enticed the young into politics. As he approaches his 78th birthday, will he also serve their interests?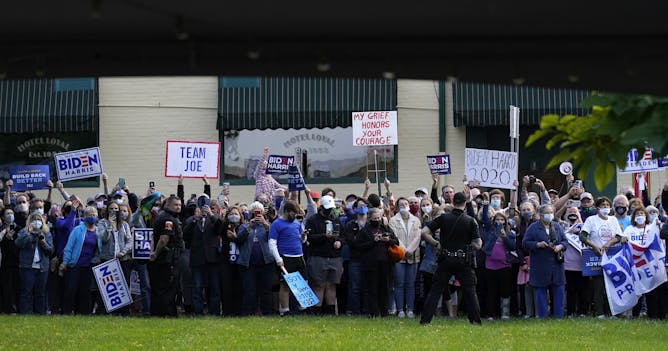 Some speculated that voters in Pennsylvania, Ohio, Colorado and Texas would vote against Joe Biden because of his plans to phase out fossil fuels.
The COVID-19 pandemic has dramatically accelerated a growing shift to test-optional admissions policies or scrapping entrance tests altogether.
La Conversation Canada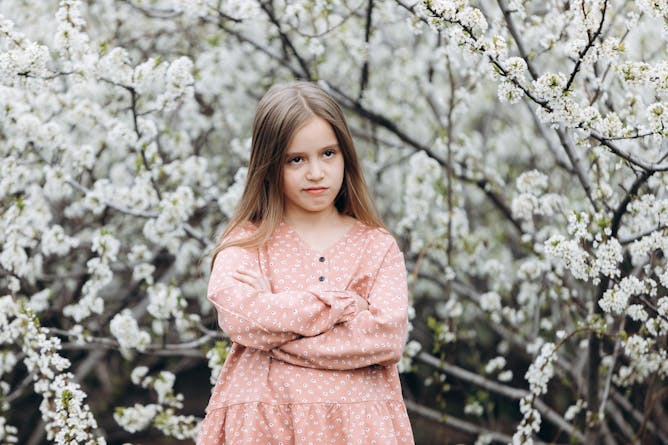 De nouvelles recherches suggèrent que les comportements dans l'enfance indiquent quels genres de relations sentimentales une personne saura construire.
Arts
Culture + Society
Remember the 'peanut gallery' from the 'Howdy Doody' show? That term, like many others we commonly use, has surprisingly controversial origins.
Science + Technology