For the past several weeks, Mi'kmaw lobster fishers in southwestern Nova Scotia have had their traps cut loose and their catch dumped by angry commercial fishers. They have been assaulted and, this past weekend, the facility they were using to store their catch was burned to the ground.
Some in the commercial fishing sector say they are worried about their future, and that the new moderate livelihood fishery launched by the Sipekne'katik First Nation threatens the stocks.
Today in The Conversation Canada Megan Bailey from Dalhousie University puts the dispute into context and writes about the science behind the lobster fishery. The number of traps being used is small in comparison to the commercial fishery. "There is no reason, no science, to suggest that the equivalent of one or two commercial vessels fishing in St. Marys Bay will be problematic," she writes. "The sector needs to address its racism, cease its vigilantism, support dialogue and ensure that its positions are grounded in evidence."
Also today:
Regards,
Hannah Hoag

Deputy Editor | Environment + Energy Editor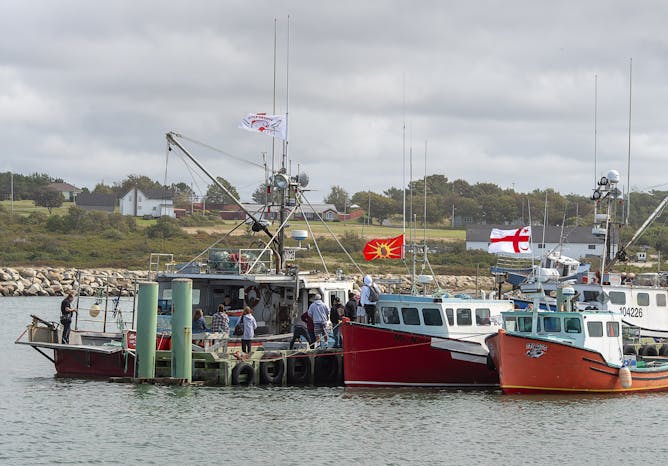 The message from commercial fishers is that fishing in St. Marys Bay outside the commercial season is illegal and a conservation concern. In fact, it is neither.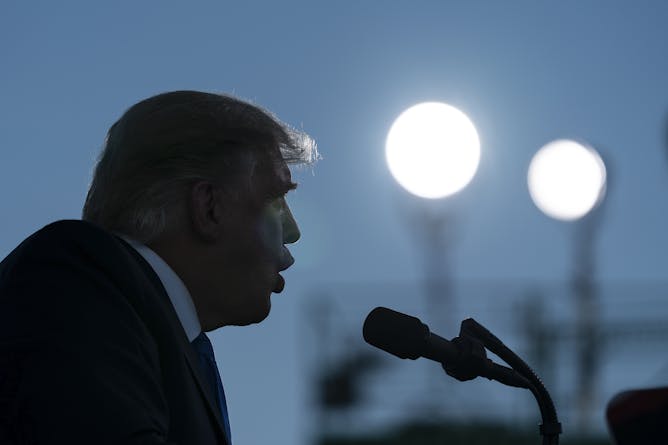 Americans can survive a second Trump term if they resurrect a language of critique and possibility that draws from history and shields the U.S. from authoritarianism.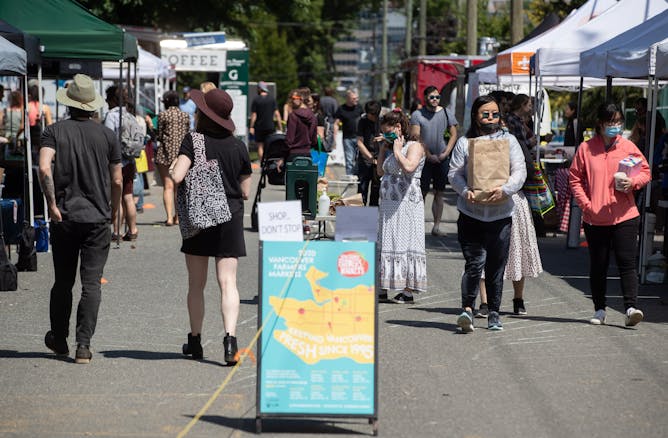 Since the beginning of the COVID-19 pandemic, there has been an increased interest in local food. This demand could be leveraged to help develop community resilience and encourage healthier diets.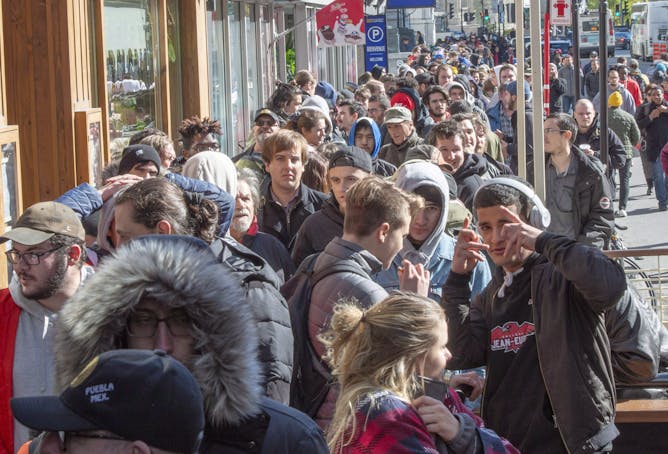 The Ontario Cannabis Store's performance greatly improved but still trailed Québec's. However, both provinces still lack a sufficient number of outlets.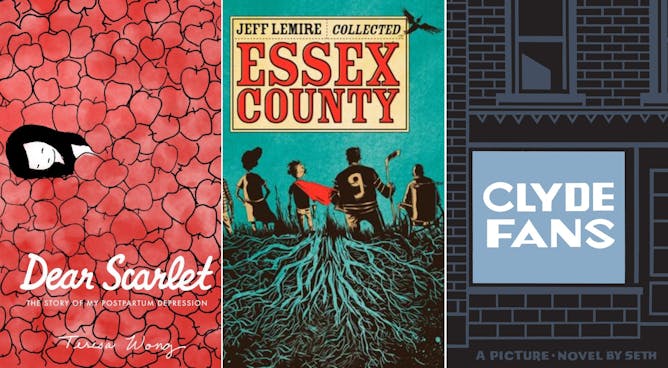 Canada's Scotiabank Giller Prize didn't shortlist a graphic novel, but are we surprised? The slow but increasing acceptance of graphic novels suggests the glacial pace at which literary canons grow.
La Conversation Canada
La couverture médiatique de la mairesse Valérie Plante, de son sourire à sa bande dessinée en passant par sa gestion des chantiers, est-elle teintée parce qu'elle est une femme ?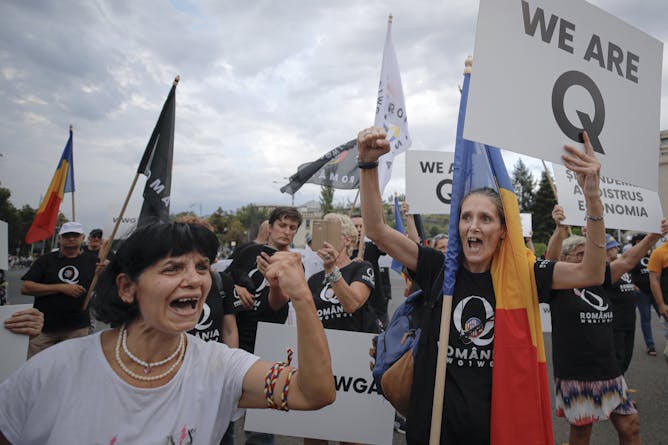 Facebook et YouTube tentent d'arrêter la propagation des conspirations QAnon, mais les membres de la communauté ont trouvé de nouvelles façons de promouvoir de fausses théories sur les médias sociaux.
Politics
Education
Science + Technology