Since the beginning of the pandemic, Americans have heard about the importance of testing to control infections. Our latest article on COVID-19 testing explains why one particular measure – the positivity rate – is the best way to gauge the spread of the disease.
Also in this week's science and research news: how loneliness affects the brains of older people, the dangers to water supplies from wildfires and two neuroscientists explain progress on a blood test for Alzheimer's.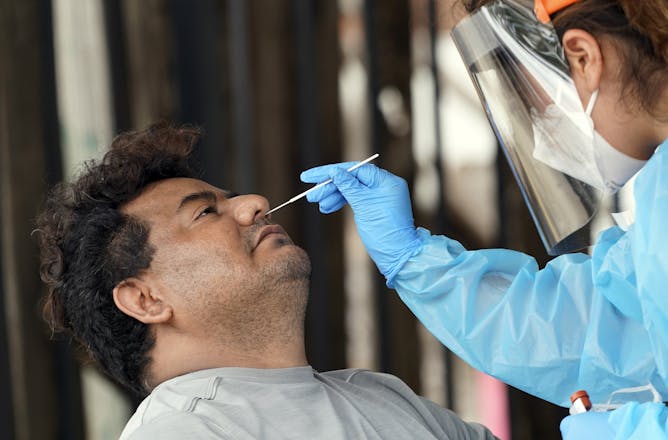 Test positivity rates measure the success of a testing program. Even though the US performs a huge number of tests, high test positivity rates across the country show that that it still isn't enough.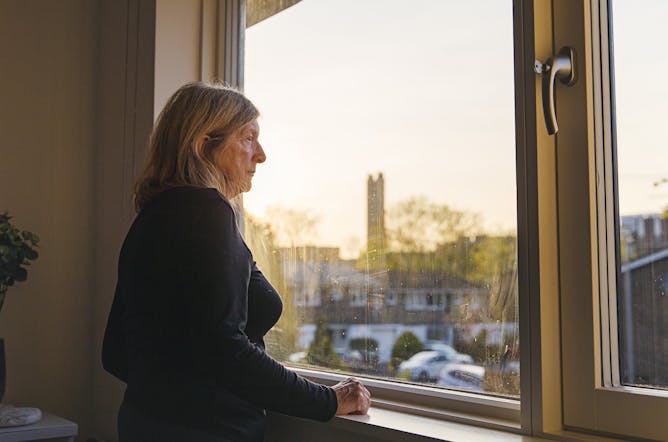 The social isolation older adults are experiencing as they try to stay safe from the coronavirus pandemic is raising new mental health risks, but people can take steps to protect themselves.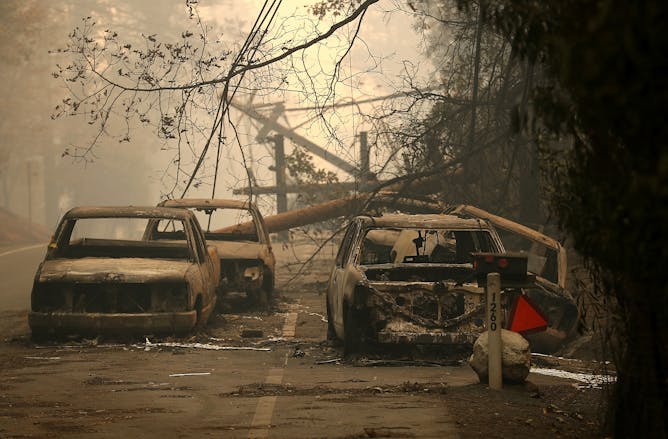 Buildings aren't the only things at risk in wildfires. Recent disasters in California have left local water system contaminated with toxic chemicals afterward, slowing return and recovery.