On the surface, a "sin tax" on sugar-sweetened beverages seems to make some sense — it might reduce consumption of drinks that aren't considered healthy choices while at the same time raising tax revenues to help offset the costs of health conditions linked to poor diets. But a closer look reveals how such a tax would unfairly target Indigenous Peoples.
Today in The Conversation Canada, Myra J. Tait and Natalie Diane Riediger explain that Indigenous Peoples in Canada are at high risk for diabetes — one of the conditions that a sugary drink tax is designed to address. They are also far more likely than other people in Canada to live under boil-water advisories. A sugary drink might not be such an unhealthy choice for someone without access to clean drinking water. Taxing them for making that choice is unfair, unethical and illogical.
Also today:
Regards,
Patricia Nicholson

Health + Medicine Editor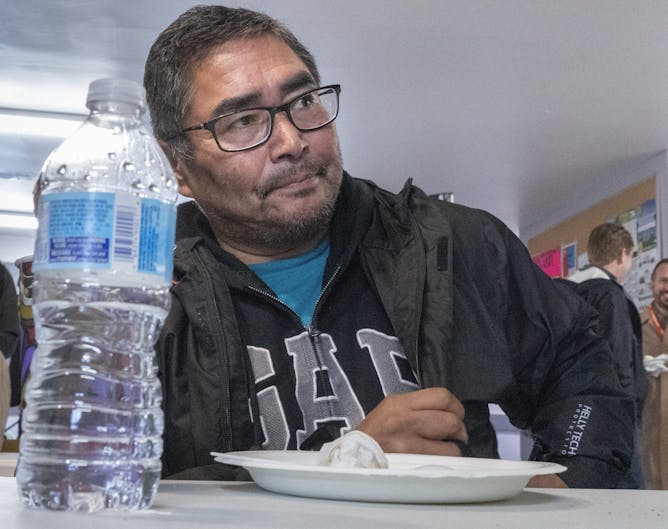 A tax on sugar-sweetened beverages may be intended to improve health, but for Indigenous consumers, such a tax would be unethical, contravene tax law and undermine Indigenous rights.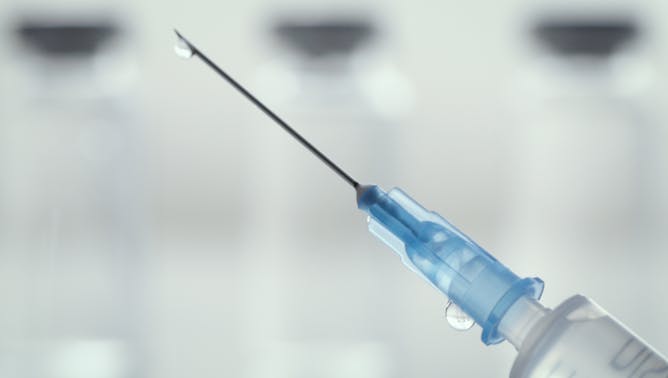 In 1959, three armed men broke into the University of Montréal and stole the whole supply of polio vaccine — 75,000 vials valued at $50,000. What have we learned from this event?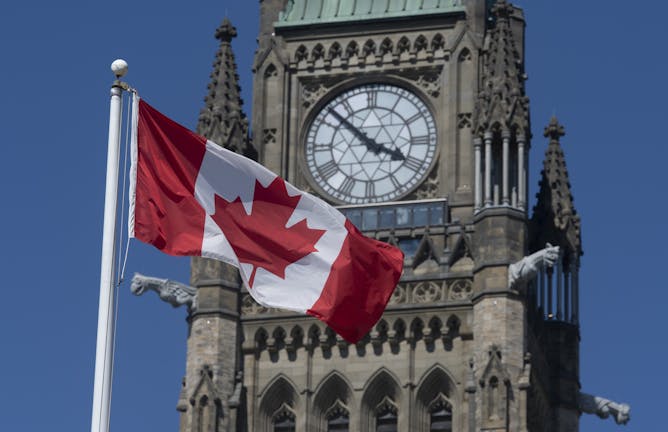 A recent survey reveals a general uneasiness about using French among both francophone and anglophone public servants in administrative regions where bilingualism is required.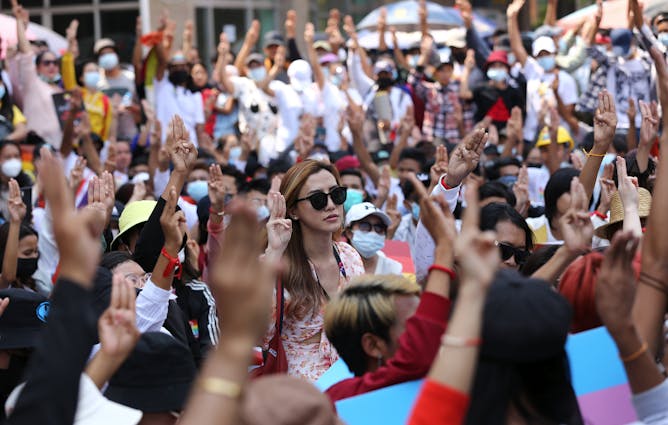 Despite having a woman leader, women are largely excluded from key positions of influence and leadership in Myanmar — a situation that helped the country's military succeed in its recent coup.
La Conversation Canada
COVID-19
It is possible to be an ethical vegan, who supports a better world for animals, and have the COVID-19 vaccine.
Culture + Society
Environment + Energy