Changing circumstances and situations can affect relationships, including friendships. Conflict or changing life situations like moving away or having children can bring about an end to friendships. But whether they end in a bang or a whimper can determine if there's hope for future reconciliation.
Today in The Conversation Canada, Beverley Fehr at the University of Winnipeg writes about how people can navigate conflict and change in their relationship. As people become increasingly divided over health measures related to the COVID-19 pandemic, finding ways for peaceful resolution is important. People are often told to resolve their differences through discussion, but Fehr writes: "That well-intentioned advice fails to take into account that friends are not in the habit of talking things through."
All the best,
Nehal El-Hadi

Science + Technology Editor
Friendships can end for many reasons, like a betrayal of trust or changing circumstances. The pandemic has highlighted fundamental belief differences between people, which has affected relationships.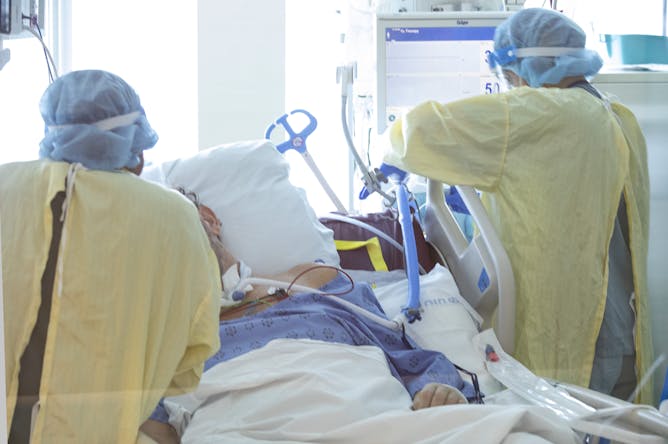 The COVID-19 pandemic presents us with a unique opportunity to rethink and reform public health care in Canada. That why premiers' demands for more unconditional health-care dollars are so misguided.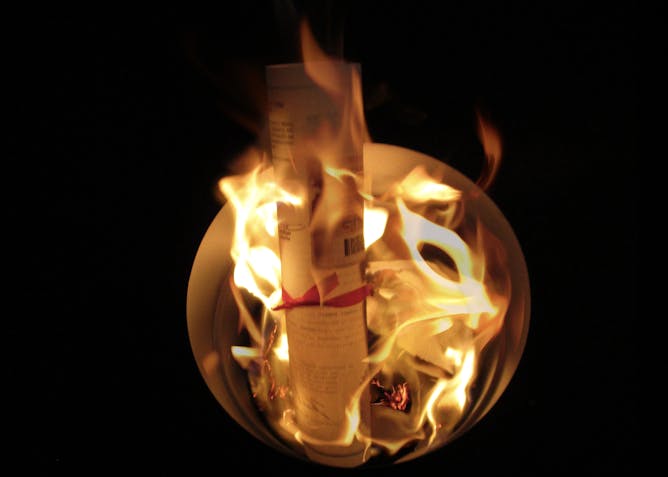 Skilled immigrants need barriers like Canadian experience removed in order for them to successfully integrate into the Canadian economy.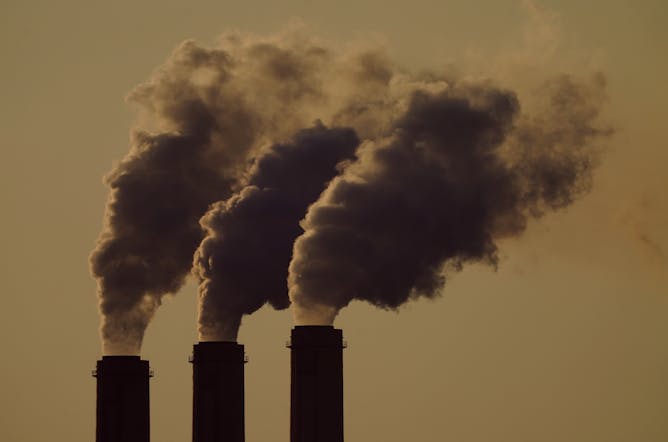 Policy-makers, industry regulators and investors must team up to mandate that corporations provide CEOs with financial compensation for reducing carbon footprints.

Mobility justice — the right to access spaces and means of movement — means that transportation planning should address marginalization.
La Conversation Canada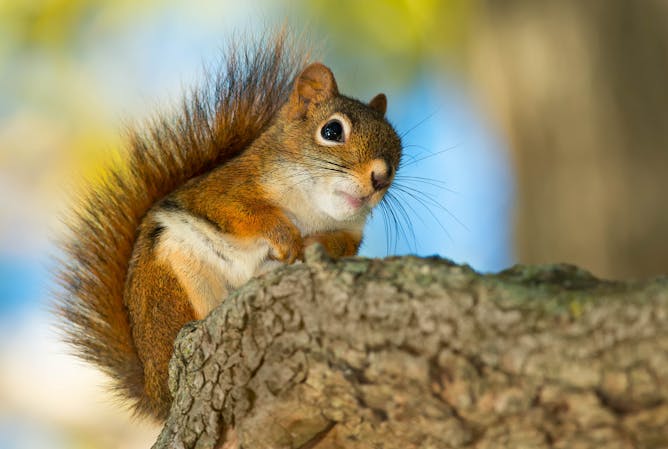 L'écureuil roux d'Amérique du Nord émet toute une série de sons, mais son cri de crécelle distinctif sert peut-être davantage à s'identifier qu'à mettre en garde les autres écureuils.
Ukraine Invasion
Business + Economy
COVID-19
Culture + Society