If you live in a major urban area, chances are you've seen one of those huge ads for Ozempic, a semaglutide drug originally intended to help diabetics. It has been recently touted and advertised for its side effect: weight loss. If you live south of our border, you've heard the jingle and have probably had a certain 1974 song stuck in your head at least once ("oh, oh, oh, it's magic"). Well, beyond needing a warning for the too-catchy ad, some scholars are warning about the dangers of the promise of "a fat-free future."
Today, in The Conversation Canada, critical disability studies scholar Fady Shanouda and gender studies scholar Michael Orsini explain why we need to be on high alert when it comes to using semaglutide for weight loss. The messaging around Ozempic being a miracle cure is unsustainable and has kicked up a new level of fat phobia, they argue.
It's a fascinating read and I highly encourage you to get into it. You can also catch Shanouda on the summer Don't Call Me Resilient episode on how the widespread use of semaglutide drugs may change how we view fatness.
Also today:
All the best,
Vinita Srivastava

Host + Producer, Don't Call Me Resilient | Senior Editor, Culture + Society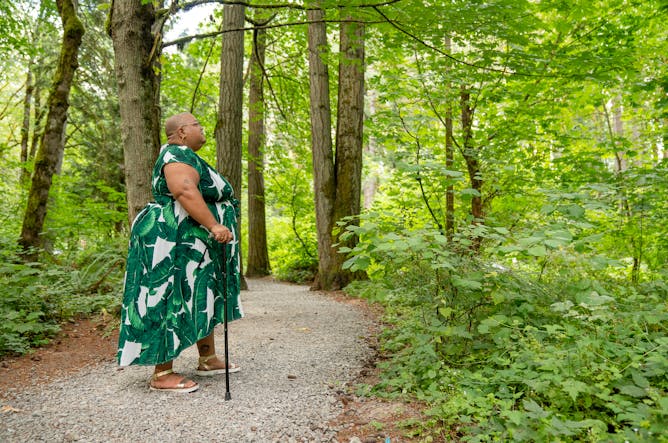 The messaging around Ozempic being a miracle cure is not only a lie, it has kicked up a new level of fatphobia.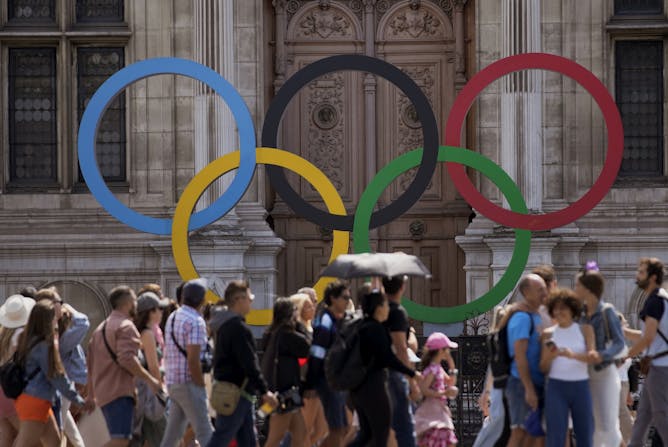 The IOC needs to look beyond gender parity and work with international federations to address athletes' conditions of participation in sports to achieve true gender equality.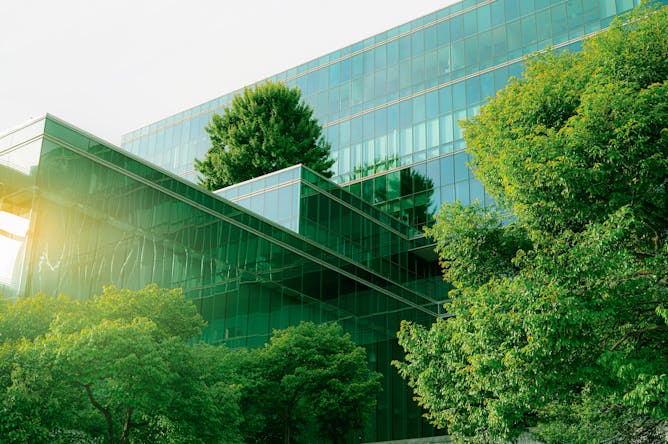 Governments and corporations must work together to transform environmental, social and governance policies.
La Conversation Canada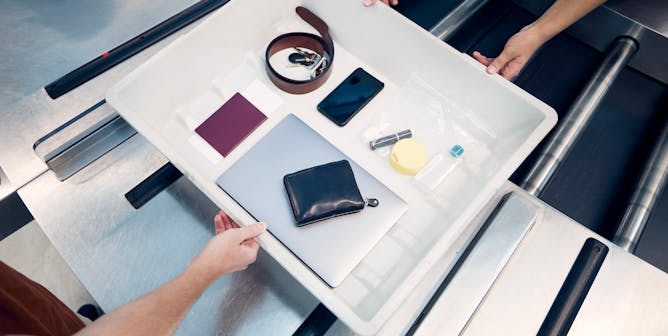 Dans certains pays, il n'est plus nécessaire d'enlever ses chaussures pour passer les contrôles de sécurité. Mais la plupart du temps, il est encore nécessaire d'enlever son ordinateur portable.
Arts
Like other recent queer rom-coms that pitched to the mainstream, Red, White & Royal Blue explains gay contexts to non-queer audiences.
Health
Ordinary, everyday experiences of the pandemic, such as mask wearing and quarantining, are rendered extraordinary through the show's melodrama.
Politics
President Emmerson Mnangagwa has not faced official investigation or prosecution over his role in Operation Gukurahundi – 40 years on.

US law actually bars former President Donald Trump from holding office ever again. The recent Georgia indictment of Trump helps make the case.