Sand, a key ingredient in concrete, has helped fuel construction booms and land reclamation around the world. But careless and sometimes illicit sand extraction has destabilized bridges and roads, wrecked ecosystems and stolen riverbanks and coastlines. It has led to water shortages and salt-water intrusion into farmer fields, killing crops. Those who work in the sand-mining industry often find themselves in precarious, exploitive and dangerous jobs.
Today in The Conversation Canada, Melissa Marschke from the University of Ottawa and her colleagues write about the crisis fuelled by urbanization and our seemingly boundless appetite for sand.
Also today:
Regards,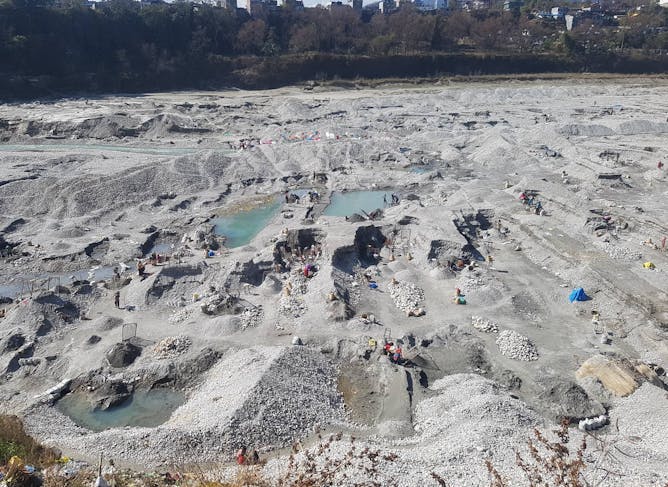 As sand markets boom, entrepreneurs, organized crime and others are cashing in — leaving widespread environmental damage in their wake.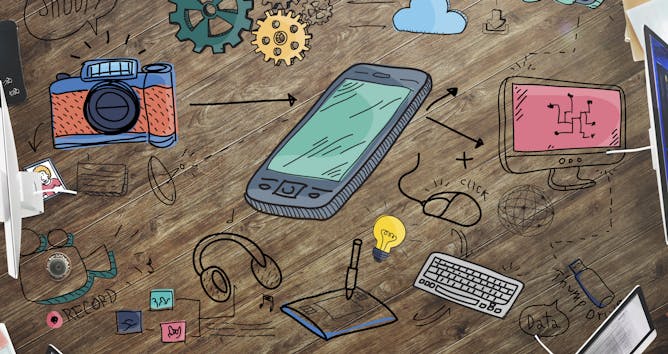 Society needs to spend as much time considering youth options for creating as we we do considering what can happen with digital learning, finds a study in Hamilton, Canada and Glasgow, Scotland.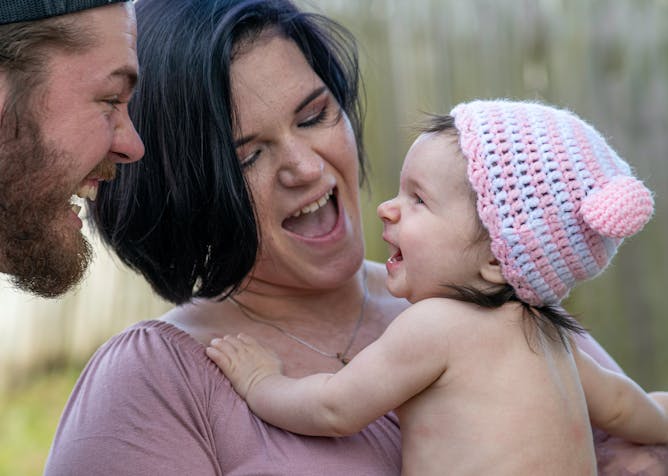 New research shows that babies around the world love baby talk — and when adults baby talk to them it is good for their language development.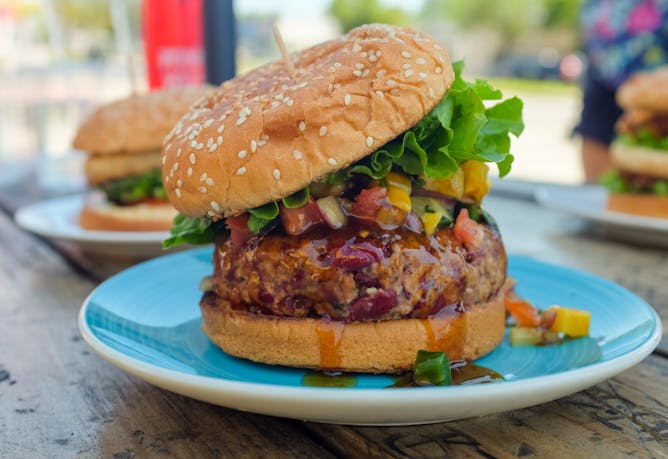 Trump's recent executive order to keep meat plants open is premised on a lie: that a meat shortage is a food shortage.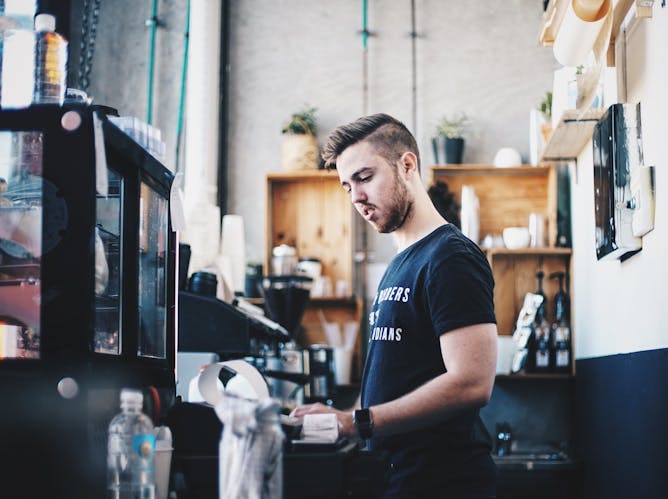 Now that Canadian youth can work part-time without becoming ineligible for government assistance, many will be incentivized to work in jobs in increased demand during the COVID-19 shutdown.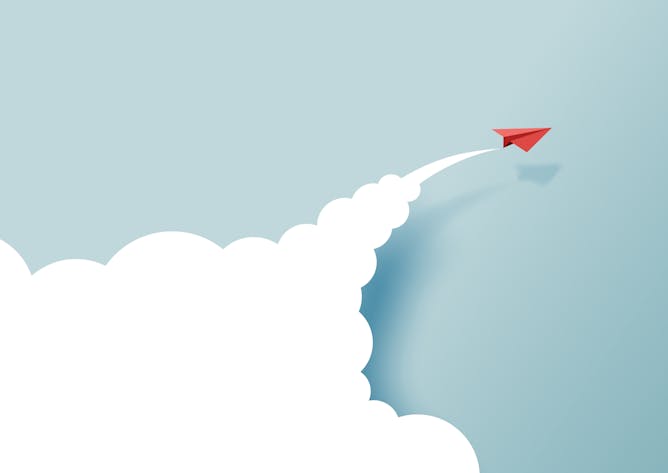 The coronavirus pandemic is an exceptionally challenging time for start-ups. Here's a guide to help new businesses survive.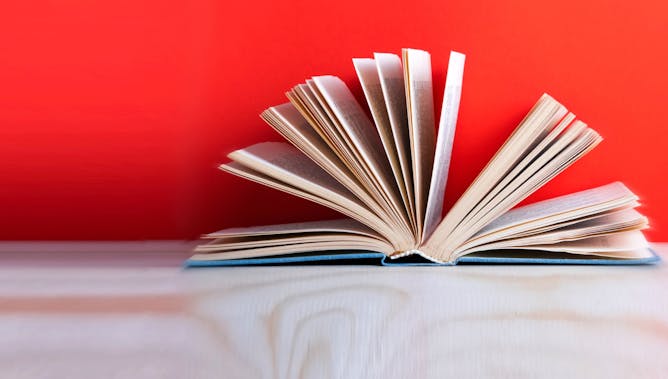 The feedback form regular readers was better than the feedback from professional economicsts.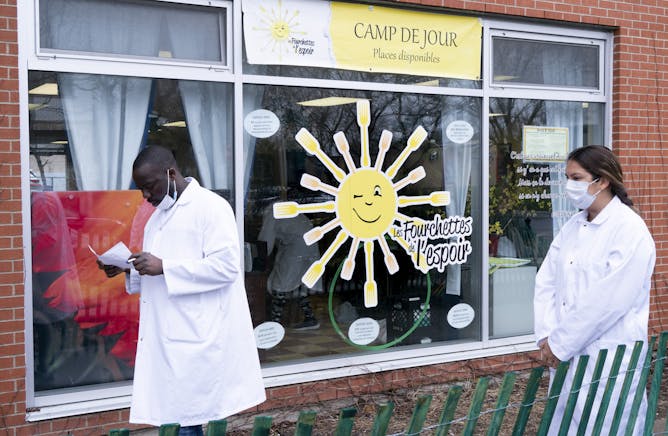 Les épidémies révèlent les inégalités tolérées en temps « normal » mais qui auront ont un impact délétère sur la santé d'une population si des mesures ne sont pas prises pour compenser ces injustices.
Culture + Society
Science + Technology