I marvelled recently at the news that people in China were being offered 'inhalable' COVID vaccines. I do my best to put on a brave face when fronting up for vaccinations, but any needle-free option would, I'll admit, be most welcome.
These inhalable vaccines work in a similar way to intranasal vaccines, by targeting our "mucosal" immune system. This system includes our body's defence at the coronavirus' point of entry, in our nose and throat. In targeting the mucosal immune system, these inhalable and nasal spray vaccines could prevent COVID infections. Though the conventional COVID vaccines do an excellent job of protecting against severe disease, we know they don't always stop an infection in the first instance. But it's too early to celebrate just yet, as immunologist Sheena Cruickshank explains.
In the last of our series on research into the wider effects of the pandemic, we look at how access to arts activities during lockdown was a crucial lifeline for many people in Liverpool. And while much of Europe continues to back Ukraine in the current war, Serbia is taking a very different position, showing strong support for Putin and Russia. What's more, European leaders don't appear to have taken much notice.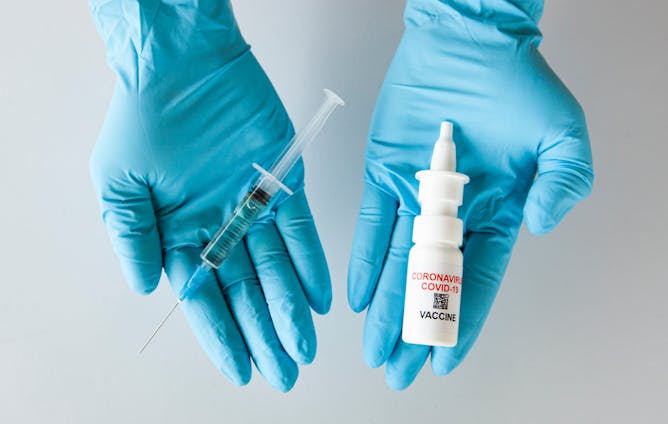 These types of vaccines could offer certain advantages over conventional COVID shots. But we need more data to show us they're effective.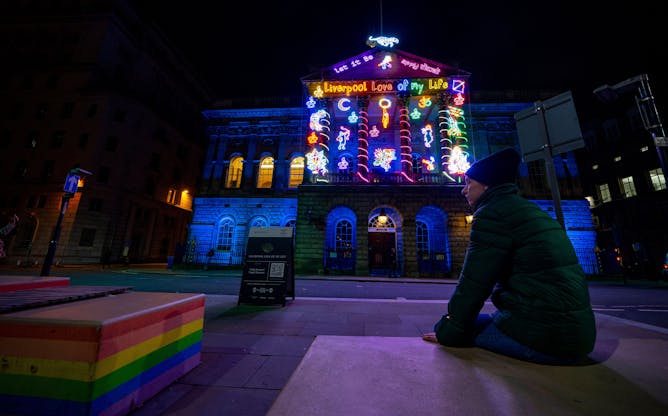 New research shows the region's arts organisations were a critical source of support for vulnerable people during lockdown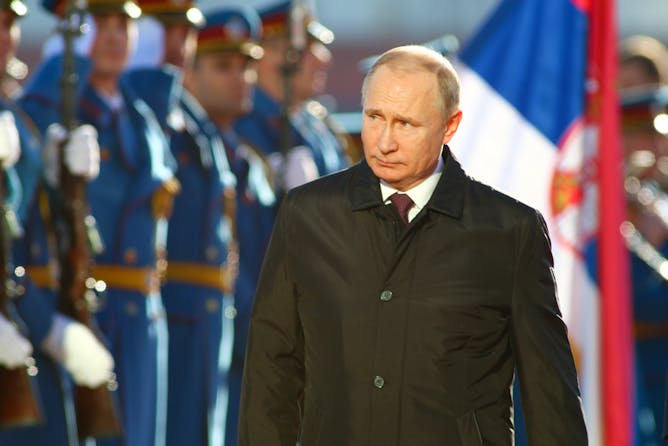 European leaders have failed to notice how much support Serbia is providing to Russia, an expert says.
Politics + Society
Overnight, Chinese people found themselves classed as "aliens" in India, which for some was the only country they'd ever known. But worse, many were detained for up to five years.

Girls are leading activist movements across the world, but don't see themselves as political.
Business + Economy
The Bank of England expects a long UK recession but believes interest rates may not need to increase much more.

Moderating content is a box that still needs to be ticked.
Environment
Carbon offsetting is often met with scepticism, but a new report suggests that if correctly designed it can be an important part of the net zero transition.

Heading into COP27, those at the sharp end of climate change are seeking a better deal.

A managed fossil fuel phasing-out offers a chance for producers – including governments, corporations and unions – to negotiate the terms of a 'just transition' to renewable energy.
Health
This technique could also be applied to other conditions, such as Parkinson's disease.

Though the method is popular, it may come with some risks if done improperly.

We found being a night owl increased the risk of having behavioural problems and delayed brain development in later adolescence.