Leading academics from the US and the UK will today join in a live discussion with Jonathan Este, one of The Conversation's international affairs editors, to consider, "what next for Ukraine, Russia and the world?". It follows a weekend that saw the horrors of the Russian invasion spread to the west of the country. Read The Conversation's complete coverage of the war here.
And with millions of people now displaced in Ukraine, a special edition of The Conversation Weekly podcast looks at the issue of what happens to refugees after they flee crisis regions. The episode is part of the UK/AU Season 2021-22. We also reflect on Francis Ford Coppola's The Godfather, 50 years on from its release, and bring you a new section of long reads and reviews, called Books and Ideas. The articles are commissioned by Suzy Freeman-Greene and her team in our Melbourne bureau.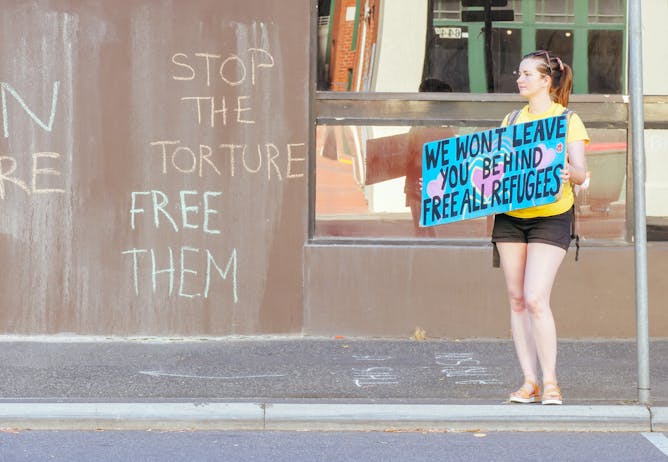 Plus, Russia's history of using refugees from Ukraine as geopolitical tools. Listen to The Conversation Weekly.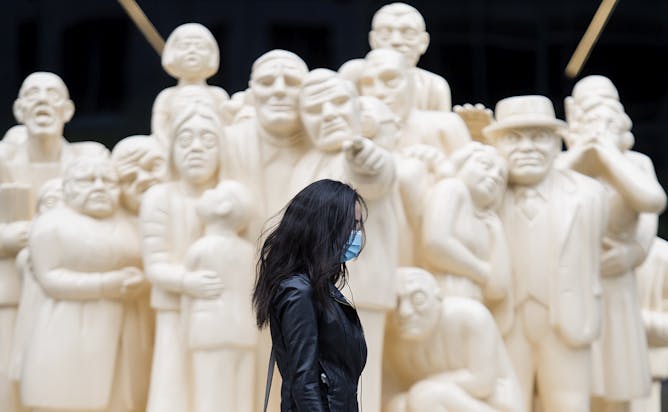 Decreases in respiratory infections during the pandemic suggest there may be a continued role for the selective, non-mandated use of measures like masks and social distancing even post-COVID-19.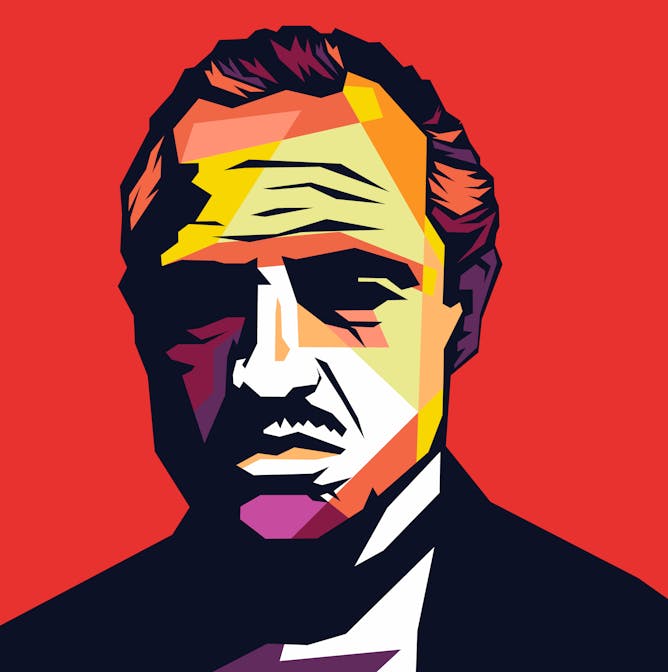 Considered one of the greatest films of all time, Francis Ford Coppola's sweeping epic is back on the big screen for its big birthday.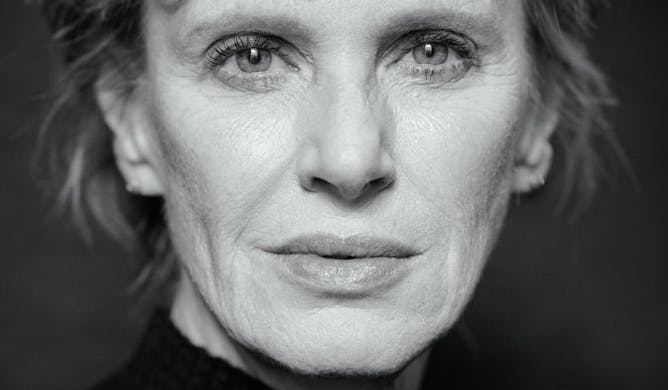 Two writers discuss feminism, writing in the age of Trump and COVID – and being 'flabbergasted' by the absence of birth from Western art and philosophy.