In the split second that Tony Kofi was in suspension after he fell from the third storey of a building, his entire life flashed before his eyes. Then he hit the floor, fell unconscious, and awoke some time later in hospital. His experience is mirrored in the testimony of thousands of others who've reported serene, cinematic "life reviews" as they are in the throes of a near-death experience.
"My life flashed before my eyes" is a phrase we're all familiar with, but we're less familiar with the science behind the phenomenon. Particularly puzzling is the fact that, for many who've had such an experience, the memories of a lifetime are comfortably replayed within a vanishingly small amount of time. While experts have offered tentative explanations for this, we've heard from a psychologist who believes the altered state of consciousness we enter during traumatic experiences could actually shift our linear perspective of time itself.
Down in Cornwall, G7 leaders will be keenly aware of time ticking away on their pledge to achieve net zero by 2050. But an expert in environmental change argues we must aim to go much further, looking back in time to clean up after our historic emissions too. And our understanding of how COVID-19 variants can resist vaccines has taken another step forward with a study of how the virus can create "supercells" and potentially evade antibodies.
Alex King

Commissioning Editor, Science + Technology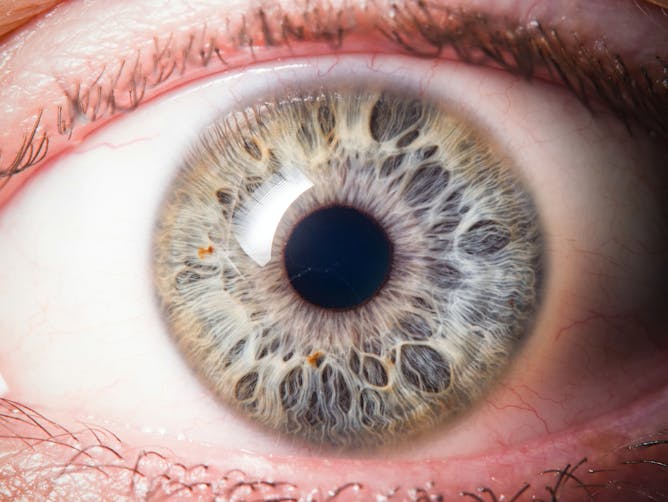 A different interpretation of time might explain why people see their whole lives replayed to them in a split second.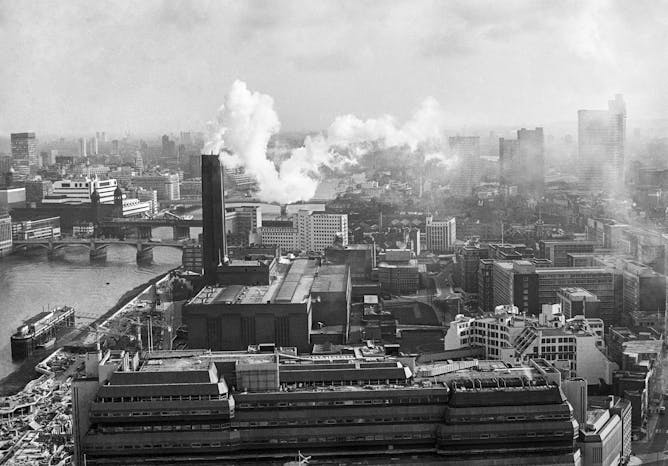 Countries that industrialised early will still have a massive 'carbon debt' to repay.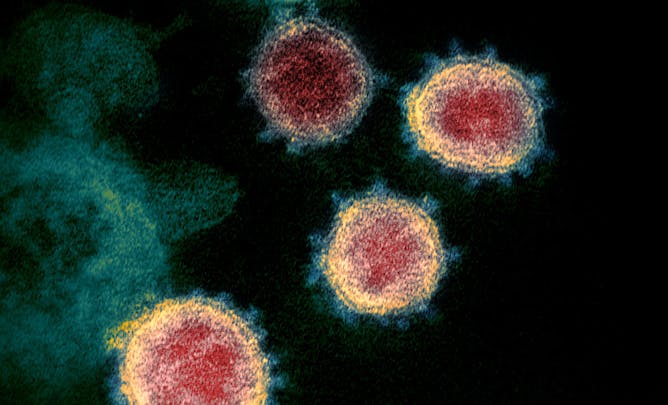 Scientists have discovered that SARS-CoV-2 can evade neutralising antibodies by fusing cells.
Arts + Culture
Accounts of previous epidemics – by Samuel Pepys, Daniel Defoe and Katherine Porter – warn of mistakes that we risk repeating.

The images projected to fans of the sport have always been intentional. Here's what they do to keep people onside.
Science + Technology
How do you turn your 3D plastic printer into a food printer? You just print the required parts.

The film is similar to other plastics, but it can be composted at home.
Health + Medicine
Though the British prime minister has called on countries to share more doses internationally, the UK may continue to prioritise its domestic rollout.

Hiking has seen a sharp increase in popularity since the start of the pandemic.
Environment + Energy
Rhetoric is hardening, but government policies still honour the special relationship with fossil fuels.

To protect natural ecosystems we will need a system that actually counteracts market forces.
Politics + Society
Ahead of June 18 presidential elections, a new survey found that only around a quarter of Iranians plan to vote.

Plus, why fireflies need dark nights and what you can do about it. Listen to episode 19 of The Conversation Weekly.
Education
Business + Economy
Featured events