With Halloween only days away, creepy ghoulish decorations have taken over the neighbourhood. Bony arms stick up from almost dormant gardens and skeletal spiders (an impossibility — spiders have exoskeletons) prowl concrete sidewalks. They're a reminder that all living things die — but what exactly happens when a bird, or a deer or a rabbit perishes in the woods?
Today in The Conversation Canada, Paul Manning from Dalhousie University writes about many different types of wriggling, scuttling, scurrying insects that play a part in the decomposition of animals — and the rise of new life. Nutrients like carbon, nitrogen and potassium are in short supply in many ecosystems, and the decomposition of a body returns these nutrients to the ecosystem for future use, from fox to fly to beetle to bat.
Also today:
Regards,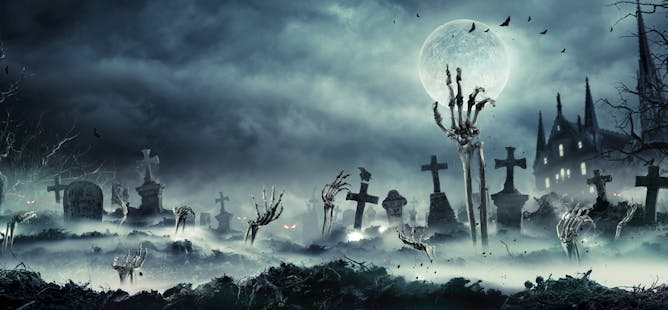 Nutrients and energy contained within dead animals are repurposed and repackaged into living, breathing insects.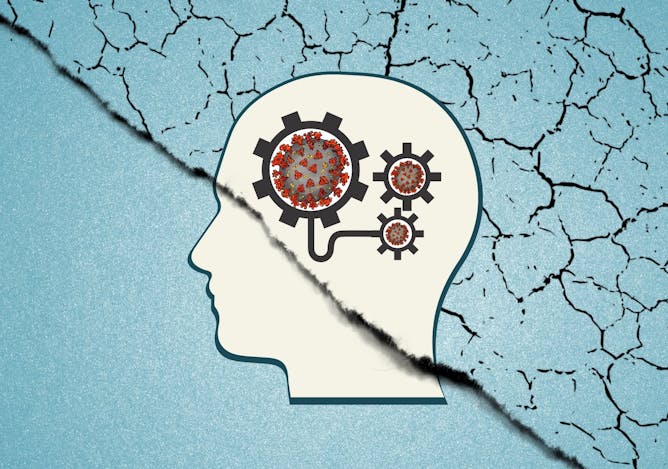 It's clear that the pandemic has affected mental health. Researchers have now identified how extensively: Five stress scales with interconnecting symptoms combine to form COVID-19 stress syndrome.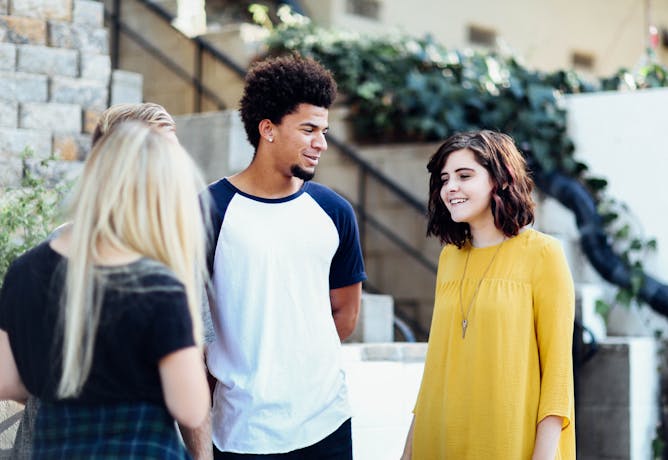 Communicators must listen to the frustrations, fears and concerns of young people about COVID-19. Then they need to speak to them like human beings, rather than talk at them.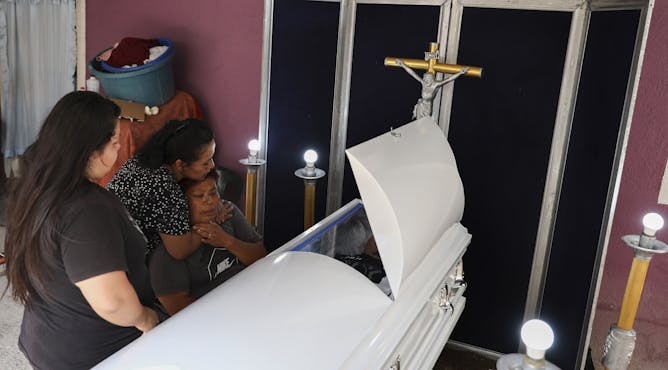 The American public should understand that the United States has played a critical role in creating and fuelling violence in Latin America via its unsuccessful war on drugs.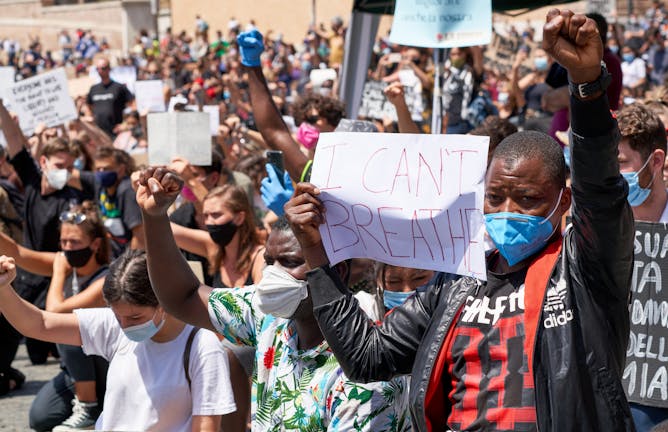 Il y a plusieurs moyens de résistance utilisés par la population noire et ses alliés, dont les manifestations, mais le « meme » semble en voie de devenir l'arme la plus efficace.
Politics
COVID-19
A safe, effective COVID-19 vaccine is expected to be developed in record time and may be approved for production, distribution and acceptance some time in 2021.
Business + Economy