I must have been about eight when an older boy up the road told me a low flying passenger plane was a Russian bomber. Terrified, I ran into our house for shelter. My neighbour stood smiling, clearly tickled by my apparent belief that a slate roof and parents could stand in the way of a megaton of Soviet Cold War atomic arsenal.
That's what we worried about in the early 80s. For kids now, climate change is what keeps them awake at night. For some the stress is deep, and disturbing. Gemma Ware and Dan Merino find out just how tough the crisis is for many young people in the latest episode of The Conversation Weekly. We also have continuing coverage of COP26 from across our global network of academic experts as it enters its critical final stages. And Christi van der Westhuizen reflects on the life of FW de Klerk, the last president of apartheid South Africa, who died yesterday.
FW de Klerk as National Party conservative was paradoxically the right leader at the right time to relinquish white minority rule.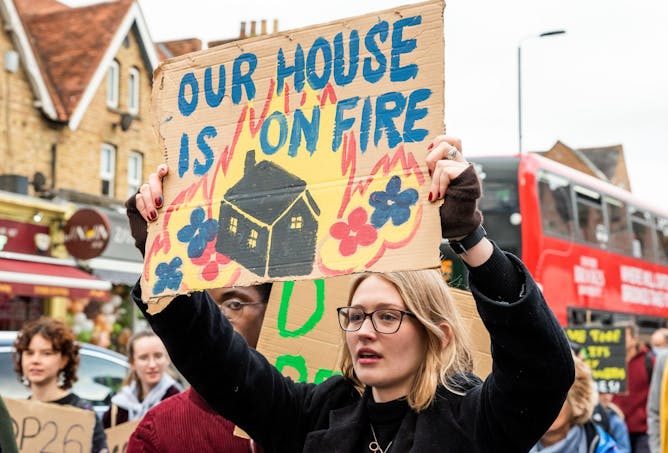 Experts explain the latest evidence on eco-anxiety in The Conversation Weekly.

Mountain ecosystems are not as pristine as we may think – and climate change could trigger devastating transformations that will affect us all.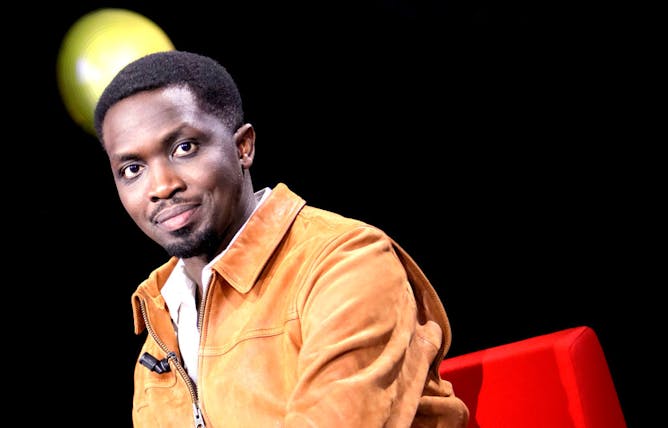 He is the first writer from sub-Saharan Africa to lift the Prix Goncourt, one of the book world's most important prizes. And his win matters.
The 'Eureka!' moment is a myth – an altogether naïve and fanciful account of innovation.

A high-risk version of a gene called LZTFL1 doubles the risk of respiratory failure and death from COVID.

Communication scholars have long wondered not just who lies the most, but also whether people tend to lie more online, in person or over the phone.