Kids across the country have been going back to school, signaling something of a return to normalcy. After more than a year of living in fear and confusion, this is a big step – not only for kids but for their parents and teachers as well. The Conversation wanted to offer useful, evidence-based information from experts about how to make the transition, from helping kids overcome anxiety about going back to school to arming parents with safety information, as well as the latest on kids and vaccination. See our series of stories on going back to school during the pandemic below.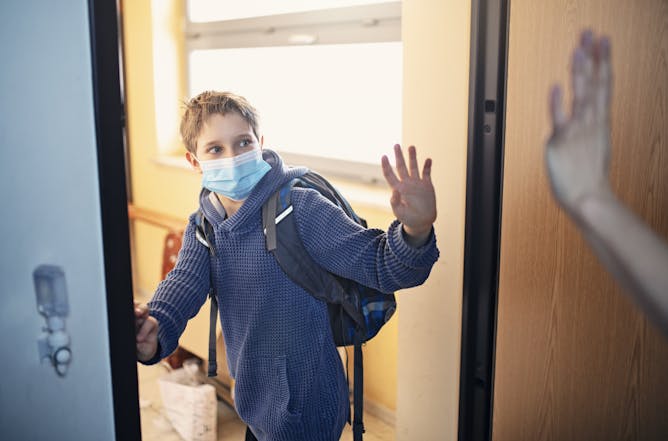 After more than a year of isolation and empty schedules, some kids might be apprehensive or anxious about interacting with the outside world. Psychology experts provide tips to ease the transition.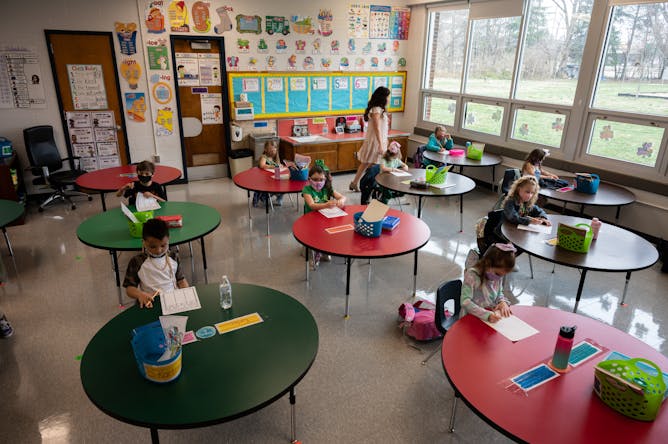 In-person learning can safely resume as long as schools take steps to mitigate the spread of COVID-19.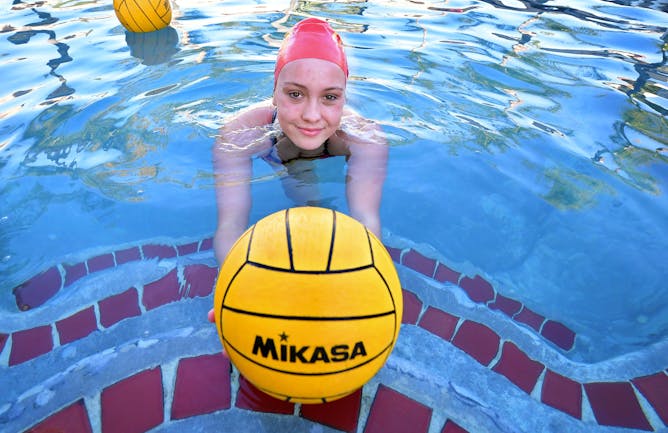 Kids want to play sports again, and who can blame them? An exercise scientist and physiologist explains why adhering to safety protocols is imperative.
Early test results look promising, and Pfizer has asked the FDA to review and authorize its vaccine for use in teens. That doesn't mean putting away the face masks, though.

With distrust for school officials prevalent during the pandemic, an educational historian calls attention to the need for officials to have more positive relations with educators and parents.

Despite the disruption and challenges of COVID-19, standardized tests for America's students are expected to proceed this spring or fall. But what will the tests really show?

---

Today's graphic