Welcome to Sunday. The top stories of the week on our site are displayed below.
Last week, one of my nieces moved about 2,000 miles to begin a graduate degree in library science. In honor of that new beginning, this week's editor's pick is a 2016 article by Donald Barclay. The University of California, Merced, librarian explained why libraries are still popular in the age of the internet.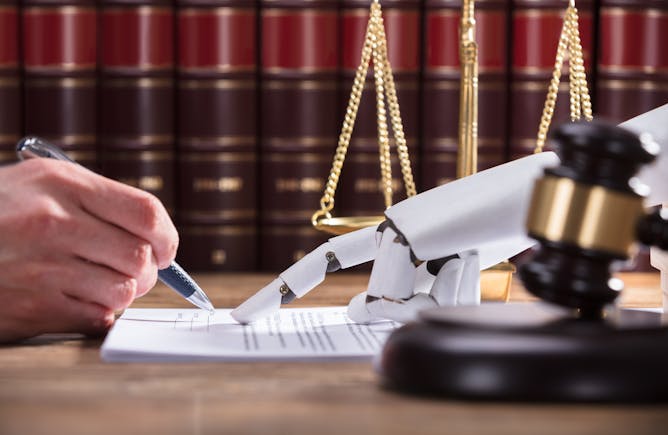 Lawyers were thought to be mostly immune from the coming AI revolution, but two legal experts explain why jobs that rely on human ingenuity can still be affected.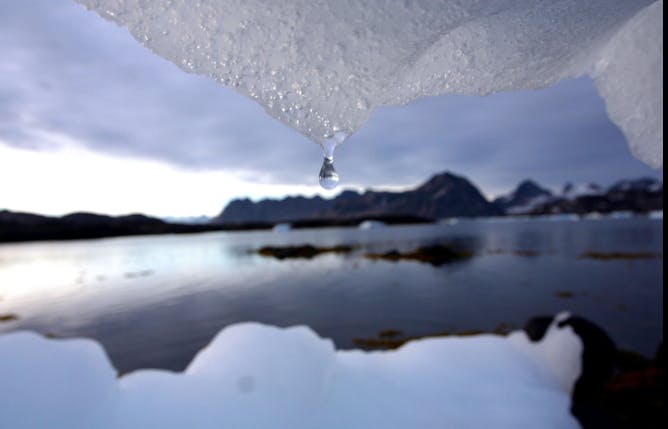 Some of the climate changes will be irreversible for millennia. But some can be slowed and even stopped if countries quickly reduce their greenhouse gas emissions, including from burning fossil fuels.
From the high Yukon to the mountains of Central Asia, melting ice exposes fragile ancient artifacts that tell the story of the past – and provide hints about how to respond to a changing climate.

Jeanne Calment of France died in 1997 at the age of 122 years and 164 days. That record will be broken this century, statistical models suggest.

Consuming alcohol makes accidents more likely and it can harm your heart, your liver and even change your brain. But making the sale of beer, wine and hard liquor illegal flopped.