Anthropologists have long known that environmental conditions influenced the evolution of our Homo sapiens ancestors. But there have been gaps in our understanding because certain periods have a sparse archaeological and fossil record. Today a new study describes a research project in the Rift Valley of Africa that drilled a 450-foot-deep sediment core to get a picture of the environmental factors that influenced how people lived and evolved during a period starting 500,000 years ago.
Also in this week's science and research news: A space systems engineer provides the back story – and the technical challenges – in NASA's OSIRIS-REx asteroid mission, and more emerging research around COVID-19, including why men are more susceptible to the disease and how pneumonia vaccines could protect against the worst effects of COVID-19.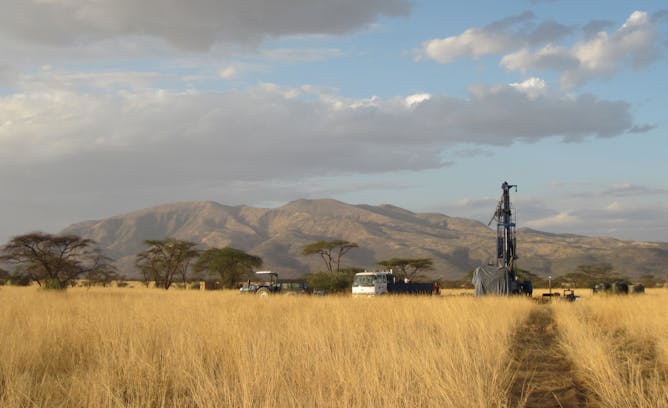 A new environmental record for a prehistoric site in Kenya helped researchers figure out how external conditions influenced which of our ancient ancestors lived there, with what way of life.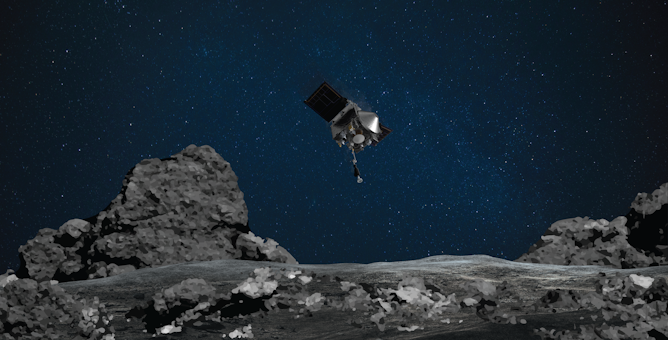 OSIRIS-REx will touch down on asteroid Bennu, collect a sample of the dust and begin its journey back to Earth, where scientists will study it, hoping to learn secrets of the solar system's origin.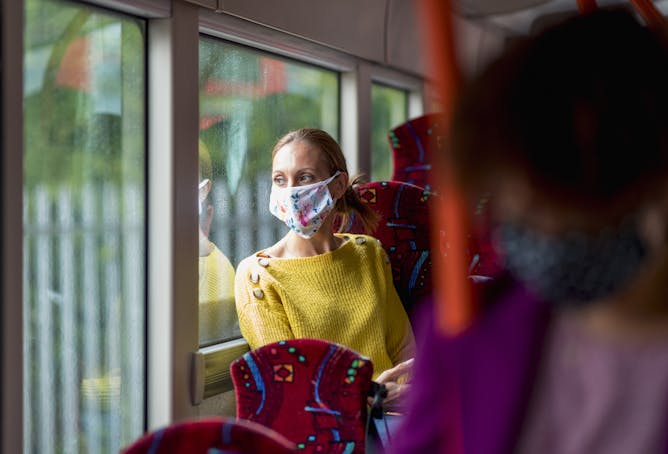 As ready as you are to be done with COVID-19, it's not going anywhere soon. A historian of disease describes how once a pathogen emerges, it's usually here to stay.