Ask five people why protecting nature is important and you may well get five different answers. Penn State conservation biologist Bradley Cardinale has heard many, and he has done a lot of research in support of one key argument: Wild species provide humanity with staggeringly valuable services, many of which aren't reflected in the marketplace.
But, as Cardinale writes, he has become more open to other arguments as well – including religious directives to care for the Earth and the moral assertion that all life has an innate right to exist. At a time when the planet is rapidly losing wild species, he concludes, "embracing these diverse perspectives is the best way to get global buy-in for conserving Earth's ecosystems and living creatures for the good of all."
This week we also liked articles about why so many Indian Americans win spelling bees, an early LGBTQ activist born in Hong Kong and the history of health care chaplains.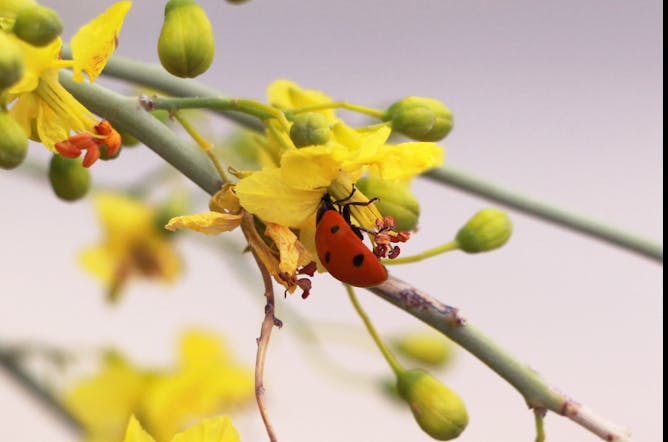 With the world losing species at an alarming rate, a conservation biologist explains how ideas about protecting biodiversity have evolved over the past 40 years.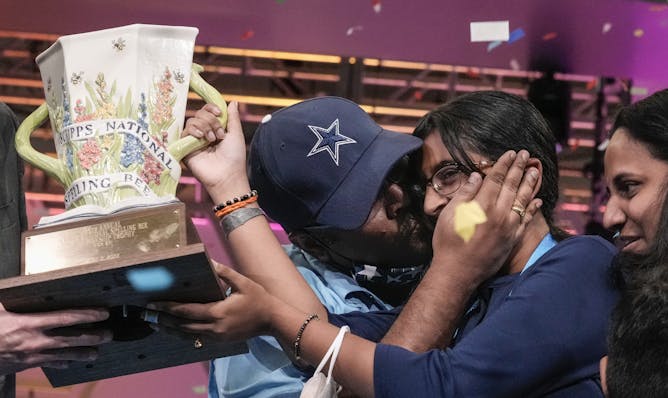 Ensuring that children hone skills and build up credentials at a young age is part of a long-term plan common among the South Asian parents who immigrate to the United States.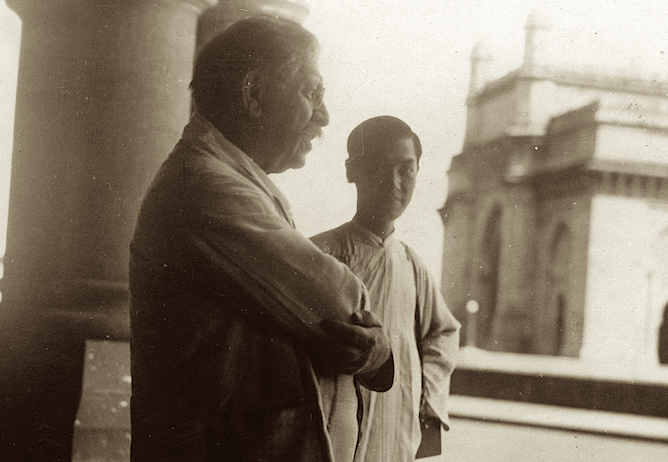 When Li Shiu Tong died in 1993, his unpublished manuscript about sexuality was almost thrown away. Yet it contains views on bisexuality and gender fluidity that would resonate with young people today.
Chaplaincy emerged as a professional field in the mid-20th century. In the years since, their roles have evolved and they have also come to include many diverse religious traditions.

The Jewish festival of Shavuot dates back to biblical times, but its significance has changed over the centuries.

Schoolteachers routinely report feeling ill-prepared to guide their students through difficult conversations about high-profile violent events.