If the cost of a medical procedure meant one in 10 Canadians had to live in pain because they couldn't afford it, it would seem like a failure of universal health care. It flies in the face of the basic premise that access to care should not be dictated by economic status.
Unless it's a dental procedure. That's the exception — the huge yawning gap — in our health system that allows 10 per cent of Canadians to live with mouth pain, as if mouths weren't part of bodies and oral conditions weren't part of health.
Today in The Conversation Canada, Catherine Carstairs of the University of Guelph explores the reasons for this gap, why oral care was left out of medicare when it was established, and the very real impact of this oversight on Canadians' health and the overall health-care system.
Also today:
Regards,
Patricia Nicholson

Health + Medicine Editor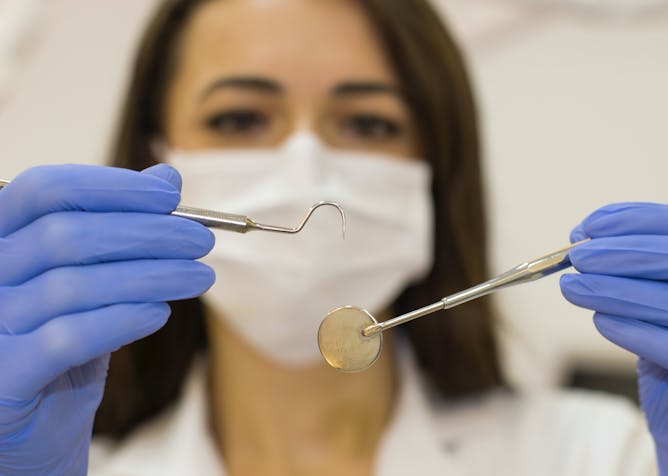 Canada's health system does not include dental coverage, leaving a large gap in care that's existed since its beginning. It's time to ensure access to oral care.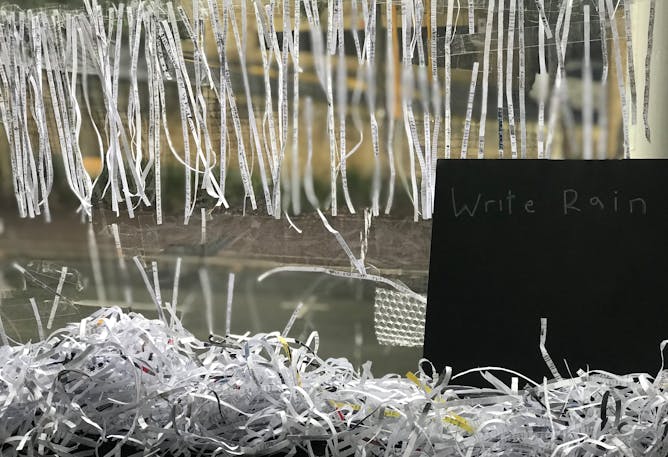 Researchers and educators with the Climate Action Childhood network are generating responses to climate change alongside young children.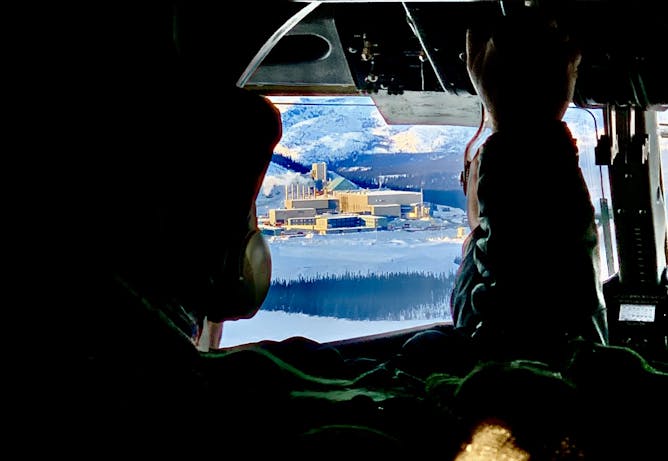 'Living with COVID-19' has much higher risks for Nunatsiavut Inuit communities than many other areas. Recognizing those risks is crucial as mining operations resume in Newfoundland and Labrador.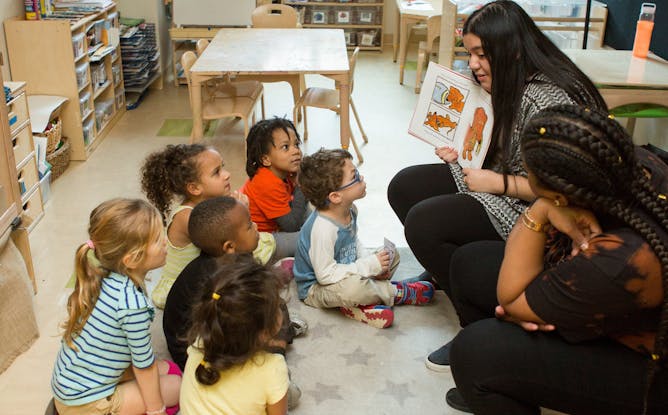 Staff recruitment and retention challenges aren't seen in public child-care centres, where educators are paid substantially more, are unionized and have professional development opportunities.
La Conversation Canada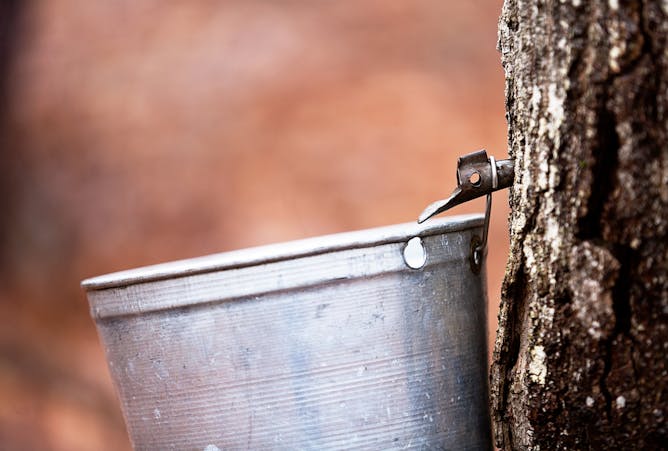 Le sirop d'érable, en plus d'être un joyau du patrimoine culinaire canadien, est également un agent sucrant présentant une constitution chimique complexe.
Ukraine Invasion
As Russia prepares to take more Ukrainian territory, Moldova could be next on Putin's target list.

Refugee camps should only be a temporary solution. They're no place for ongoing health care.
Arts
Politics
Science + Tech