It's springtime and many people are itching to get out of their houses, but there's a danger lurking in nature for many Americans: ticks. This article, written by a scientist who has followed Lyme disease for some 40 years, explains the ecological history of the illness and why it's so hard to stop its spread.
Also this week in science research and news: an excellent description of what needs to happen for a COVID-19 vaccine to become available within 18 months and how artificial intelligence is helping makes sense of the flood of coronavirus research.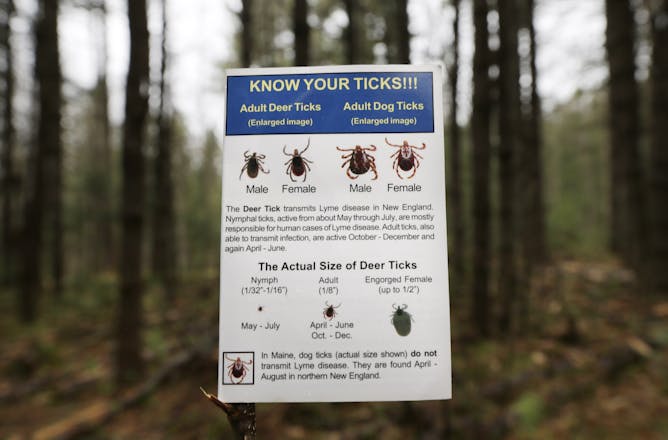 Reforestation and reintroduced deer populations are helping ticks expand their range. The parasites bring the bacteria that causes Lyme disease with them.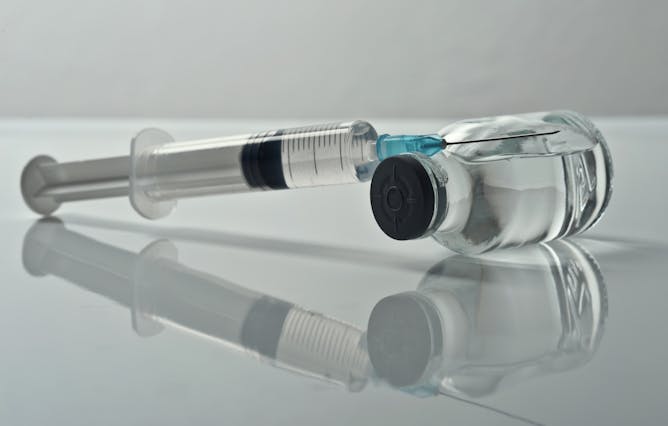 Vaccine development is usually a long process. The coronavirus pandemic is forcing researchers to innovate and test potential vaccines faster than ever before.
The scientific community is churning out vast quantities of research about the coronavirus pandemic – far too much for researchers to absorb. An AI system aims to do the heavy lifting for them.