Baseball season is here, and the fans are back! Seeing people stream through the gates after a season of empty seats is like glimpsing a future without pandemic fears. The risk isn't gone, though – new daily COVID-19 case numbers in the U.S. are still higher now than they were last September. So how many fans can teams let in and still keep everyone safe?
Until now, sports leagues had little data to go on. Some teams are keeping their stadiums less than 20% full, while the Texas Rangers plan to fill all seats for their home opener on Monday. To gauge the risk to fans and the surrounding communities, researchers Alex Piquero and Justin Kurland analyzed numbers from a large-scale – though unintended – national experiment: the 2020 NFL season.
This week we also liked articles about Black poets from Appalachia, why chocolate tastes sweet (think fermentation, not sugar) and the myth of the superhuman tech company founder.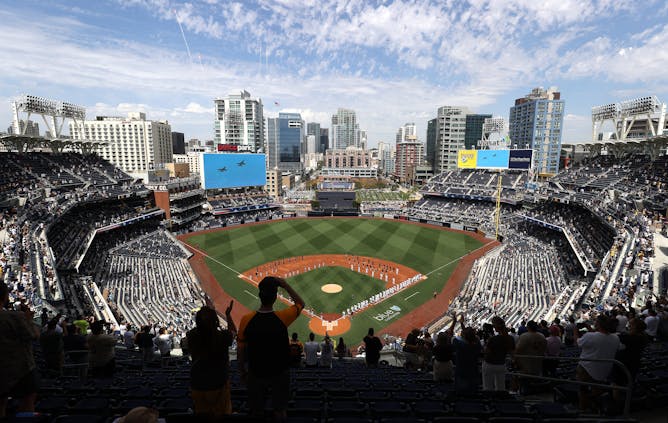 Crowd size matters. When football games had thousands of fans in attendance, COVID-19 case numbers tended to spike within three weeks.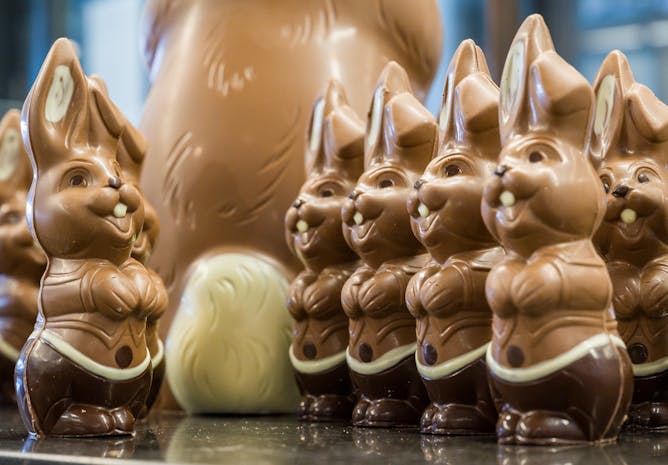 Sauerkraut, sourdough, beer...and chocolate? They're all fermented foods that rely on microbes of various types to transform the flavor of their raw ingredients into something totally different.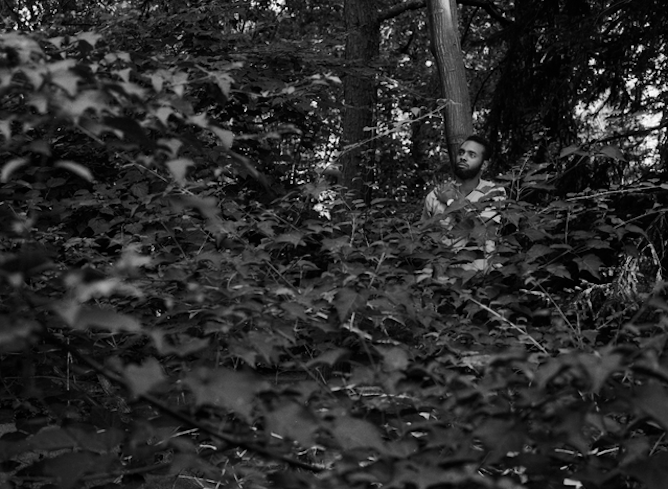 Three decades after poet Frank X. Walker coined the term 'Affrilachia,' the region's poets and artists continue to create work that probes the world of a people long ignored.