The scale of the data is simply staggering. Peking University estimates 900 million Chinese people have now been infected with COVID, representing about two thirds of the population. The other mind-blowing figure in today's story by Burnet Institute epidemiologist Michael Toole is that during the Lunar New Year period – which starts this weekend – people in China will make up to an estimated two billion trips around the country.
He explains this inland travel could still have implications for those of us outside China. That's even though Australia is among the countries now requiring travellers from there to test for COVID before they depart for our shores.
Firstly, it's possible travellers will transmit the virus to remote parts of China where it could fester and mutate into a more transmissible variant. And then there is a potential people will travel to Australia via other countries while infected.
We should be prepared for the pandemic to shift again, writes Professor Toole. And right now, we are not.
Lucy Beaumont

Health + Disability Editor
China have been overestimated or deaths have been underestimated. Whatever the case, China's massive COVID surge and expected Lunar New Year travel could raise risks for other countries.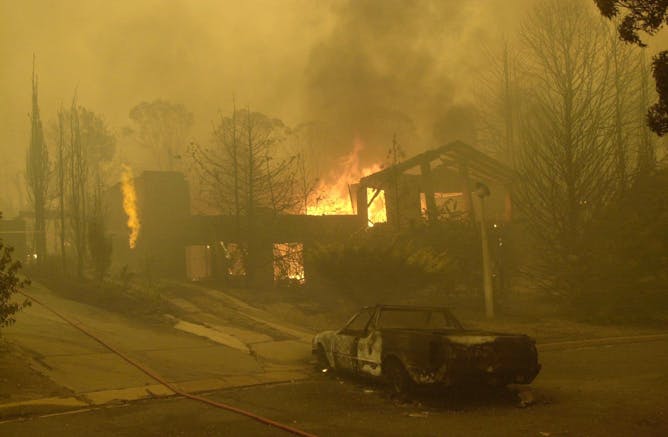 The Canberra fires showed even urban communities can be in danger if close enough to the bush.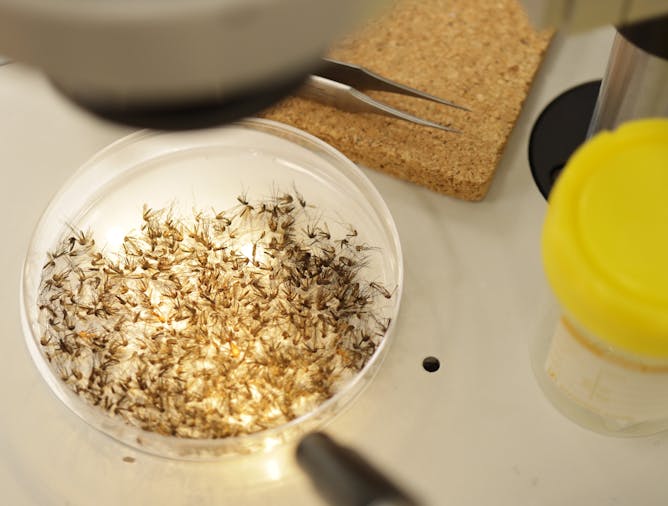 Murray Valley encephalitis has been detected in south-eastern Australia. No human cases have yet been reported, but past outbreaks after floods show we need to be cautious.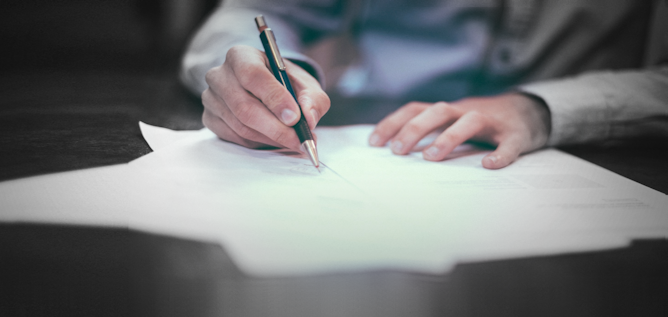 Australian landlords pay $1 billion less tax per year than the Tax Office believes they should, with almost all of the 'errors' in their favour.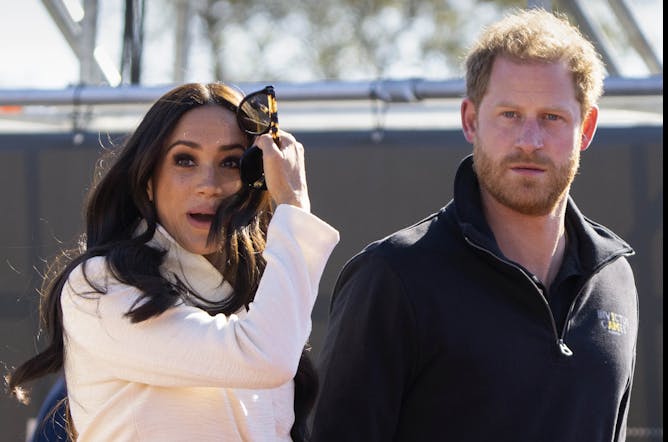 Prince Harry's long-awaited memoir tells a story of a troubled young man, traumatised by the death of his mother when he was just 12. And a man, closer to his 40s, who remains angry and anxious.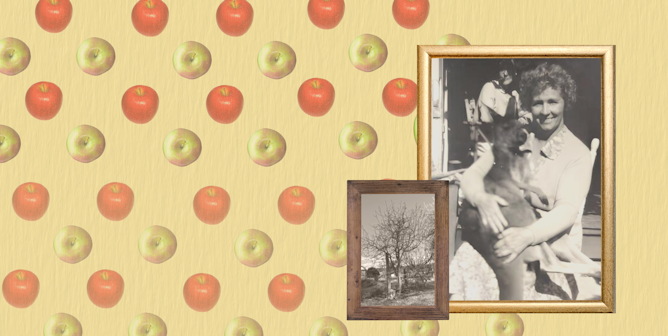 Historically, women's contributions to the agricultural sector often occurred outside of professional roles. 'Lady' Maud Williams, who discovered the Lady Williams apple, is one of those women.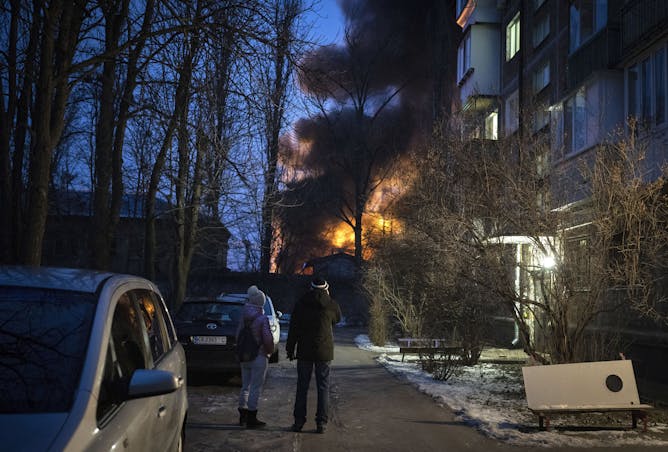 With electricity in Ukraine constantly disrupted by Russian attacks, the Ukrainian population faces a difficult choice — to remain in the country under such conditions, or flee abroad.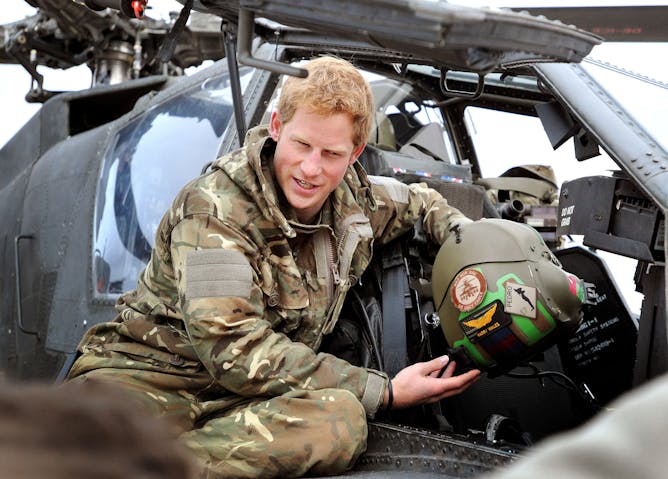 War is changing, but the laws that govern it stay the same.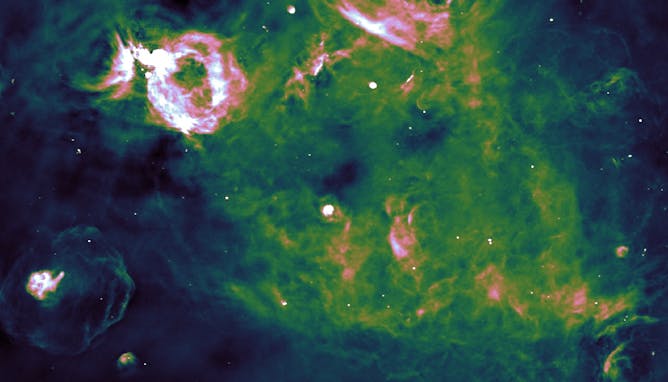 Our galaxy should be full of traces of dead stars. Until now, we have found surprisingly few of these supernova remnants, but a new telescope collaboration is changing that.
Health + Medicine
Science + Technology
Environment + Energy
Arts + Culture
The Conversation Indonesia

Jakarta, Indonesia • Contract

University of Canberra

Canberra ACT, Australia • Full Time

The Conversation AU

Melbourne VIC, Australia • Full Time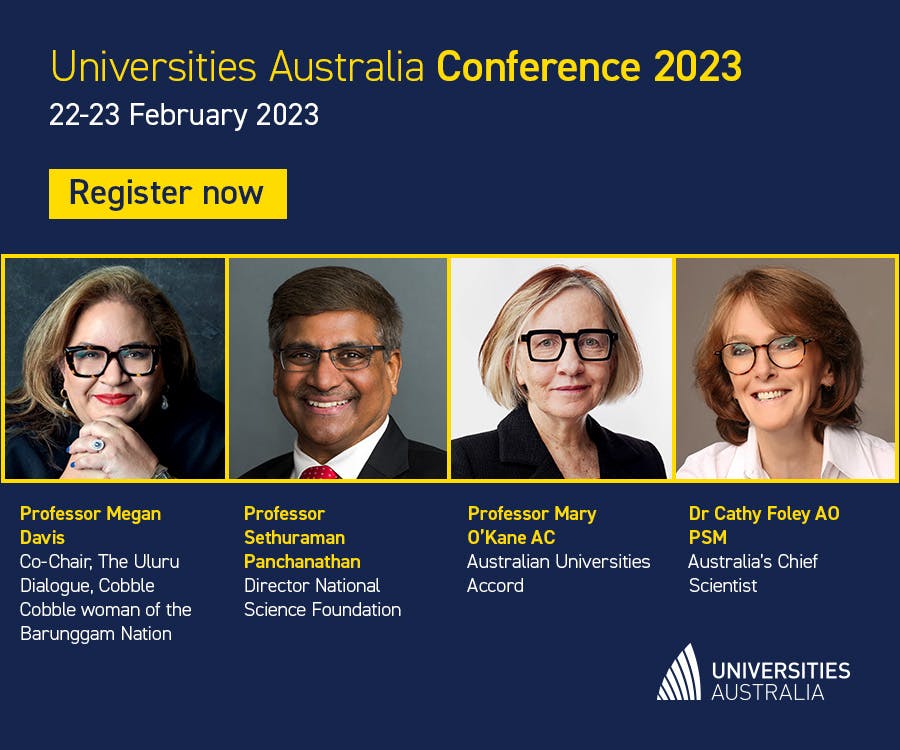 | | |
| --- | --- |
| Featured Events, Courses & Podcasts | View all |
7 October 2021 - 7 October 2026 •

25 November 2021 - 25 November 2024 •

20 February - 1 May 2023 • Melbourne