Business schools around the world are increasingly on the hot seat when it comes to calls to decolonize. A prominent business school in the United Kingdom, for example, recently changed its name to avoid being associated with the slave trader it was originally named after. What about here in Canada?
In today's The Conversation Canada, Dara Kelly, associate professor in Indigenous Business at Simon Fraser University and her co-author, Jordyn Hrenyk, call for business schools to re-evaluate the symbols they're promoting as students at Canadian business schools call out racism on social media channels.
"Who are we elevating? Which ideologies? Specifically, we ask that business schools do the work to not just Indigenize (add to), but decolonize (unlearn). That means having a serious look at the legacies we uphold."
Also in today's edition:
All the best.
Lee-Anne Goodman

Politics, Business + Economics Editor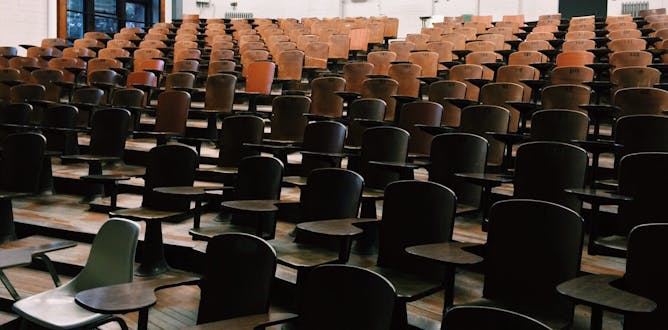 Contemplating the future of the business school means we must decide what kind of society we want our students to create and what reforms are needed to enable them to do so.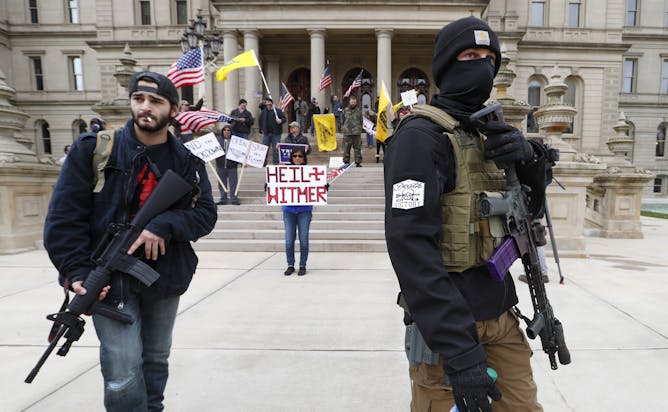 Is right-wing violent extremism the new fifth wave of modern terrorism? If so, there's no doubt the impacts of COVID-19 will only help accelerate the radicalization of its adherents.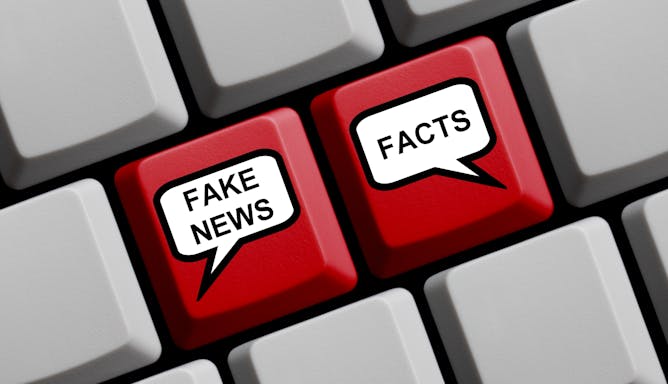 Delivering media literacy in a comics format can help readers develop the skills to identify fake news and counter its effects.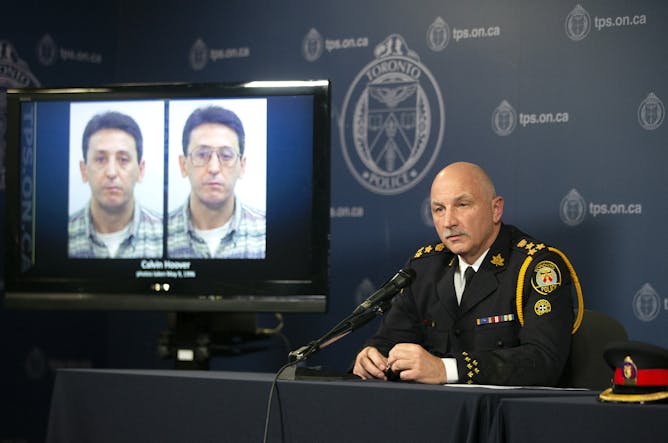 Christine Jessop was murdered in 1984 and, 36 years later, DNA evidence finally identified her killer. But the police investigation's use of genetic genealogical databases raised questions about privacy.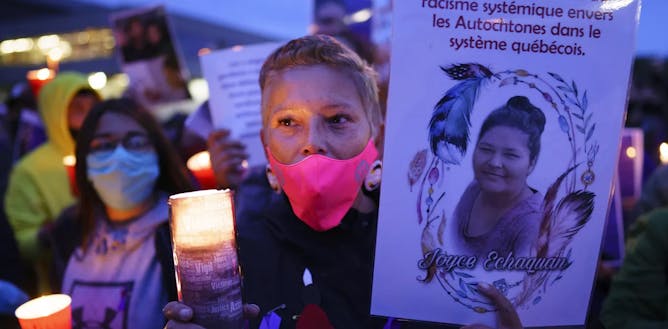 Joyce's Principle seeks to shift the way health services are provided to Indigenous communities and ensure they are free of discrimination.
La Conversation Canada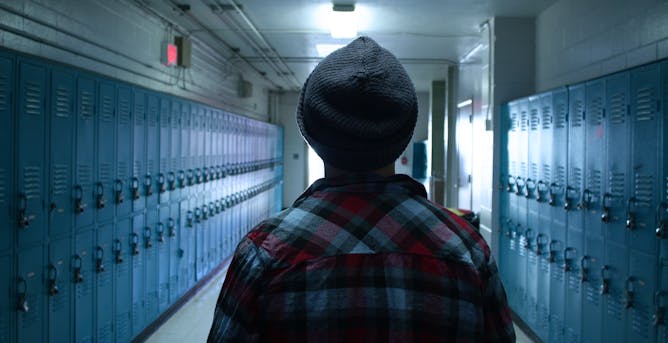 Il est très difficile d'aborder les idées complotistes en classe et la confrontation n'est pas la solution. La stratégie recommandée est plutôt d'introduire un doute dans l'esprit des jeunes.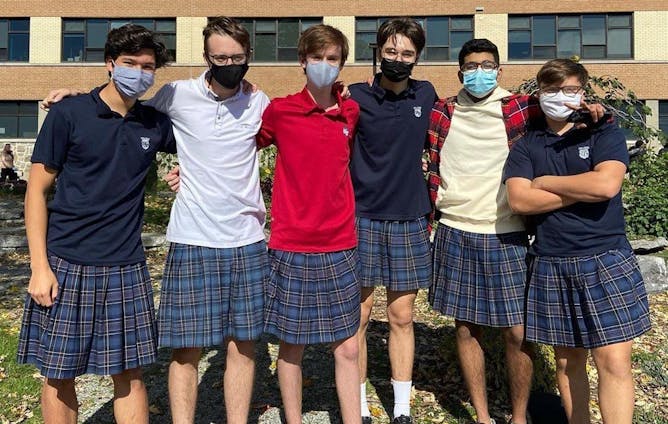 L'école est depuis longtemps un lieu de contestation. Les révoltes vestimentaires survenues cet automne au Québec et en France relèvent d'une longue tradition de désobéissance civile.
Culture + Society
Arts
Science + Technology