We're going to need a lot of science to make it through the 21st century. From navigating the impacts of climate change to fending off future pandemics, we will rely on science and technology to find a path.
Yet science has hardly rated a mention in the federal election campaign, and scientists themselves are having a hard time of it. Facing funding cuts, pandemic-struck universities, and political interference in grant processes, as many as one in five researchers say they are planning to leave the industry.
What can be done? In his final article as president of the Australian Academy of Science, renowned molecular biologist John Shine lays out a plan for the winner of the coming election to restore science to where it needs to be.
And if you're planning to have kids in the next few years, you should be across the paid parental leave policies of the major parties. Anam Bilgrami researches how the amount of leave taken affects maternal health, and she's laid out the parental leave policies of both of the major parties, and how they affect mums and bubs.
Meanwhile, this is the first week of our annual donations campaign. Thank you to those who have so generously given. If you haven't yet, please consider donating today and help support our not-for-profit newsroom.
Michael Lucy

Deputy Editor: Science + Technology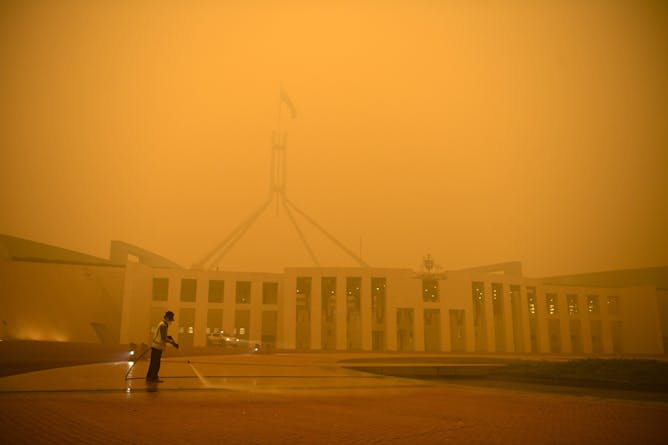 Science is about more than crisis management – it's about how we understand our present and future, and realise our potential as people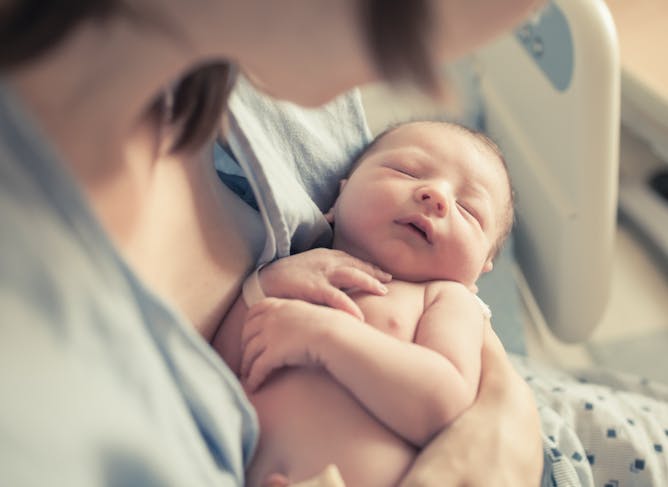 Labor and the Coalition have announced their parental leave policies. If you are planning to have children, you should be familiar with what they're offering.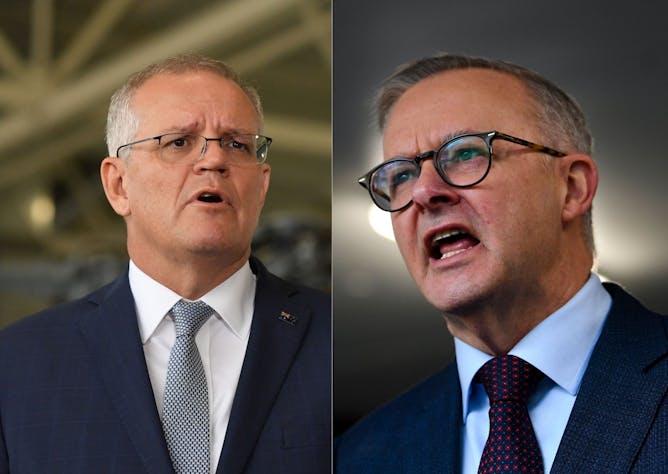 Both Anthony Albanese and Scott Morrison landed themselves onto the sticky paper on Tuesday, as they trudged through this campaign's penultimate week.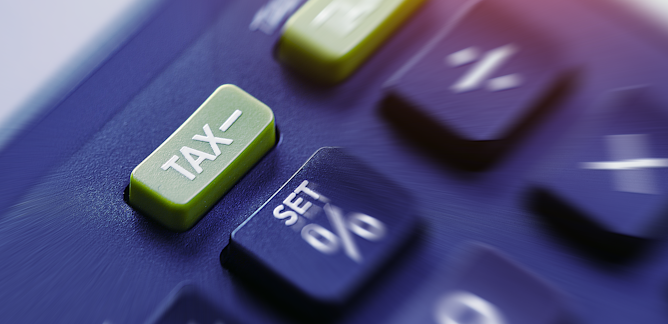 Some earners will take home less after a tax switch legislated years ago and now supported by both sides of parliament.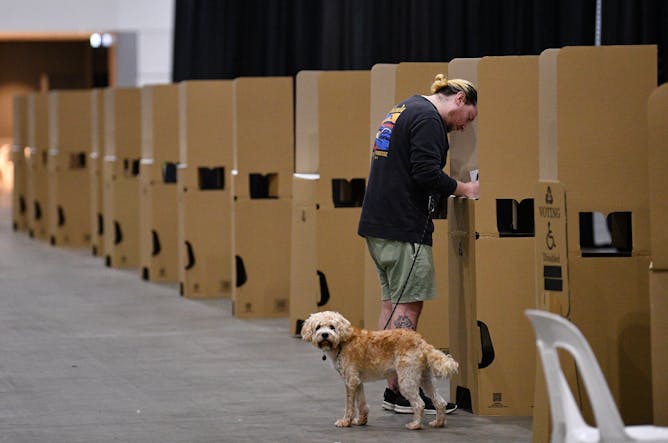 Labor needs substantially more than 50% of the two-party preferred vote – 51.8% according to the pendulum – to win the majority of seats, 76. This equates to a swing of 3.3 percentage points.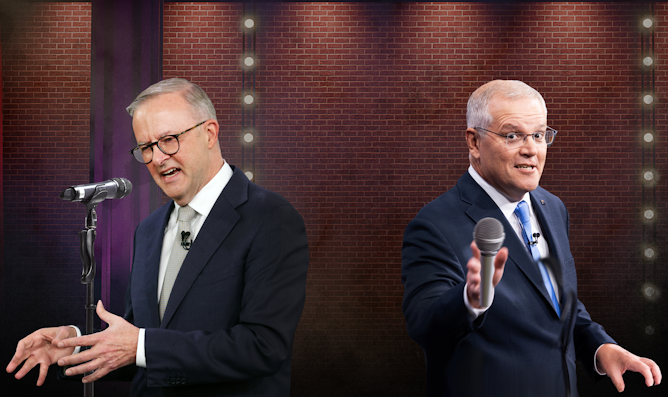 Humour is now part of the modern election campaign. Facebook and TikTok have become joke battlegrounds.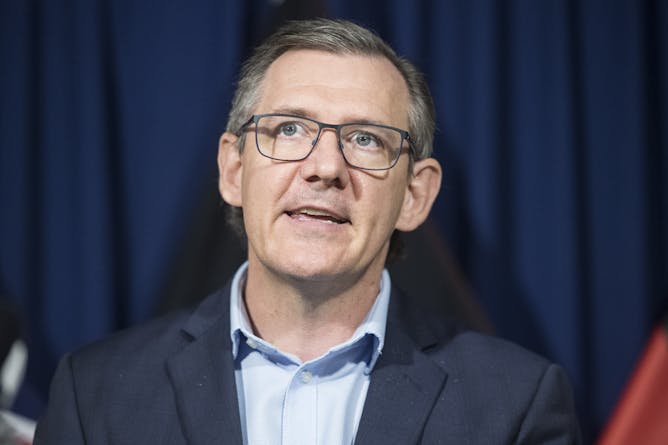 How might Gunner's resignation affect the federal seat of Lingiari?
Health + Medicine
Science + Technology
Environment + Energy
We're lagging behind on the shift to electric vehicles and clean transport. Here's what we need to do.

Which party really has young interests at heart? Let's look at where the major players stand on youth and climate change policy.

Researchers found barriers to a productive conversation in Australia about the just transition – not least, an almost complete absence of the federal government in talking about or planning for it.
Education
Attendance at school is crucial to improving educational outcomes for students. Unfortunately, children in out-of-home care face myriad challenges when it comes to attending school every day.

The tradition of awarding honorary doctorates highlights unpalatable truths about the role of universities in reproducing social inequality.
Arts + Culture
The Spencer/Cahill Collection at Museums Victoria contains approximately 170 bark paintings – and now we can name one of the artists behind them.

Sex Education star Ncuti Gatwa has been cast as the 14th Doctor – a move which shows that Doctor Who is continually adapting in its 60th year.
Books + Ideas
Business + Economy
Featured jobs
Featured Events, Courses & Podcasts