So many of us fall in love with dinosaurs as children that spending time learning about them as an adult feels cheeky, in a nostalgic way. My mum once told me she hadn't fully appreciated the power of peer pressure until my older brother's friend, aged six, said a velociraptor lived in the local meadows and she was completely unable to persuade us otherwise. I don't remember the velociraptor incident but I do remember my brother and I spending hours convincing ourselves that shadowy shapes passing over our house were pterodactyls (almost definitely seagulls).
Palaeontology still strikes us with awe as adults, partly because it holds up a kind of mirror to humankind. Nicholas Longrich tackles some of the biggest questions about evolution in his article about how the extinction of the dinosaurs laid the path forHomo sapiensand how things might have been if Earth hadn't had a chance collision with an asteroid. Even now I feel a lingering affection for theT. rex, a creature which when alive would have squished me like a bug. So it's hard not to feel some regret for the world that almost was.
In another incredible story from the deep past, Paul Pearson writes about how new research into a cache of gold coins shows that a Roman emperor, believed to be a myth for over 150 years, was in fact real. Plus we investigated why only a fraction of rape cases reported to the police will make it to a court of law, in a long read that takes an unflinching look at why such little progress is being made on the issue.
Jenna Hutber

Commissioning Editor, Science + Technology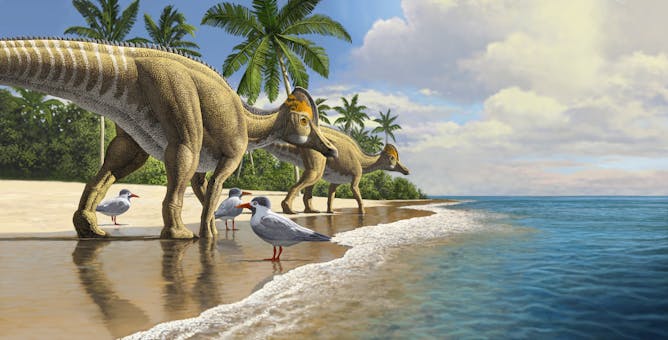 It's hard to imagine the world without Homo sapiens. But it's unlikely we would be here if it wasn't for a chance asteroid collision.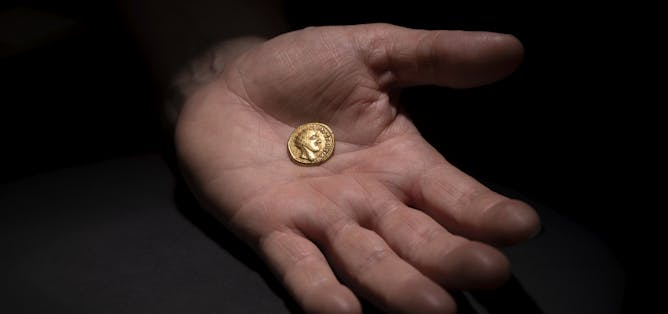 Disregarded as 'fakes' for decades, new analysis of coins bearing the face of a mysterious emperor is providing answers about a heady gap in Roman history.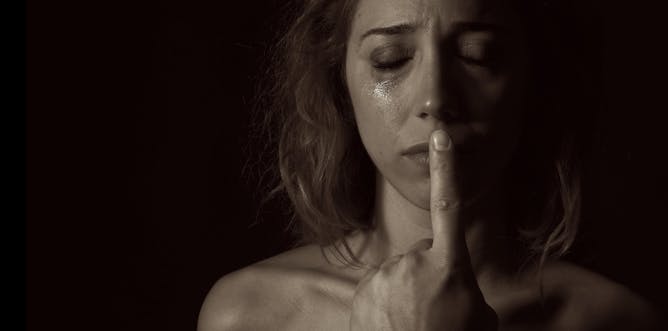 In England and Wales perpetrators of one of the gravest violent crimes, which carries a maximum penalty of life imprisonment, are very unlikely to receive any punishment at all
Ukraine Invasion
Ukraine seemed to have recovered well from COVID and its economy was forecast to grow strongly. But then Russia invaded.

It's a purely symbolic gesture with no real-world consequences.

Some of the key articles from our coverage of the war in Ukraine over the past week.
Politics + Society
When civil servants and MPs can't speak up against ministers, they can't do their jobs properly.

The arrest of a journalist could have been avoided, a policing expert says.

Better screening when young people enter the youth justice system would help identify those who are neurodivergent.
Arts + Culture
Following the life of young Joseph Coppock, Treacle Walker is about making sense of the world around us.

The Passenger, Cormac McCarthy's first novel since The Road in 2006, shows him at the peak of his powers even as he nears his ninetieth year.
Business + Economy
The rising cost of returned products is a burden on Britain's retailers and the environment.

Brand value is based on loyalty but also convenience and relevance.
Health
The risk of catching COVID at home wasn't researched, advised on, legislated about, policed or managed as much as risk at work, school or in public places.
Science + Technology
Podcasts
6 December 2022 • Walton Hall