Happy Juneteenth!
When I took a course in Black history as an undergraduate, I had a professor – the late Winston Van Horne – who was particularly adept at leading us on mental journeys back to the days of slavery. He had this peculiar way of making us feel we were witnessing the hardships and horrors of plantation life firsthand. Some of the lessons were quite upsetting.
So I understand why there is such a fierce debate raging today over how and to what extent the history of slavery in the U.S. should be dealt with in America's K-12 classrooms. That's one reason I became intrigued when Raphael E. Rogers, an education scholar at Clark University, told me he helps train K-12 teachers to teach students about slavery. He recounts some of the things he tells teachers in an article he wrote about how they can use historical records and the lived experiences of enslaved Black people to illuminate what America's "peculiar institution" was really like.
This week we also liked articles about books for young people that deal with race, why there's no way to know whether the coronavirus lockdowns were worthwhile and the history of mobile phones.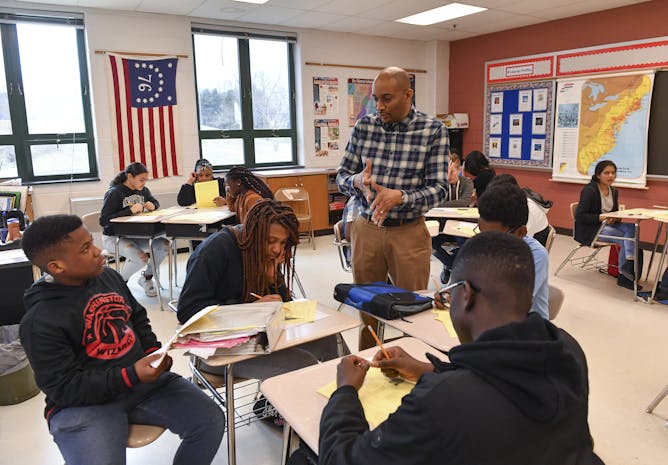 Few issues are as difficult to deal with in the classroom as slavery in the US. Here, a professor who trains teachers on how to present the topic offers some insights.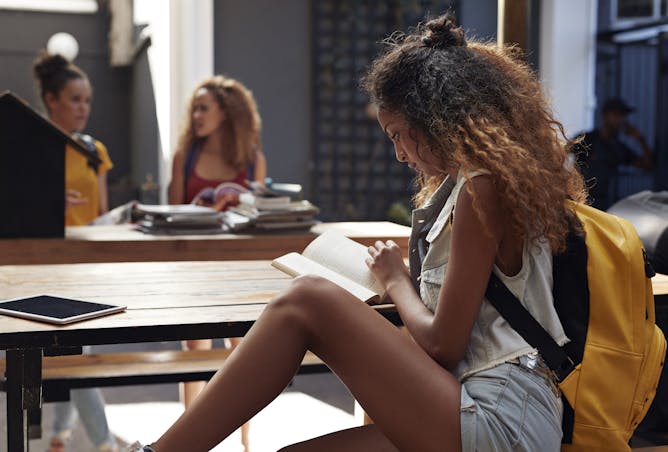 While teachers are under increased pressure to tread carefully in the classroom on issues of race, books that deal with themes of racism can offer a way forward.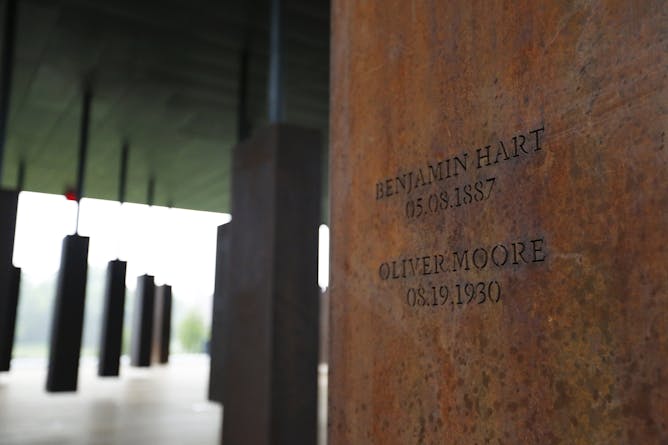 The National Memorial for Peace and Justice helps demonstrate that the lynching of black people was not the fault of victims. But telling this history risks re-traumatizing the black community.
Director Barry Jenkins' delicate dance with beauty and suffering seeks to create a fuller picture of the world Black Americans – then and now – inhabit.

On Father's Day, a scholar of ancient Greek poetry explains how he came to understand the father-son relationship and his journey of loss and yearning through reading the epics.

Ebrahim Raisi became the favorite to win Iran's June 18 presidential election after his top opponents were disqualified.