Emus are an iconic Australian creature. They even appear on the coat of arms of Australia and of the Tasmanian capital, Hobart. So, many Australians might be surprised to learn the last wild emus in Tasmania were exterminated around a century and a half ago.
And there's little doubt hunting by British colonists drove the Tasmanian emu to extinction, as Tristan Derham and his colleagues explain. Their research also shows much of the island state still has enough good, safe emu habitat to make reintroducing the giant birds, a strategy known as rewilding, a realistic option.
Rewilding is not just a sentimental gesture to restore species to their former homes. It's also a way to increase the resilience of ecosystems in which those species once played an important role. In the case of emus, they distribute the seeds of many plants far and wide. That's because they swallow all kinds of seeds and later excrete many of them still intact in a nutritious 'poo compost' that improves germination.
In a time of climate change, when plant species need to be able to disperse to new, cooler zones to ensure their survival, the return of the emu to Tasmania has gained added urgency.
John Watson

Cities Editor and Deputy Energy + Environment Editor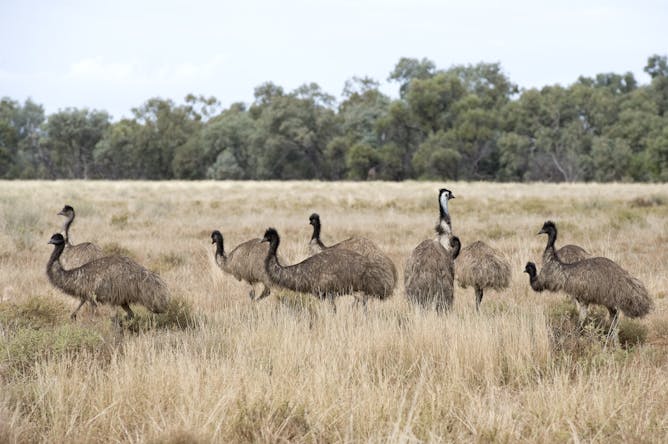 Tasmania's emus were hunted to extinction in the mid-1800s but we could have them back – and their return could help other species survive climate change.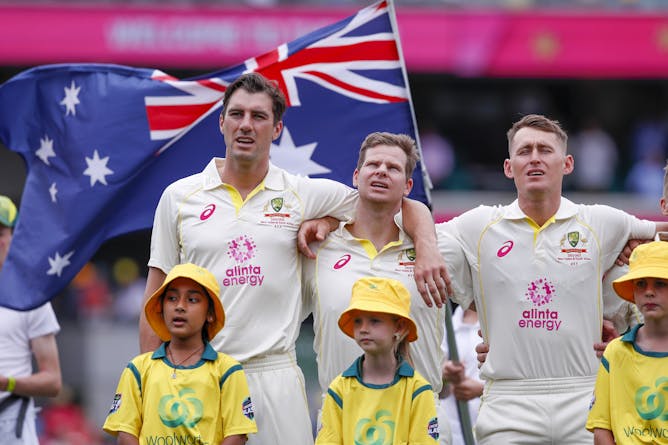 The 'joyful strains' of our anthem are often just strained.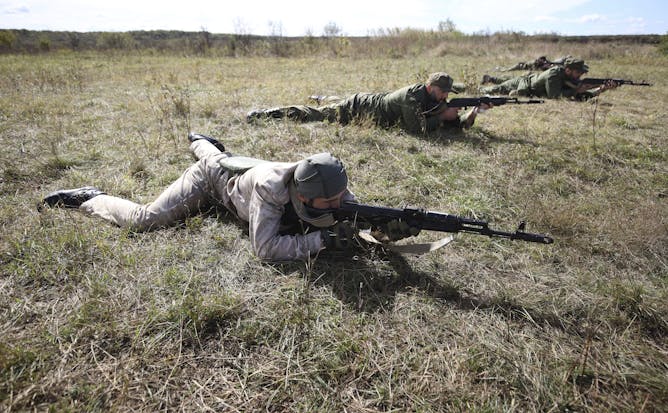 Russia's army in Ukraine is fighting a much more artillery-intensive and methodical war than it was almost a year ago.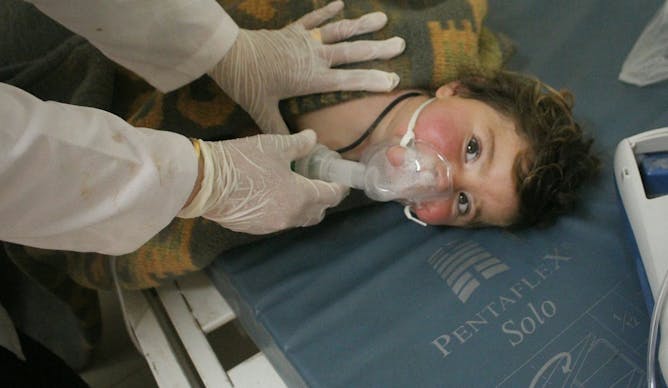 Chemical weapons and toxins are still being used in current wars. Without action, ecosystems and people are at risk.
These tips can help children who are feeling anxious about the transition to school or going back after the holidays.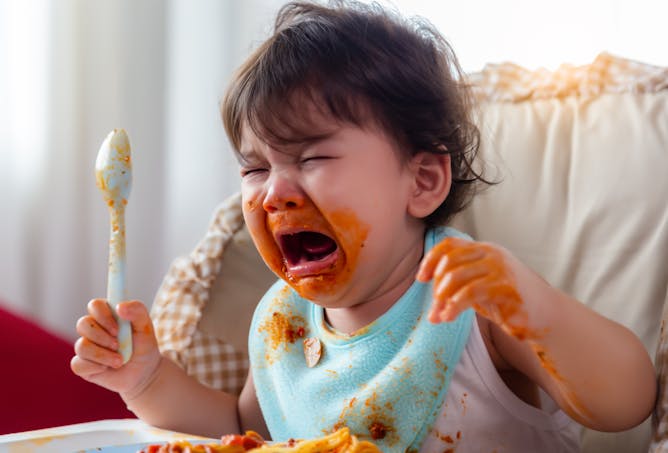 Tantrums and overflowing nappies are no fun. But happiness is more than a bunch of pleasant feelings, as influential philosophers have argued.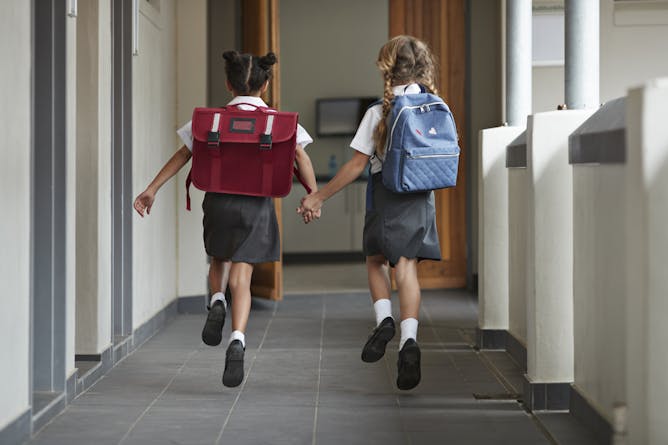 As the start of the school year looms, school uniform prices will be front-of-mind for many families already facing a cost of living crisis. What can be done to reduce the burden?
Politics + Society
A systematic review of thousands of studies around the world has found many aspects of our cities affect loneliness. But people's relationship with their environment is complex and highly individual.

Albanese stressed the need for co-operation across levels of government and announced the federal and NT governments had appointed Dorrelle Anderson as Central Australian Regional controller
Health + Medicine
Science + Technology
Participating in fantasy sports should be a fun hobby, and for the most part, it is. But when your virtual soccer team takes over your life, it might be time to reassess.
Arts + Culture
As we look towards 2023, trend forecasters are figuring out how to boost work morale. In the second world war, Curtin turned to the media to spread his message.
Emerging Media

Melbourne VIC, Australia • Full Time

The Conversation AU

Melbourne VIC, Australia • Full Time

The Conversation Indonesia

Jakarta, Indonesia • Contract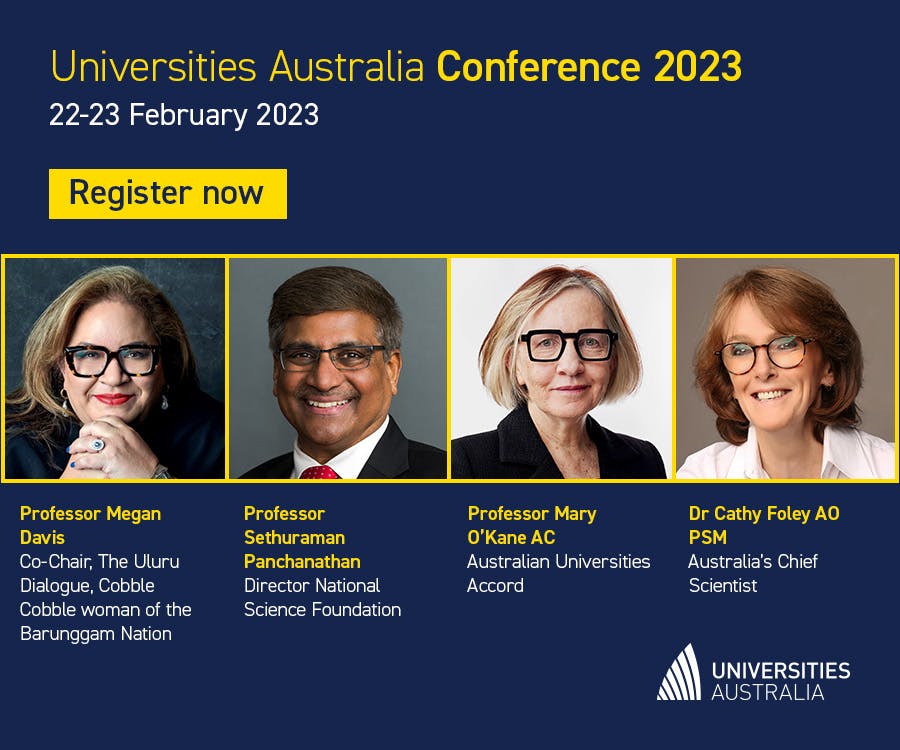 | | |
| --- | --- |
| Featured Events, Courses & Podcasts | View all |
1 January 2023 - 7 October 2026 •

1 February 2023 - 25 November 2029 •

20 February - 1 May 2023 • Melbourne