Every Día de los Muertos, or Day of the Dead, you'll see countless reproductions of a garish skeleton with a wide, toothy grin, wearing an extravagant hat.
Known as "La Catrina," the image can be traced to José Guadalupe Posada, a Mexican engraver who died in obscurity in 1913. His broadsides featuring uncanny skeletons were sold for pennies to working-class Mexicans.
In a story of patronage, propaganda and globalization, Arizona State University cultural historian Mathew Sandoval details how Posada's "Catrina" was transformed from the subject of cheap prints into a transcultural icon who has appeared in parades and been featured on everything from beer cans to Barbie dolls.
This week we also liked articles about the frequency of lying, the drought drying up the Rio Grande and the oil company CEO who will preside over the upcoming international climate talks in Dubai.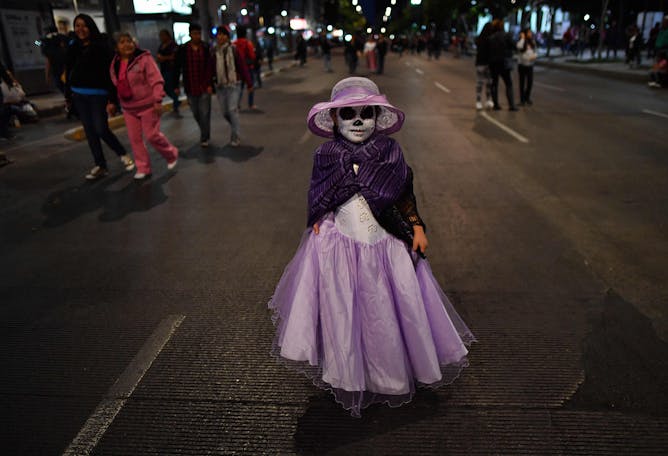 An obscure Mexican engraver named José Guadalupe Posada created the satirical skull in the early 1900s and sold it for a penny. But after he died, it took on a life of its own.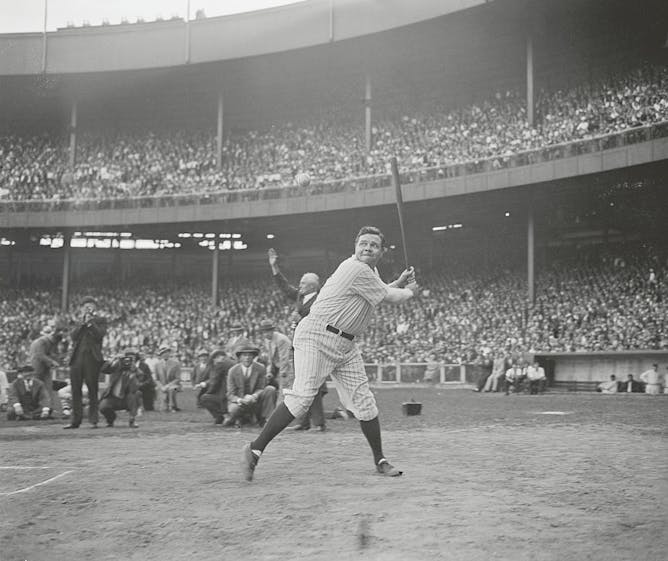 Ruth's headline-grabbing home runs helped his sport recover from scandal, while his own story helped combat anti-Catholic prejudice.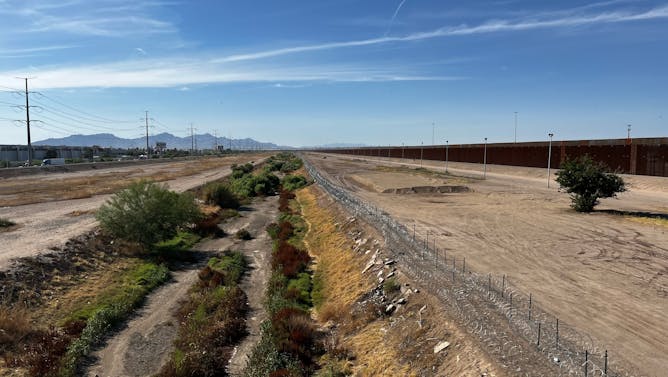 When the Rio Grande figures in US news reports, it's usually in relation to stories about immigration, drug trafficking or trade. But the river is also an important water source – and it's shrinking.
Researchers are interested in whether who you're communicating with and how you're interacting affect how likely you are to lie.

An analysis of past UN conference presidencies suggests the 2023 summit's agenda would do more to accelerate the transition away from fossil fuels.

People, including children and adolescents, are being exposed to horrifying imagery in the news and on social media. But there are ways to stay informed without overconsuming harmful content.
The Conversation Quiz 🧠
Here's the first question of this week's edition:

Forty-one states and the District of Columbia sued internet giant Meta on Oct. 24, alleging that the company designs its products with features that do what?

A. Gather private info
B. Harm young people
C. Encourage hate speech
D. Rate the hotness of Harvard students