When you think of diamonds, you might think: romance, marriage proposals and maybe even Marylyn Monroe's 1953 rendition of, "Diamonds are a Girl's Best Friend." It's no accident we think this way, a century of marketing has convinced us that diamonds symbolize love.
Since the first diamond mine opened here in 1998, Canada has become the third-largest diamond producer in the world. Glossy magazine ads celebrate the "purity" of northern Canadian diamonds as an ethical alternative to conflict diamonds.
But according to our two guests on today's episode of Don't Call Me Resilient, Rebecca Hall from Queen's University and Della Green, former Victim Services Coordinator, at The Native Women's Association of the Northwest Territories, this marketing strategy hides enormous social problems. Including some of Canada's highest rates of violence against women.
The story our guests tell is not one of numbers. Instead, they're sharing narratives gathered and collected through interviews and sharing circles about how lives have changed after the mines opened.
Also today:
All the best.
Vinita Srivastava

Host + Producer, Don't Call Me Resilient | Senior Editor, Culture + Society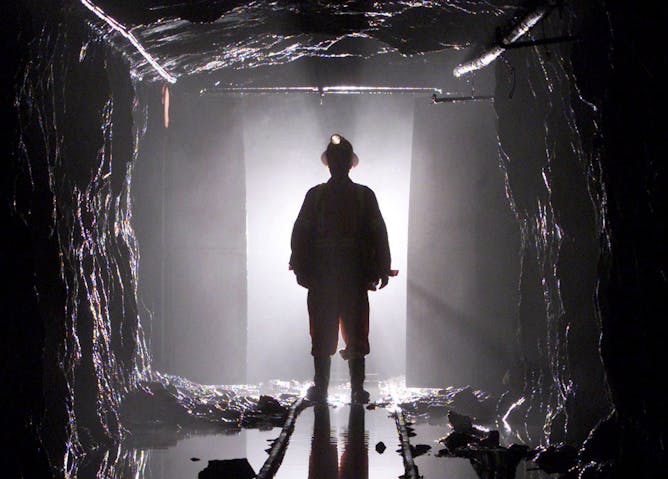 In today's episode, we hear from two women who talk about how diamond mines in the Northwest Territories have negatively impacted women and girls and perpetuated gender violence.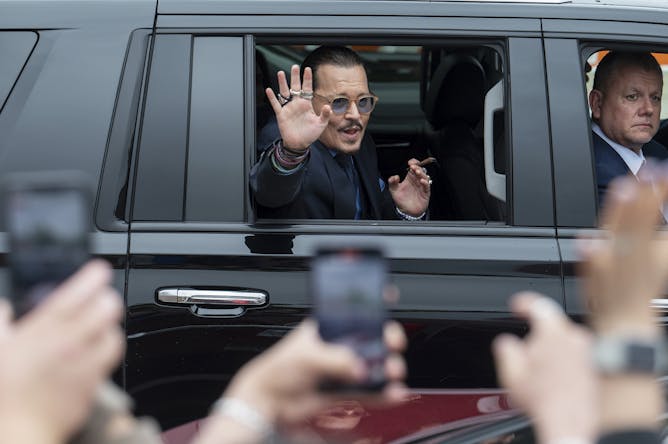 I'm certain this case will continue to be discussed in the media and academia and will continue to shape society's understanding of the complexities of intimate partner violence.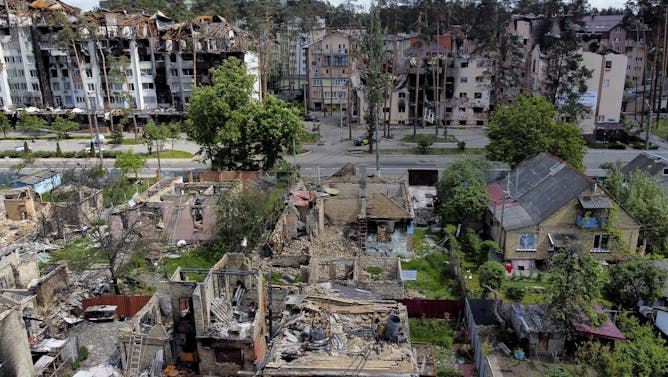 Third-country nationals are left powerless in the face of bureaucracies of asylum with only the help of others in the same situation.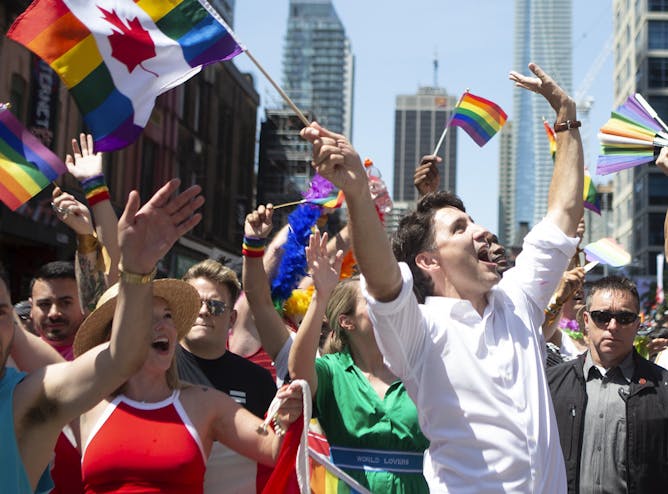 Decolonial work is necessary. Queer people, communities and organizations have a responsibility to work toward undoing historical and contemporary wrongs.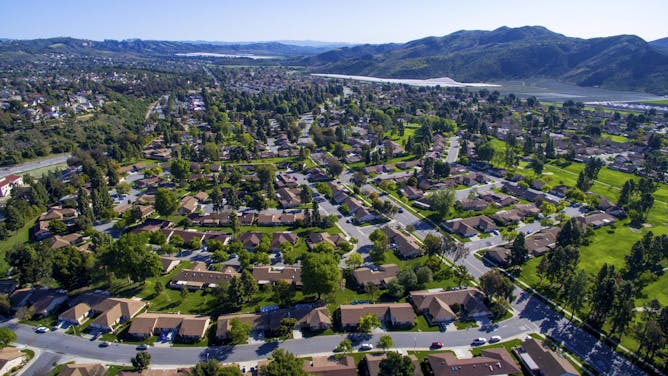 During heatwaves, the highest temperatures are often found in urbanized areas. Small green spaces are often overlooked as a way to cool urban areas.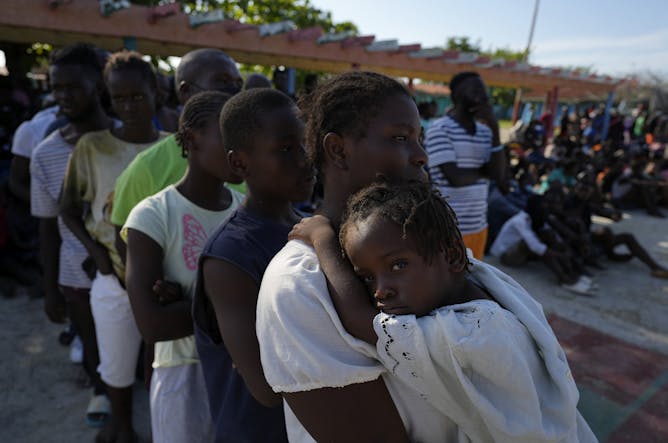 The UN refugee convention's first protected category is race. Yet the current refugee system does not protect Haitians from racism and its consequences.
La Conversation Canada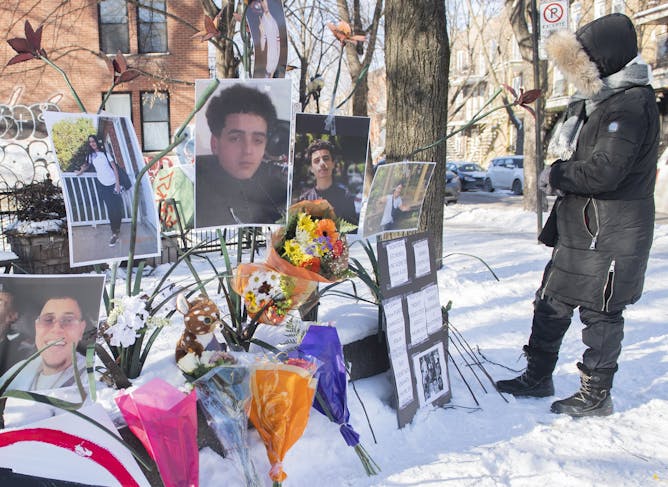 Les approches punitives ne sont pas efficaces pour réduire la violence armée. De nombreuses études scientifiques montrent que la prévention en amont est le moyen le plus efficace et le plus rentable.
Ukraine Invasion
Arts
Business + Economy
Politics