It would be great to say, the day before a federal election, that we've been treated to six weeks of respectful yet passionate debate about the future of the country, with politicians grilled about details on the big issues: climate change, the economy, health, education, equity, integrity, national security and so on.
Sadly, this hasn't been the case. The election campaign has been a largely unedifying spectacle, with much attention on "gaffes", nasty, negative ads from across the spectrum, and precious little meaningful policy discussion. After more than two exhausting years of the pandemic, it's little wonder trust in politicians continues to flag.
And it's also little wonder, writes Michelle Grattan, that many voters are finding it hard to know who to vote for, to cut through the noise and make an informed decision. But tomorrow night, the votes will be counted, and we will (eventually) know who will form the next government.
While there may be little policy difference between the major parties on many issues, Mark Kenny believes it would be a mistake to think the outcome therefore doesn't matter. In fact, he argues this is the most important election since the "It's Time" election of 1972, which ushered in the Whitlam government.
As election weekend unfolds, we will bring you the sharpest commentary from our academic experts. Led by Michelle Grattan and our election analyst Adrian Beaumont, our coverage will include reaction and analysis from Frank Bongiorno, Marija Taflaga, Shaun Carney, Denis Muller, Yee-Fui Ng, Stephen Duckett, Greg Barton, Camilla Nelson and many more. We'll bring you the results on our website as soon as they happen on Saturday night, and look out for a special election newsletter once it is clear who will form government.
And let's hope that whoever it is, the weeks and months ahead bring us a calm, informed examination of the many serious issues that face this country, and a determination to actually do something about them.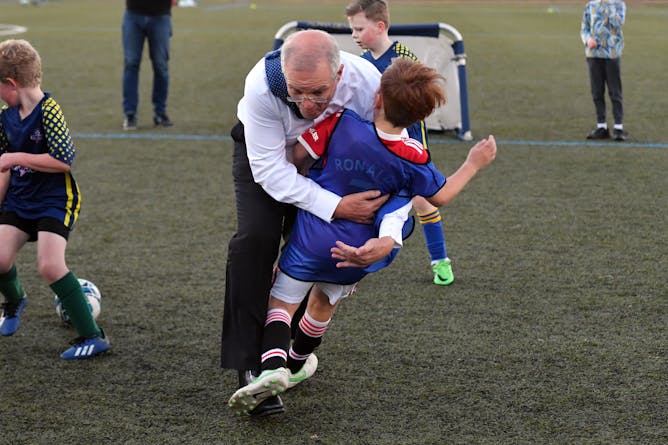 After a long and tedious campaign, leaders fight over the remaining undecided voters.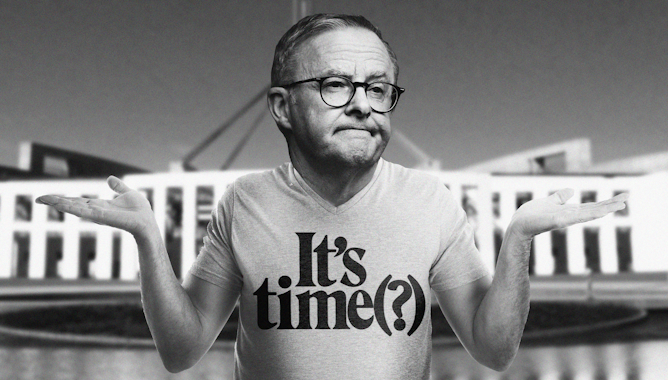 The 2022 election is the most important national choice to be put before voters since Gough Whitlam's history-making 'It's Time' campaign.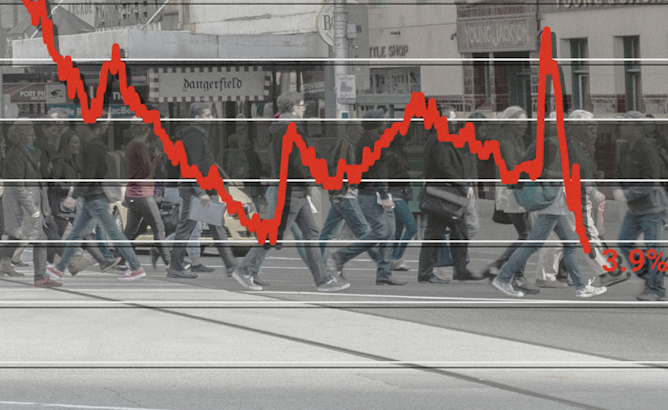 The share of the population in work has hit an all-time high as the share of the workforce underemployed has hit a 14-year low. The fresh low in unemployment will bring higher interest rates, and perhaps higher wages.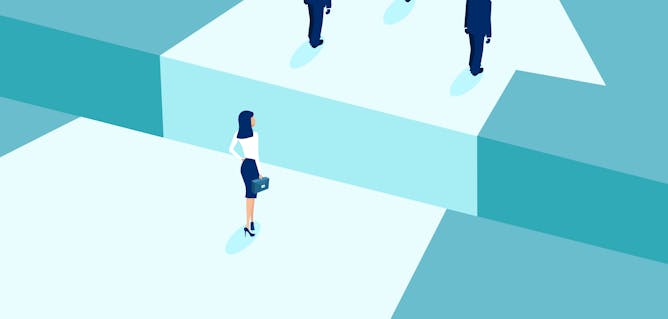 The latest data shows early access to super in the pandemic widened the retirement savings gap between men and women. Housing affordability is a serious problem, but depleting super isn't the answer.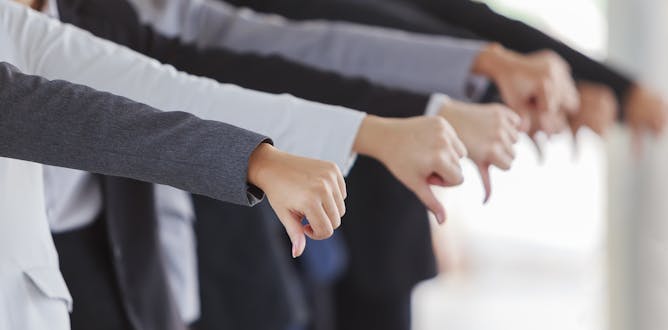 Whoever forms Australia's next government must work to reverse declining public trust in our institutions and leaders.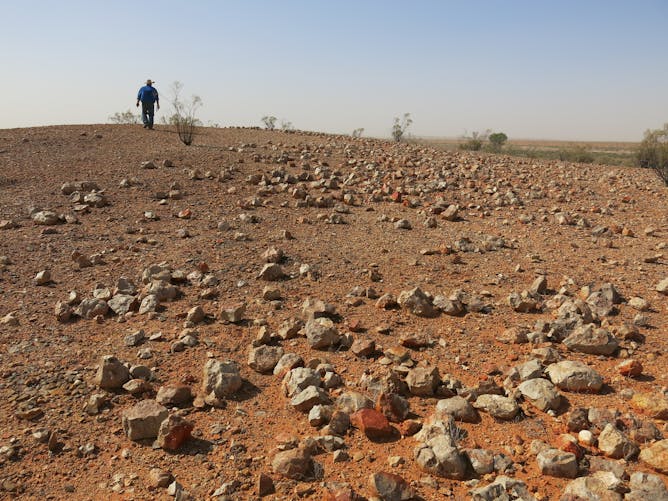 The Debney Peace, negotiated over a 5-day ceremony on Mithaka Country, is nationally significant to 21st century Australia.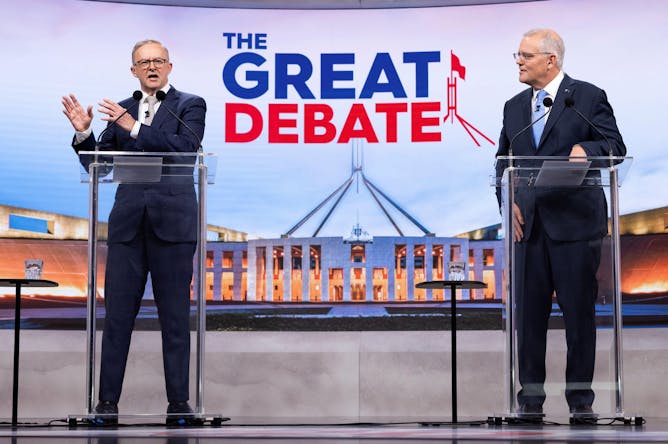 Australians head to the polls in federal elections on May 21. Your guide to what's at stake. Listen to The Conversation Weekly podcast.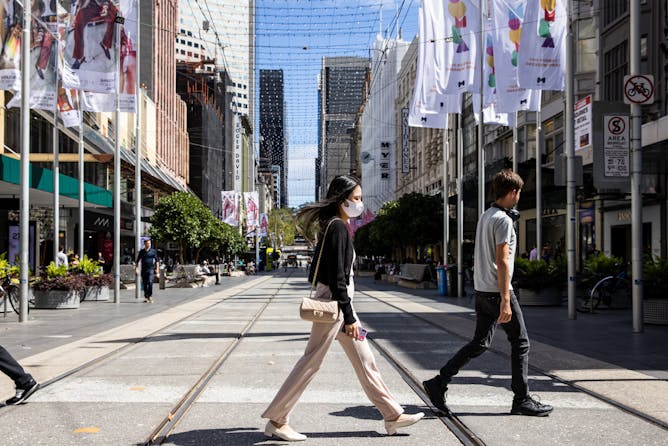 We modelled the impact small reductions in transmission would have on COVID deaths. We found a 20% drop could save the lives of 500 Victorians this year, or 2,000 people nationally.
Health + Medicine
A new study has found in those with cognitive decline, memory can be improved by treating sleep apnoea.

An archaic law means many people with disability are not allowed to vote. Other countries are changing their rules and so should Australia.

Voluntary assisted dying is now legal, or will soon will be, in all six states. But we need enough doctors to put their hands up for training.
Science + Technology
There are many bodies in the solar system we can't easily access. But observations of their winds and sediments reveal a surprising amount.

A 50-year experiment shows warmer, 'thirstier' air may have cut the lifespan of Queensland's tropical trees in half since the 1980s.
Environment + Energy
Arts + Culture
Business + Economy