Love is in the air. Well, a commercialized version of love anyway. One that will, in my case at least, result in spousal disappointment over a failure to buy gifts and book restaurants. It was better when I was single. Then, the only thing I had to contend with on Feb. 14 was the all-consuming dread of being alone.
But it needn't be this way. When a couple of medieval poets first decided that St. Valentine's Day would come to stand for all things lovey-dovey, they had loftier things in mind than chocolates and cards. As Jennifer Wollock, professor of literature at Texas A&M, explains, chivalric charmers Geoffrey Chaucer and Oton III de Granson reinvented the day to stand for romantic ideals: the freedom to choose one's own true love or to reject the advances of unwanted suitors. It was a refreshingly romantic notion in an age when forced and loveless marriages were all too common.
This week we also liked articles about polyamory during the COVID-19 pandemic, people who don't mind being single and why UMass Amherst is mobilizing a "vaccine corps."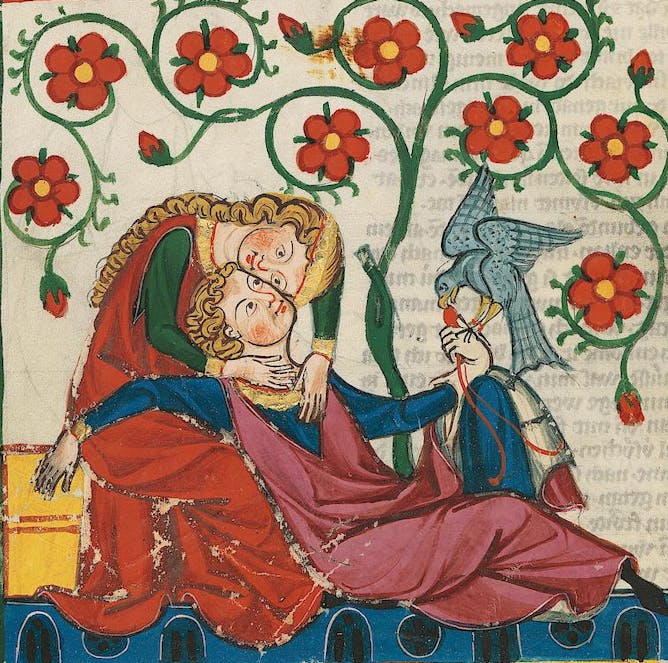 The view of Valentine's Day as a day for lovers can be traced back to two medieval poets who stood up for romance and the freedom to choose.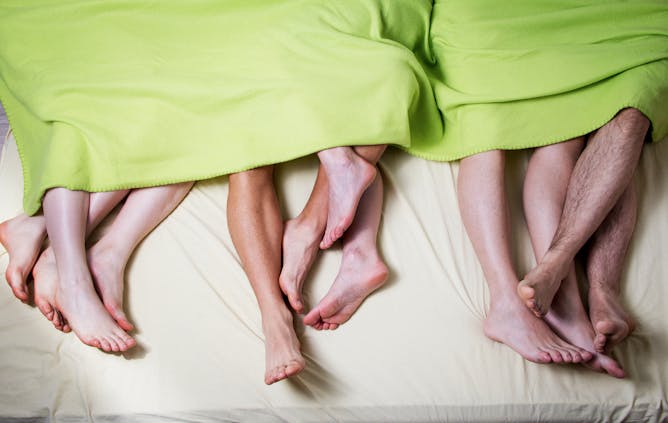 For single people, finding at least one partner has been hard enough. But for those used to juggling multiple relationships, the pandemic has forced them to rethink dating altogether.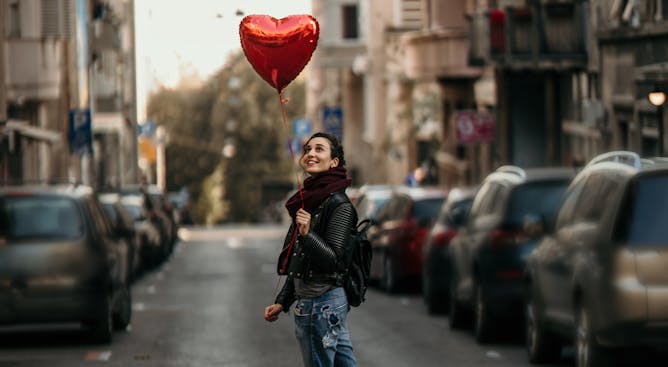 Not everyone wants romantic partnership and many singles find more happiness and autonomy in their solo life.
In the early 19th century, the British – who had invented impeachment centuries before – decided it no longer served its purpose. Instead, they found a more effective way to handle a bad leader.

One university is showing how the vaccine corps concept can speed up vaccination rates, including launching a large-scale vaccination site staffed by hundreds of students and volunteers.

'Mind your manners' isn't just something your mother told you. Manners – and civility – are an essential component of how things get done in government, and the Founding Fathers knew it.