The House is in session.
After a protracted speaker's fight and a narrowly averted fistfight on the House floor, Republican Kevin McCarthy was handed the gavel and representatives finally took their oaths of office. Now, representatives on both sides of the aisle are seeking and accepting committee assignments, and the House leadership – in Republican hands – is setting priorities for the next two years: investigation, investigation and more investigation of the Biden administration.
Scholar Claire Leavitt, who studies government oversight, gives us a brief history of oversight and explains how investigation, which is a legitimate function of government, can serve a different purpose when the White House is the target.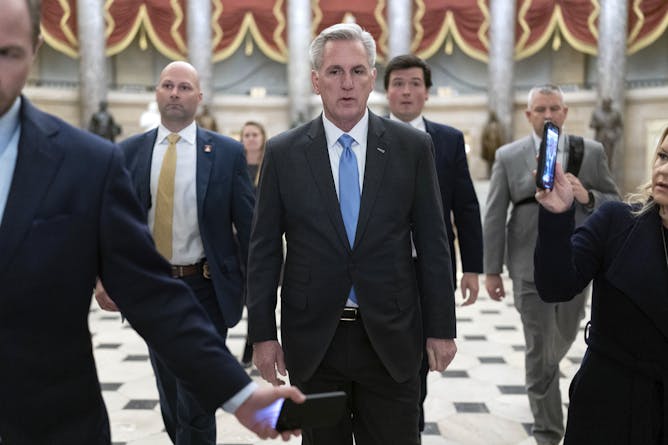 The House GOP has announced a slew of investigations, including a review of the conduct of the Department of Justice and its investigations of Donald Trump.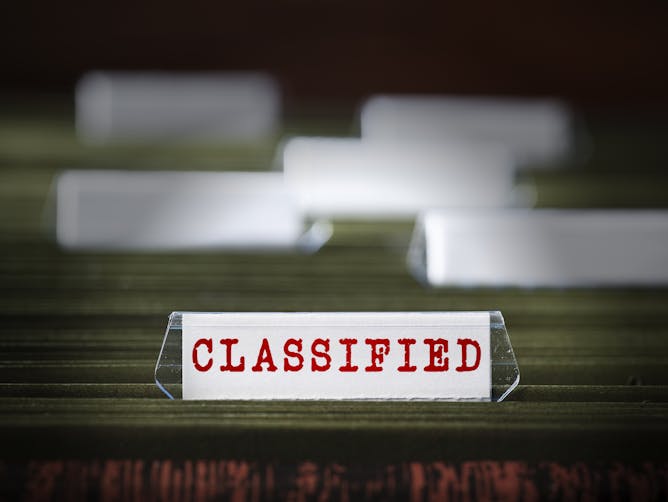 What are classified documents? Who gets to see them? What happens if they are released? A former State Department and Department of Defense staffer who had top secret clearance provides the answers.
Trump isn't the first modern president with legal problems, but he would be the first former president to be indicted for alleged crimes.
| | | |
| --- | --- | --- |
| The sacking of key democratic institutions in Brasilia has parallels with the Jan. 6 assault on the US Capitol but was different in one key way: the position of the military. | | Language can provoke violence between groups especially when people paint others as threats. |
| Israel's most far-right and religious ruling coalition, which just assumed power, poses a profound threat to the country's democratic institutions, from the courts to individual rights. | | Watching gun violence on screen can desensitize children to the harm caused by firearms. |