Russia's invasion of Ukraine is seared into our memories of 2022, and experts expect the conflict to drag out well into this year.
But what other global flashpoints should we be concerned about as we head into 2023?
The monumental anti-government protests in Iran triggered by the death of Mahsa Amini have continued into their fourth month, and Griffith University's Susan Harris Rimmer writes that the prospect of a peaceful resolution of this crisis in the near future is low.
Harris Rimmer also notes there are deep conflicts in countries including Haiti, South Sudan, Ethiopia, Syria, Yemen, and the Democratic Republic of the Congo.
Such conflicts, coupled with overarching crises such as climate change, have prompted some experts to speak of an era of "polycrisis", where armed conflicts combine with and exacerbate issues such as inflation, COVID and the energy crisis.
All this means Harris Rimmer warns 2023 is likely to be another turbulent year.
Liam Petterson

Deputy Politics Editor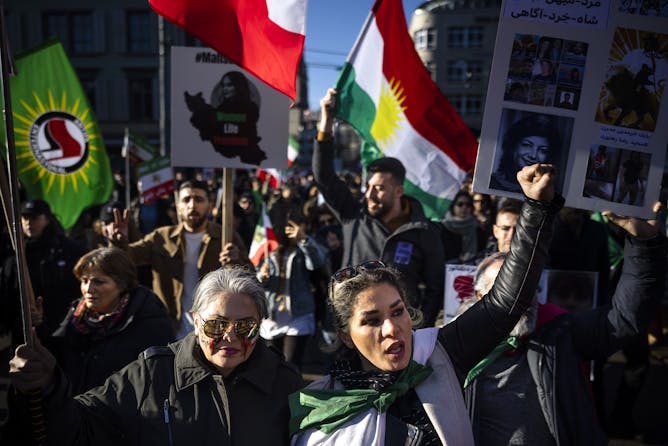 There are a range of new flashpoints and ongoing deadly conflicts the world has largely ignored due to the focus on Ukraine.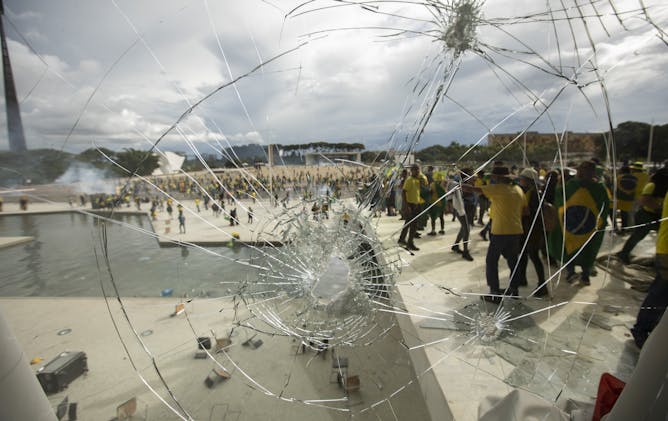 The sacking of key democratic institutions in Brasilia has parallels with the Jan. 6 assault on the US Capitol but was different in one key way: the position of the military.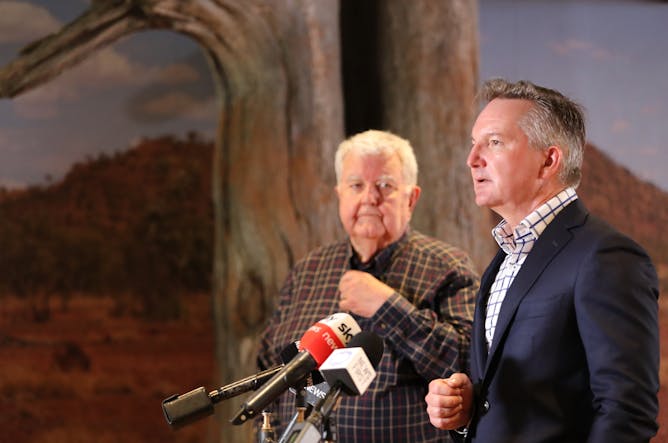 More must be done to ensure the Albanese government truly delivers the emissions reductions it has promised.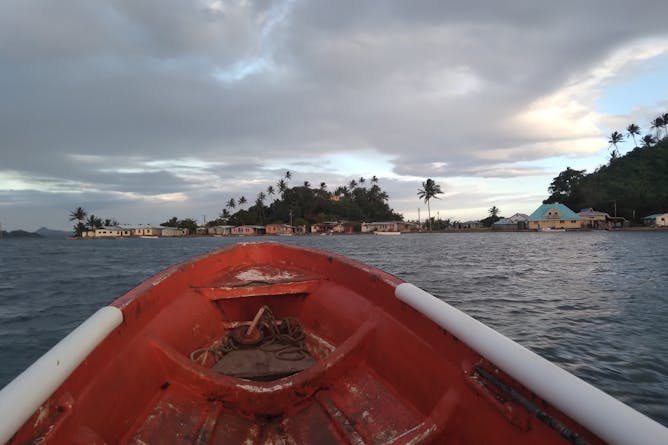 Residents are living with the impacts of climate change and know it's happening. But leaving their homes would strike at the heart of their identity.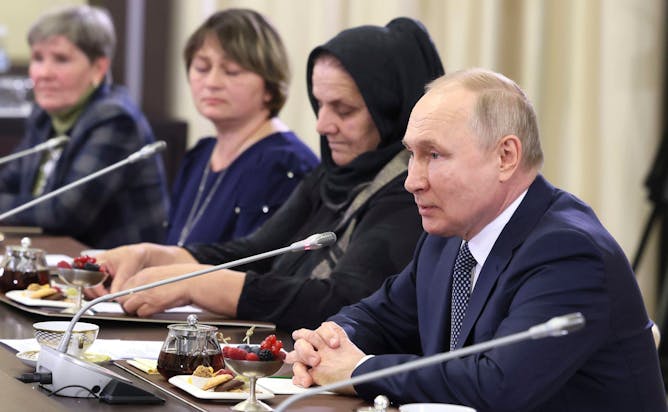 Opposition to the Ukrainian war from Russian soldiers' mothers has so far been muted.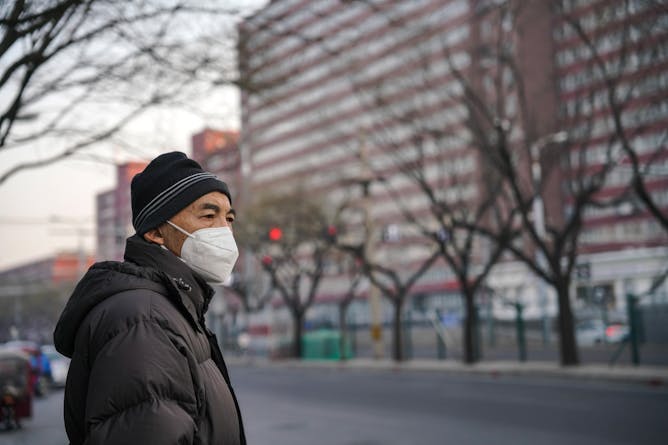 China pursued COVID zero for too long and is now paying the price. But the rest of the world doesn't have too much to worry about.
House Republicans have finally elected a leader after 15 gruelling votes.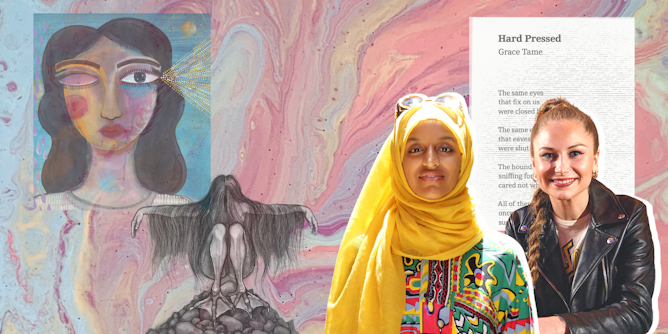 Admissions, a varied collection by writers with lived experience of mental illness, is confronting, challenging, often surprising – and open to interpretation.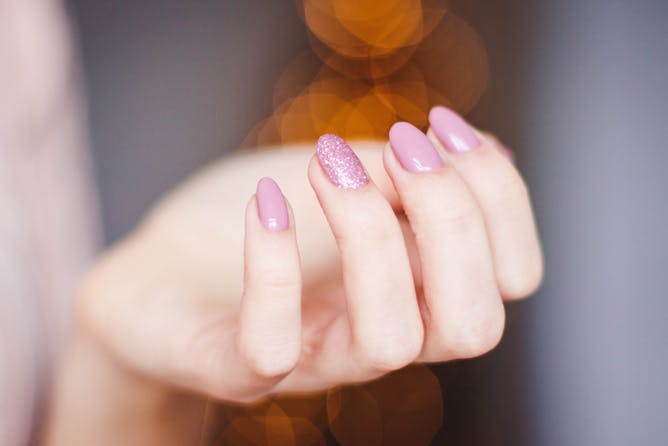 With a huge array of nail cosmetics to choose from, people are getting manicure makeovers on a regular basis. But do your nails need a holiday?
Science + Technology
From ChatGPT to Lensa, it feels like AI is here to take over. But despite some impressive results, such systems still have plenty of limitations.
Education
It's counterproductive to push your child to read a whole chapter book independently if they are not ready. You might turn them off https://images.theconversation.com/files/496609/original/file-20221121-15-u8qumb.jpg?ixlib=rb-1.1.0&q=45&auto=format&w=668reading altogether. Here's what to do instead.
Business + Economy
The Conversation Indonesia

Jakarta, Indonesia • Contract

University of Canberra

Canberra ACT, Australia • Full Time

The Conversation AU

Melbourne VIC, Australia • Full Time

The Conversation AU

Melbourne VIC, Australia • Full Time
| | |
| --- | --- |
| Featured Events, Courses & Podcasts | View all |
7 October 2021 - 7 October 2026 •

25 November 2021 - 25 November 2024 •

7 February 2023 • Camperdown