Last week, one of the world's biggest cryptocurrency exchanges collapsed in spectacular fashion after accusations of improper handling of funds triggered a good old-fashioned bank run. Once valued at more than US$30 billion, the Bahamas-based firm FTX is now on the brink of collapse. This shouldn't be too surprising, writes John Hawkins – cryptocurrencies, he says, are "a game of pass-the-parcel, in which speculators try to sell them to someone else before the price collapses". But the promise of rapid riches offered by cryptocurrencies can be hard to resist.
Big international events, such as the Fifa Soccer World Cup, which kicks off in Qatar next week, invariably put their host countries under scrutiny, not least for their human rights record. COP27 in Egypt was no exception. It provided a rare opportunity for the world to cast the spotlight on human rights abuses in the country. This includes the continued incarceration of Egyptian-British activist Alaa Abd el-Fattah, who is among thousands of political prisoners languishing in jail. Chris Barker reflects on the sudden relaxation of censorship against some media outlets during the global climate conference. He doubts that this signals a new future of civil liberties in Egypt.
Problems in yet another crypto-related company have raised further doubts about the sector.
Many people accept the Egyptian government's restrictions on freedoms, for a variety of conflicting reasons.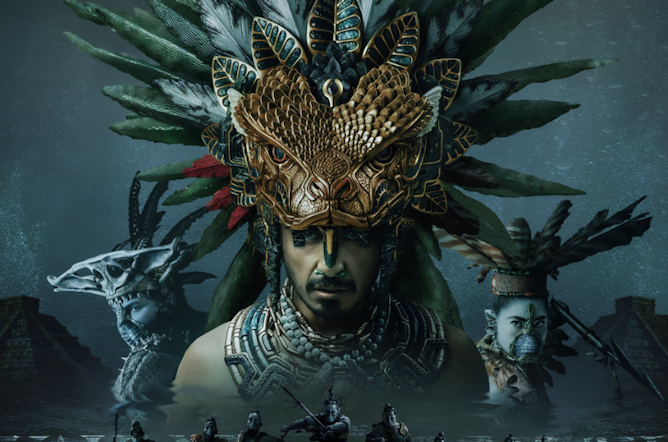 Whereas the first 'Black Panther' film celebrated an array of African cultures, the follow-up seeks to also highlight the rich legacy of Mesoamerican cultures destroyed by colonial conquest.