As a career U.S. special forces officer, Liam Collins has a unique vantage point on the 2022 Russian invasion of Ukraine. He was part of an American military team that helped train Ukrainian soldiers after Russia's 2014 attack on Ukraine and Georgia.
As such, Collins is well-placed to explain why the widely projected view that an overpowering Russian army would force a quick capitulation of Ukrainian forces didn't happen. Instead, stiff Ukrainian resistance and massive amounts of Western military aid have tilted the balance, leaving "no end in sight," he writes.
The resistance and counterattacks have caused Russian forces to slow and even halt some of its advances. The reality on the ground is forcing Russian President Vladimir Putin to learn a valuable lesson. "War is often much longer and costlier than anticipated," Collins writes.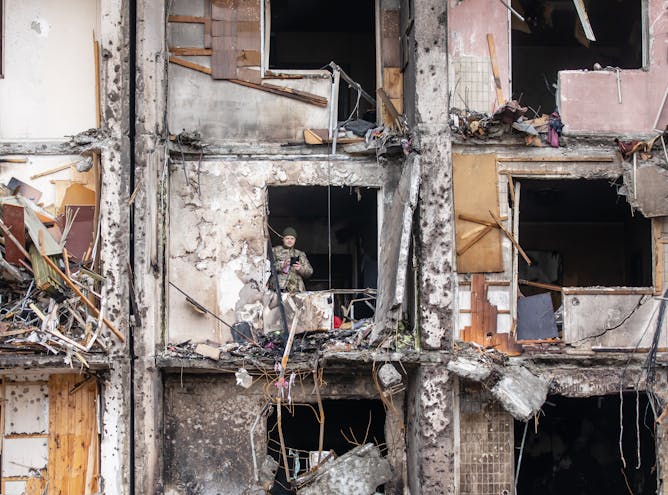 Despite having superior military forces, Russian President Vladimir Putin has found Ukrainian resistance much tougher than expected. A West Point military expert looks at the future of the war.
Thousands gathered to express their collective identity and desire to preserve the nation's political and religious heritage – and to uphold what they saw as the rightful outcome of the 2020 election.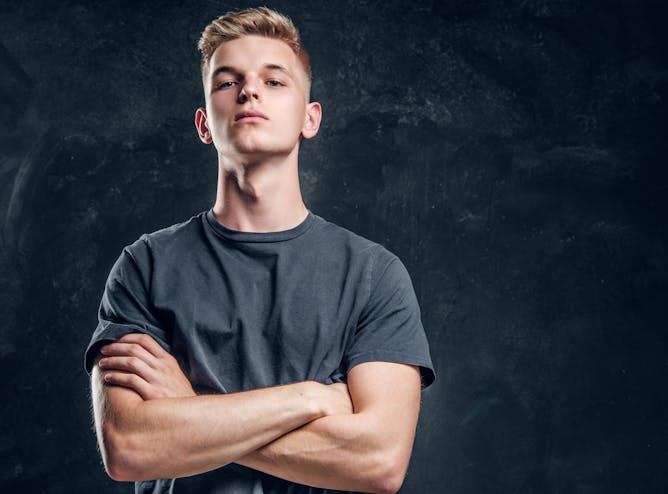 Many Americans think they know much more about politics than they really do. That overconfidence can thwart democratic politics.