Nicaraguans went to the polls on Sunday with former revolutionary leader, Daniel Ortega, hoping to win a fourth consecutive term. He didn't leave much to chance. Prominent opposition figures (including presidential candidates) and critics were imprisoned or forced into exile and newspaper offices raided. It seems likely that his Sandinista National Liberation Front (FSLN) will receive a significant portion of the popular vote and Ortega – and his wife and vice-president Rosario Murillo – will continue to rule Nicaragua for the foreseeable future. Eline van Ommen traces the story of the young 1970s left-wing revolutionary, and how the duo have managed to cling on to power.
South Africa is one of the leading African countries in terms of COVID-19 vaccine rollouts. The country has recently extended vaccination to adolescents aged 12-17 – a move that leading South African scientists Shabir A. Madhi argues is premature.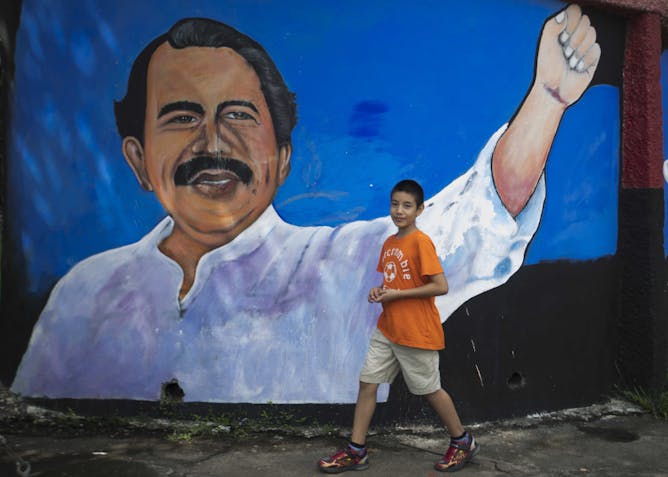 Once a Sandinista revolutionary, Ortega's oppressive neoliberal regime now imprisons opponents and raids newspaper offices.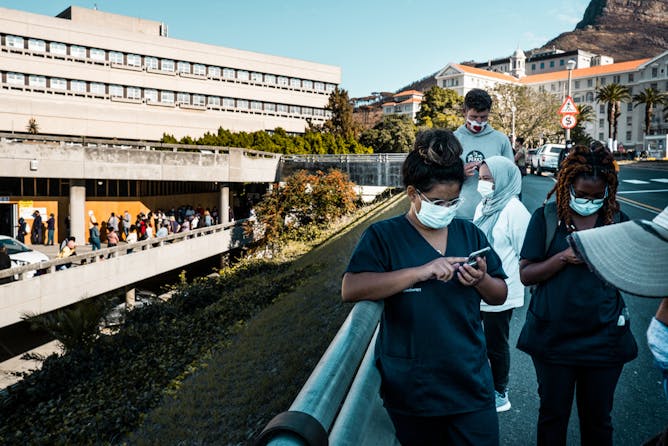 The focus of the government seems to be about how many people can get vaccinated rather than ensuring the greatest protection against severe disease and deaths.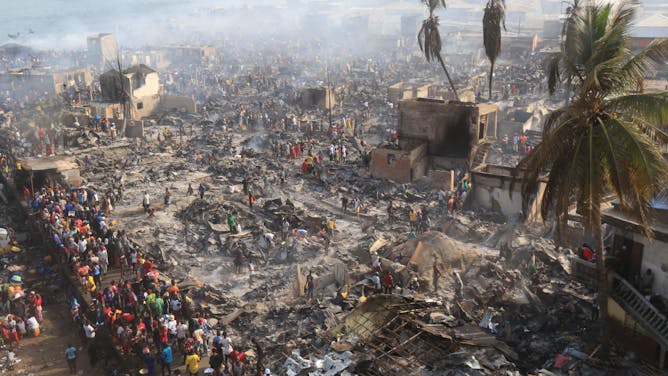 While promoting better risk reduction is always sensible, it leads to a tendency for disaster management systems to lean heavily on experience and systems designs of other countries