The 109th edition of the Tour de France kicked off on Friday, and "La Grande Boucle" remains one of the world's top sporting events. Last year, a record 42.4 million spectators tuned in – so, it's clearly popular. But recent races are often perceived as less thrilling than those of the glory days, with frequent dominance by one rider and team from start to finish. Fans regularly cite the 1989 edition as one of the all-time greats, with winner Greg LeMond besting France's Laurent Fignon by just eight seconds.
While nostalgia has its charm, Gaël Gueguen (of TBS Education, Toulouse) decided to conduct a data-driven analysis of the Tour de France's "modern" era, starting in 1969. He found that Tours fell into four broad categories, from "controlled" (think Chris Froome and Team Sky) to "open" (that would be 1989, but also the 2019 victory of Colombia's Egan Bernal). Technology such as radios and GPS certainly has an effect, but it's often on our perceptions rather than the race itself.
So as you watch the 2022 race unfold, consider which category it falls into. Enjoy.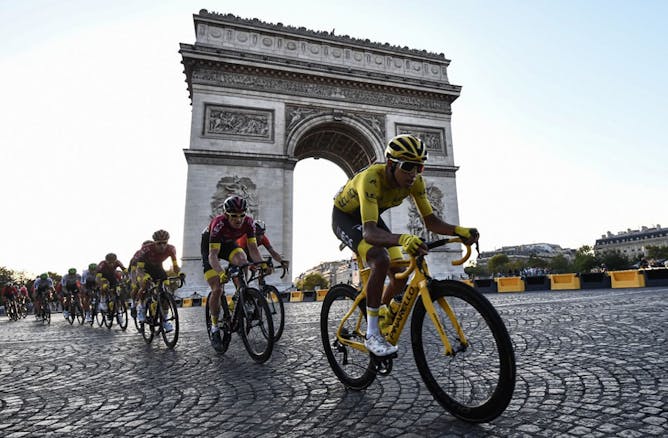 Technology is often blamed for "locking down" major bike races and making them predictable. Yet data analysis shows that Tours in the "classic era" weren't always thrill rides.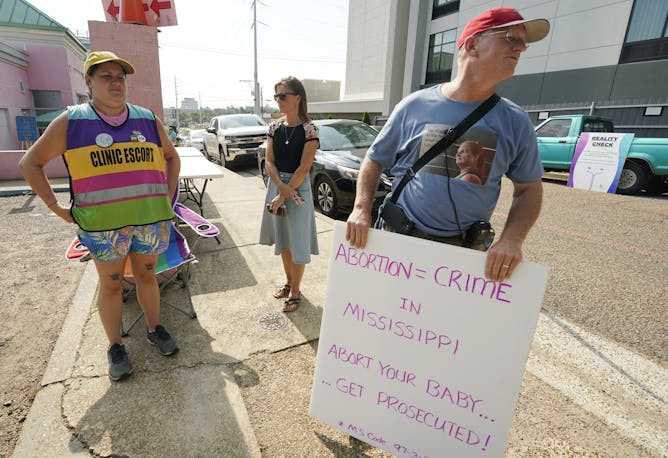 Some companies say they will cover travel expenses to help workers in states where abortion is illegal get the procedure, but doing so could pose legal challenges.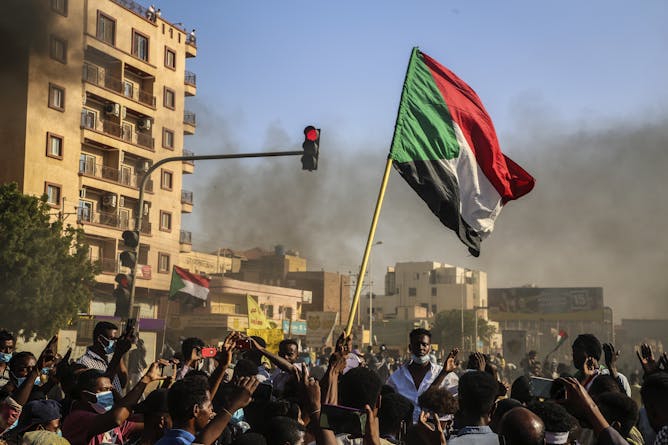 The AU needs to address two main problems to steer Africa into a prosperous future – the use of unconstitutional means by some leaders to cling to power and disregard for the rule of law.