In two months' time Kenyans will be voting on proposed changes to the country's 10-year-old constitution. Some of the hottest ongoing debates are about how the country can better manage the fact that it's an ethnically diverse country, and how to avoid conflict that often accompanies elections. The current amendments were first proposed in a report that was drawn up after the 2017 elections, which ended in a stalemate.
For many people, ethnicity is what ails Kenya. But, in a recently published book, Elisabeth King and Cyrus D Samii put a different spin on the subject. Their focus is on contexts around the world that, like Kenya, are ethnically diverse and have experienced violent conflict on so-called ethnic lines. They find that countries that adopt ethnic recognition go on to experience less violence, are more economically vital, and have more democratic politics.
For nearly 48 hours fires raged across Table Mountain on the southern tip of Africa, sweeping through the campus of the University of Cape Town as well as surrounding suburbs. One of the buildings engulfed by flames was the Jagger Library, which is home to the African Studies Collection. Shannon Morreira, an academic at the University of Cape Town, explains the significance of the archives held within the library, and recounts her personal experience of the role they have played in her academic work.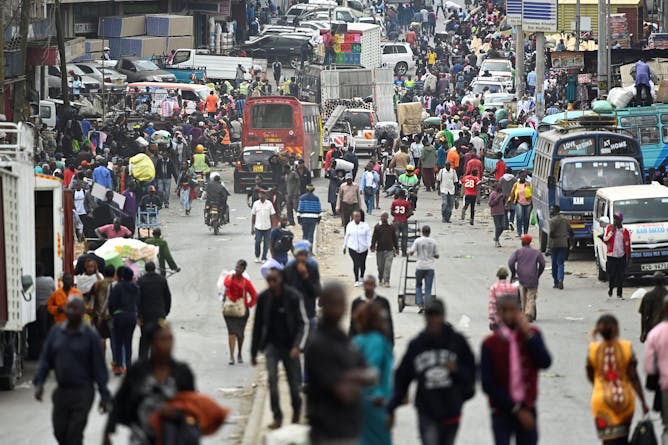 On average, countries that adopt ethnic recognition experience less violence, more economic vitality, and more democratic politics.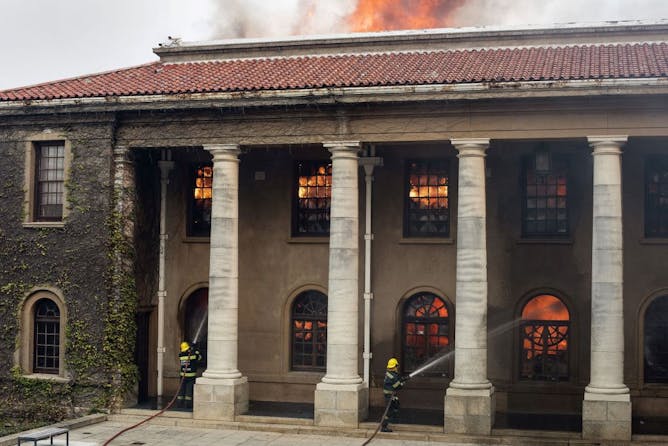 Losing archives has significant implications in a country like South Africa with a fraught and contested history because voices from the past, which may carry alternative histories, are lost.
Politics
| | | |
| --- | --- | --- |
| Africa's urban challenges are increasingly well known and documented. But the amount of data produced on urban Africa still pales in comparison to other parts of the world. | | As the internet continues to alter traditional journalism practices, Nigerian universities must adapt to the times. |
Health + Medicine
| | | |
| --- | --- | --- |
| Due to early logistical planning, Rwanda had the capacity to store 5 million doses before the vaccines arrived. | | To cope with loss of income, some Nairobi households opted for cheaper foods, or conserved their cooking fuel by preparing smaller meals. |
En español
| | | |
| --- | --- | --- |
| Solo la cooperación internacional permitirá que los grupos vulnerables de los países en desarrollo puedan hacer frente a la enfermedad y a la falta de recursos económicos agravada por la pandemia. | | Los Gobiernos africanos, las empresas y los organismos donantes deben aunar esfuerzos para apoyar la fabricación local de vacunas y otros equipos sanitarios en el continente. |