Happy Fourth!
Editor's pick: You may have studied the names of the Founding Fathers who signed the Declaration of Independence, but how much do you know about the political forces that shaped that document? Woody Holton, a professor of history at the University of South Carolina, lays out six facts most Americans get wrong about the messy political context of 1776 and how women, Indigenous and enslaved people helped pull America toward a war of independence with Britain.
The top five stories on our site this week are displayed below.

Recent research on Danish shows that not only is it hard for Danish children to learn their mother tongue, but adult Danes use their native language differently than speakers of other languages.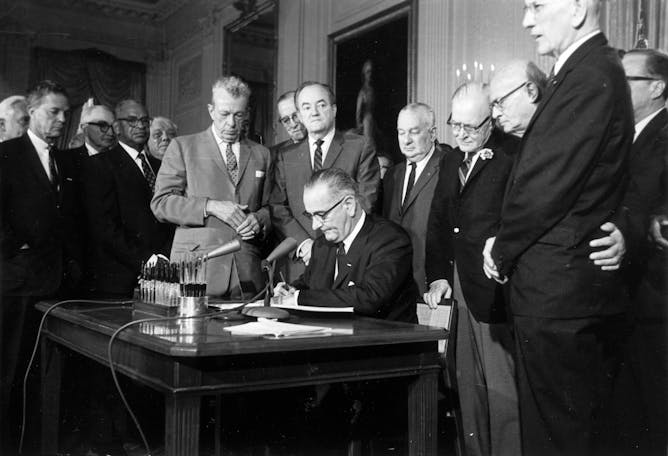 A scholar of race and racism explains what critical race theory is – and how many people get it wrong.
Ready to party post-pandemic, but at the same time feeling shy? Here's how social isolation affects the brain – and what research suggests about the effects of resocialization.

'White fragility' plays a strong role in denying Black high school students valedictorian or salutatorian status.

Science denial is not new, but researchers have learned a lot about it. Here's why it exists, how everyone is susceptible to it in one way or another and steps to take to overcome it.