Critical race theory (CRT) has a lot of people whipped into a frenzy. In the U.S. some parents say it invokes shame for white students and 17 states have banned it. Recently, there are signs that this political battle has arrived in Canada. This is not a new debate but it is one that has recently received a lot of attention.
In today's episode of Don't Call Me Resilient, education scholars Teresa Anne Fowler from Concordia University of Edmonton and Dwayne Brown from York University explain how CRT is simply a reflection of us: of our unequal laws and systems already in place. How it points out the history of our society and its ongoing inequalities and asks us to look at issues as systemic instead of as individual problems.
We explore how applying critical race theory in classrooms across Canada helps both students and teachers. Fowler says parents are afraid because CRT reveals our own bias: "[it] is a mirror and we're all afraid to look into it." Brown who teaches within Canada's largest school board, where anti-racism curriculum is already embedded into the classroom says CRT is an effective tool. He said it interrogates "the insecurity and the fragility we have in our society… the social conditioning we have all endured has to be exposed for what it is and held complicit in the fragility that it's developed inside of each and every one of us."
Please listen in and follow along in this fascinating conversation
Also today:
All the best.
Vinita Srivastava

Host + Producer, Don't Call Me Resilient | Senior Editor, Culture + Society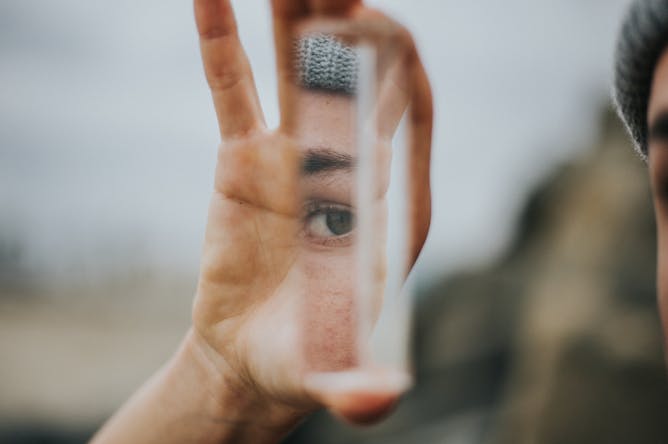 In today's episode of Don't Call Me Resilient, we speak with two Canadian educators who explain how using critical race theory in their classrooms helps both students and teachers.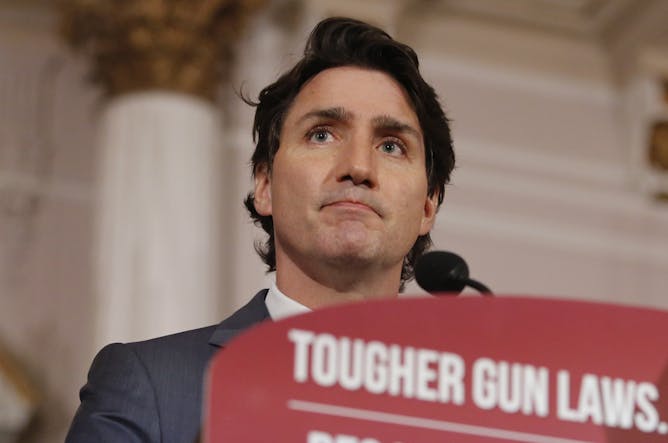 Bill C-21 is a potential game-changer for gun control in Canada, but it's been a long time coming. What took so long?
Moms in Protoemics hopes to ensure a sustainable and productive international community of expertly trained scientists, coupled with the necessary resources and tools to balance motherhood.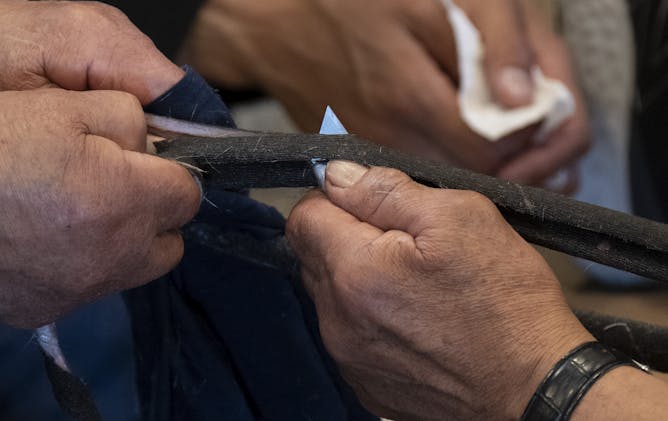 The DIALOG network forms a bridge between scientific and Indigenous knowledge. It renews the relationship between the university and the Indigenous world, which has for too long been one-sided.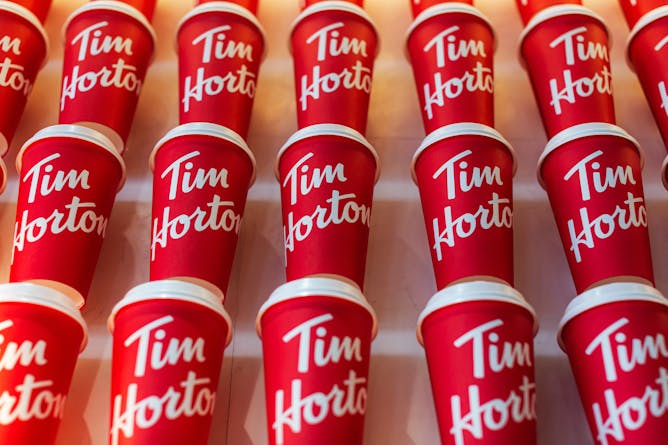 The Tim Hortons consumer app was found to have collected detailed user information, including location data. As a privacy violation, this challenges perception of Tim Hortons as a trusted brand.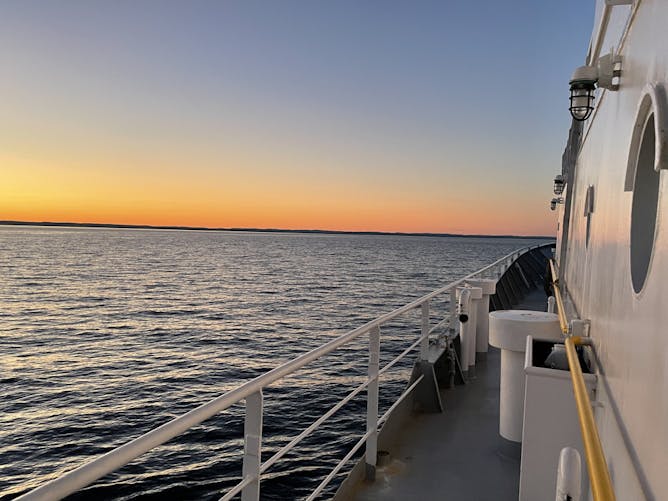 Climate change is causing the deep waters in parts of the St. Lawrence River to lose their oxygen, and it's damaging the health of the ecosystem.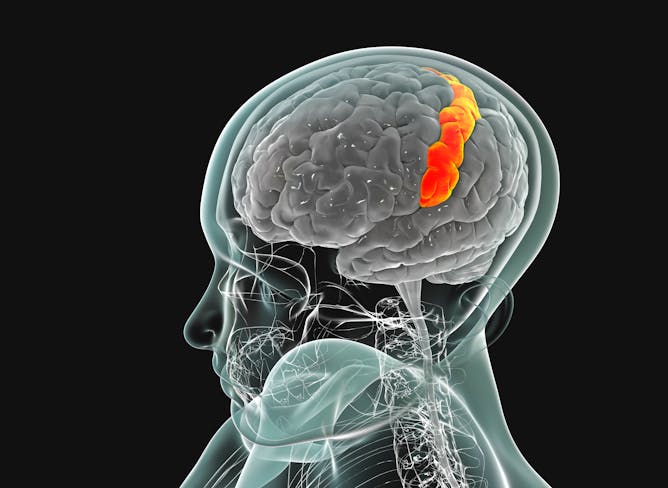 The brain's somatosensory cortex may help enrich our emotional experiences and improve our mental health. Mindfulness and dance movement therapy may be effective ways to activate it.
La Conversation Canada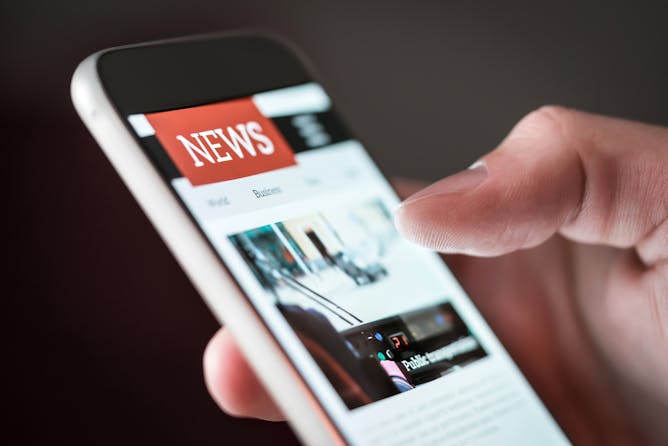 La confiance à l'égard de l'information journalistique a atteint un creux historique. Mais les Canadiens sont plus nombreux que jamais à payer pour de l'information en ligne.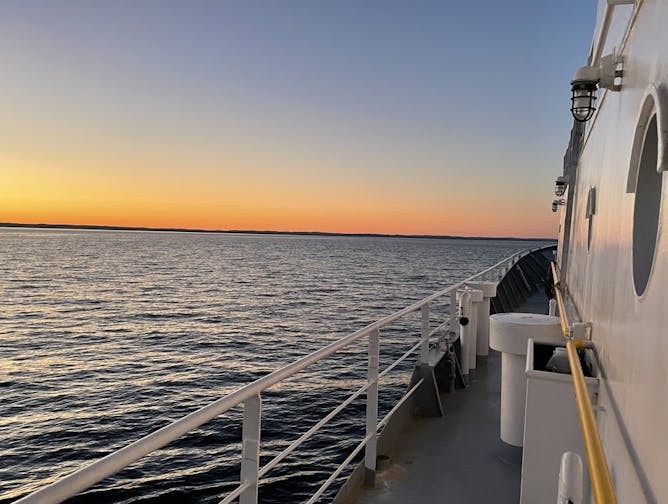 Les changements climatiques causent une dé-oxygénation des eaux profondes dans le chenal Laurentien du fleuve Saint-Laurent et une dégradation de la santé de cet écosystème estuarien.
Ukraine Invasion
All of Poland's political parties are strong supporters of Ukraine, despite other differences.

Prosecuting a leader like Vladimir Putin accused of war crimes is difficult. But the trial of Serbian leader Slobodan Milosevic in the early 2000s offers a potential playbook.

Survey shows that Ukrainians' attitudes about a peace settlement and any territorial concessions to the Russians differs dependng on their experience of war.
Arts
Health
Science + Tech