Following a miserable spring, Britons can look forward to a spell of summery heat this weekend as a weather pattern called an African plume brings soaring temperatures as high as 30°C. This warm weather provides the perfect opportunity to gather friends and family and fire up the barbecue. But before lighting the grill, it's worth considering the impact your meal could have on the environment.
Remarkably, a typical barbecue is responsible for the release of more greenhouse gases into the atmosphere than a 170-mile car journey – mainly due to what's on the menu and how it is cooked. However, according to Sarah Bridle from the University of York, you reduce your barbecue's environmental footprint by following a few simple tips. The good news for beer lovers is that one of them is to get a keg.
Plus, we explain the recent discovery of a virgin birth, not invovling a deity but rather an American crocodile that's been in isolation for 16 years. And here's what the recent Ukraine dam breach means for the country's long-awaited counteroffensive.
Sam Phelps

Commissioning Editor, Environment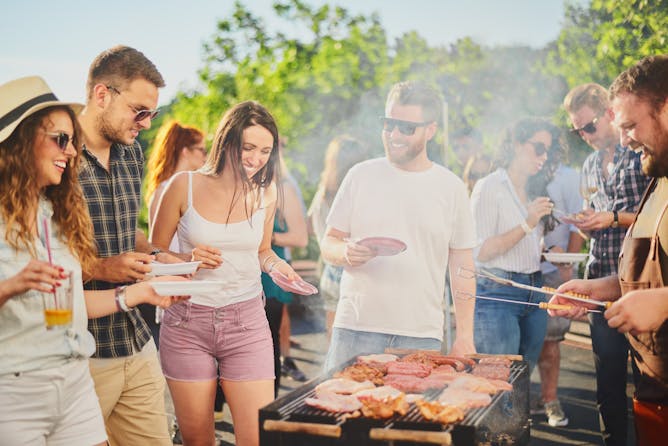 Everyone loves a barbecue – here's how to enjoy it while being mindful of our planet.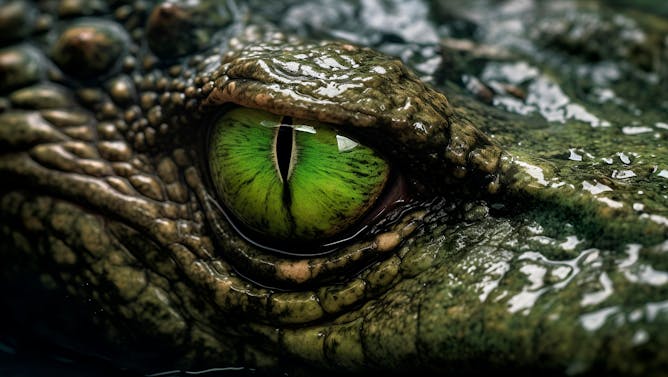 Virgin motherhood is no myth – sharks, birds and lizards can hatch from unfertilised eggs.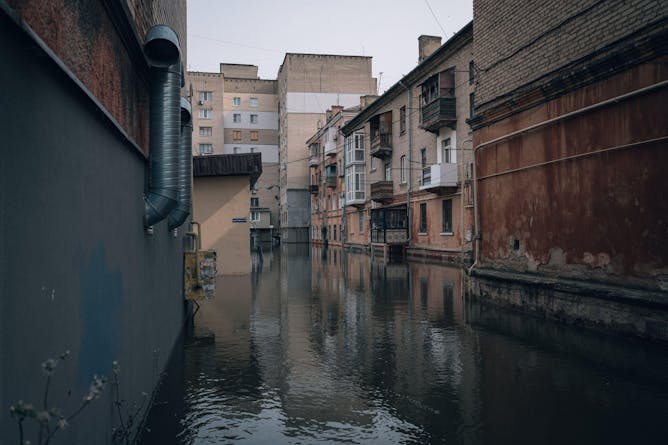 Ground flooded by the Nova Kakhovka dam's destruction may struggle to bear the weight of tanks and artillery.

Heatwaves are often the result of these bursts of warm, southerly air.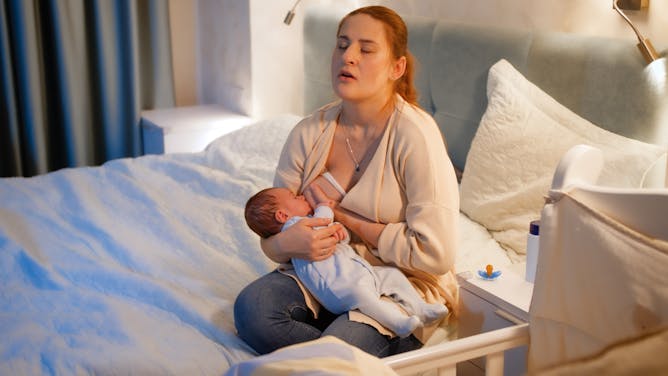 Child development is always more complex than whether a baby is breastfed or not, as multiple factors affect our health.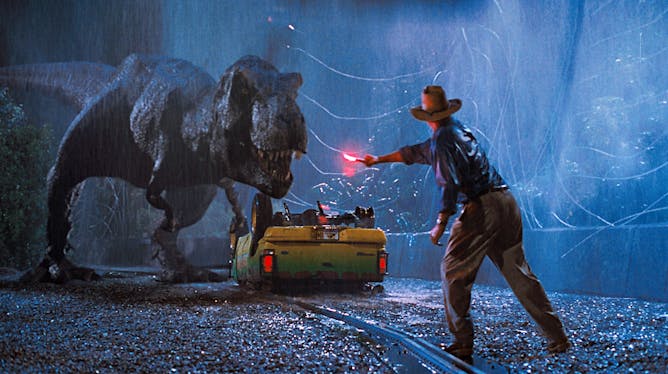 Jurassic Park was released on the big screen in June 1993 and changed cinema for good.
Arts + Culture
Business + Economy
Environment
Researchers tracked 2,300 wild mammals during the strict 2020 lockdowns and found they moved 73% further than in the previous year.

Our annual reports will update the world on the climate's vital signs.

Study suggests that current national climate commitments could be enough to stabilise global warming within the century. But mitigation action needs to be turbocharged.
Health
Fires in Canada have sent smoke across several US states, leaving cities including New York, Detroit and Denver at one point with some of the worst air quality in the world – even far from the flames.
Science + Technology
Podcasts
Being beautiful can improve a person's quality of life and emotional wellbeing. But sometimes, there is a risk of harm — from exposure to cancer-causing UV light, to cheap cosmetic procedures.
10 June 2023 • Manchester

15 - 16 June 2023 • Reading

3 - 4 July 2023 • Reading