Every year thousands of migrants come to work in Canada. From harvesting the food in our stores to caring for the elderly, these workers form a vital part of the economy. Yet despite being critical, they often face harsh conditions, isolation, abuse, injury and even death as a result of immigration policies designed to leave them powerless.
In the latest episode of our podcast Don't Call Me Resilient, I speak with documentary filmmaker and OCAD University Professor Min Sook Lee. She has been documenting the voices of migrant farm workers in Canada for two decades. What Prof. Lee has to say about the treatment of these workers during COVID-19 shatters any remaining myths about "Canada the Good."
Every week, we highlight articles that drill down into the topics we discuss in the episode. This week we offer these complementary stories:
Also today:
Regards,
Vinita Srivastava

Producer | Director of Innovation | Senior Editor, Culture + Society
Our latest podcast episode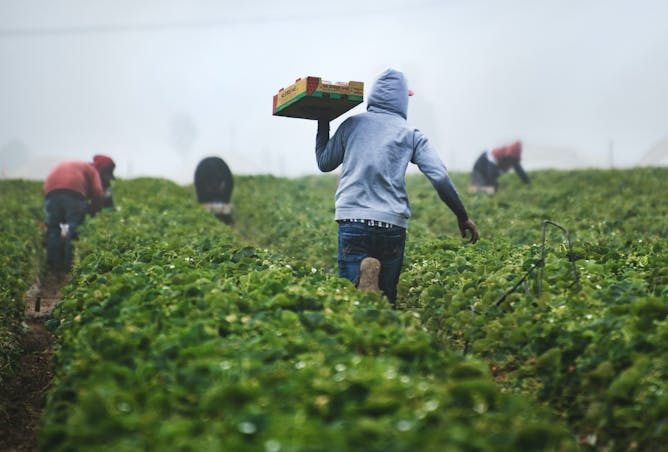 For much of its history Canada has encouraged people to come and work in this country. However, racialized migrant workers often face an immigration system designed to leave them powerless.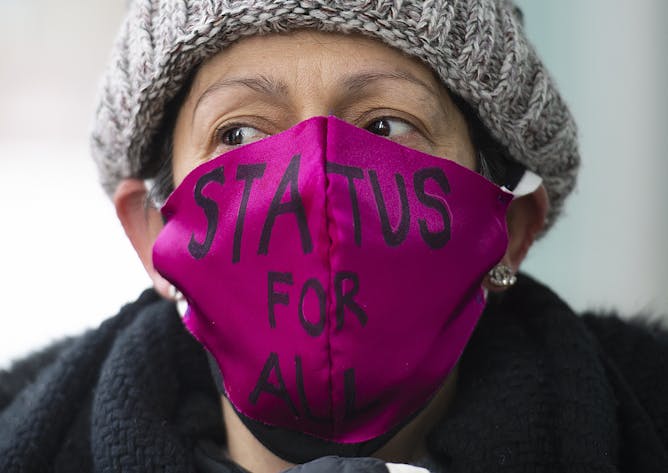 How we treat migrant workers who put food on our tables: Don't Call Me Resilient EP 4 transcript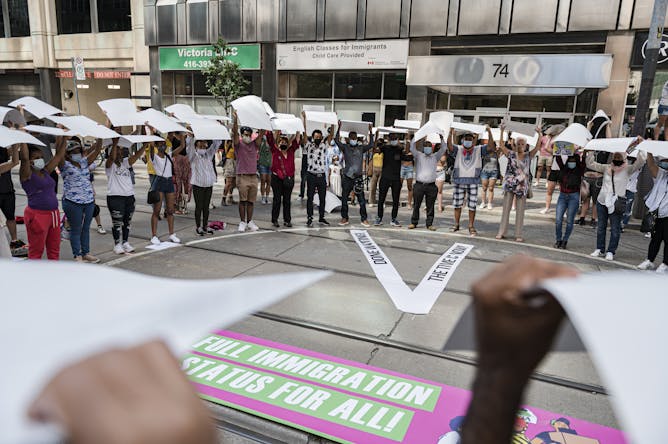 The COVID-19 pandemic has brought further suffering to migrant workers in Canada already experiencing the abuses of discriminatory immigration policies and poor working conditions.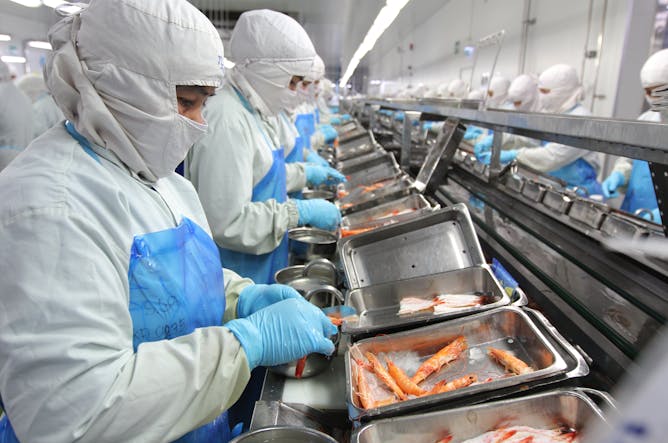 Many have looked to Asia for lessons on successful pandemic management. However, recent COVID-19 outbreaks in Thailand and nearby countries also offer warnings about what not to do.
Today's Featured Articles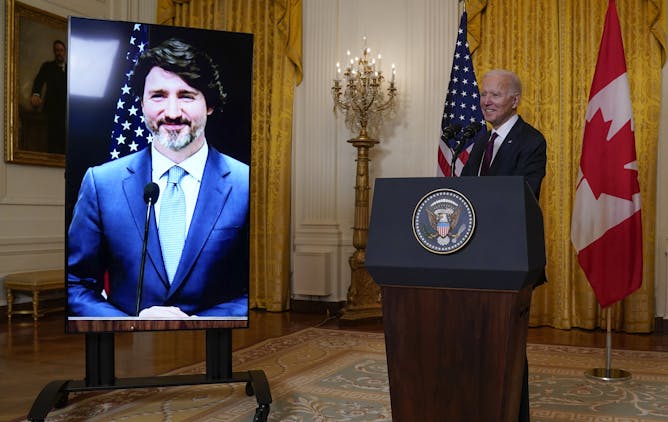 Many Canadians see it as positive that Joe Biden's first meeting, albeit virtually, was with Justin Trudeau. Nonetheless, Canadians have learned over two centuries to be wary about their neighbour.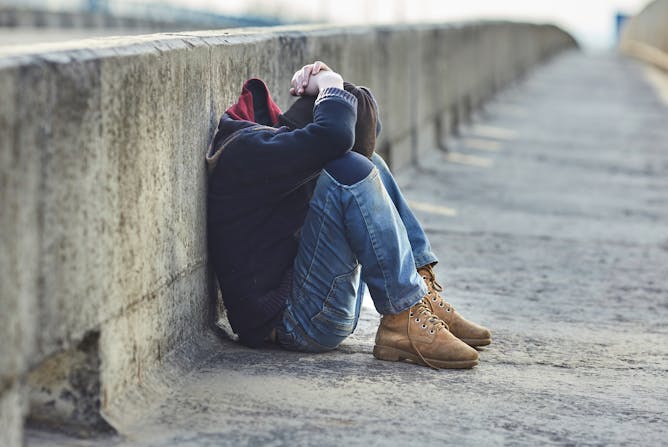 The Ontario provincial government announced a moratorium on ending foster care at age 18 during the coronavirus pandemic, but this is due to end on March 31.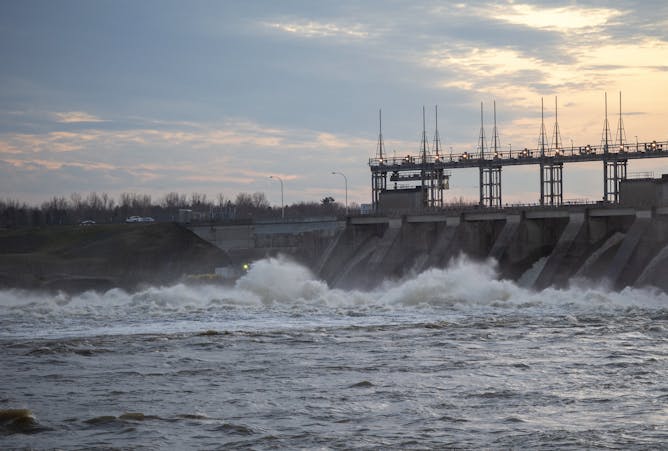 The electricity sector is expected to play a key role in Canada's push to net-zero emissions. Enhancing long-distance transmission can be lower the cost of providing clean and reliable electricity.
La Conversation Canada
Le fait que la première rencontre de Joe Biden avec un dirigeant étranger ait eu lieu avec Justin Trudeau en réjouit plusieurs. Mais les Canadiens ont appris, en 250 ans, à se méfier de leur voisin.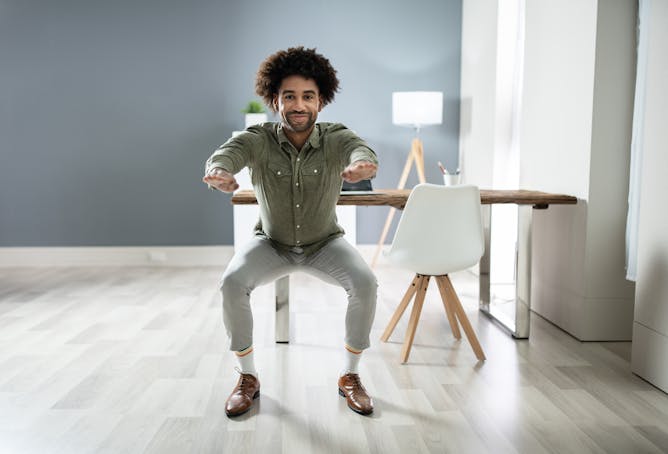 De courtes périodes d'activité de 20 secondes répétées tout au long de la journée permettent d'améliorer ses capacités cardiovasculaires, d'être plus productif et d'avoir plus d'énergie.