Every year, around 10,000 people will be diagnosed with pancreatic cancer in the UK. For the vast majority of those people, the diagnosis will come too late – the disease will already be too far advanced to be operated on. And surgery is the only cure.
Spotting the early warning signs of this deadly but silent cancer could help many more people survive. Fortunately, this has been the recent work of Agnieszka Lemanska and colleagues. They discovered that people with pancreatic cancer experienced dramatic weight loss two years before their diagnosis. And blood glucose levels were raised even earlier – up to three years before the diagnosis. Hopefully, these, along with other signs and symptoms, will alert doctors to a possible early diagnosis of pancreatic cancer and save more lives.
A job in the police used to be a job for life. Not anymore. But with so few officers being offered exit interviews, the reasons for the spike in resignations are hard to fathom. Here's what one research team found. And the Horn of Africa is experiencing drought, yet groundwater supplies are increasing. Three experts on hydrology explain why.
Clint Witchalls

Health + Medicine Editor (UK edition)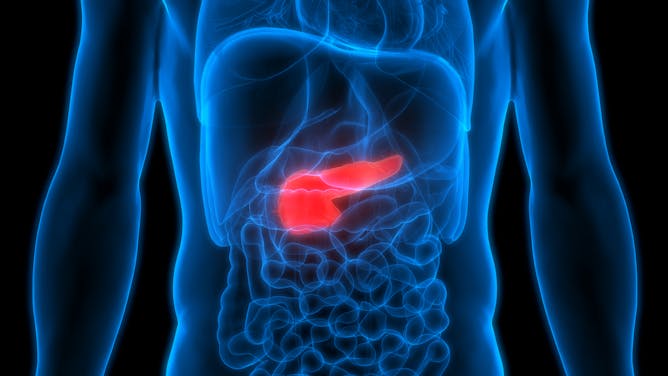 Large new study identifies very early risk factors for pancreatic cancer.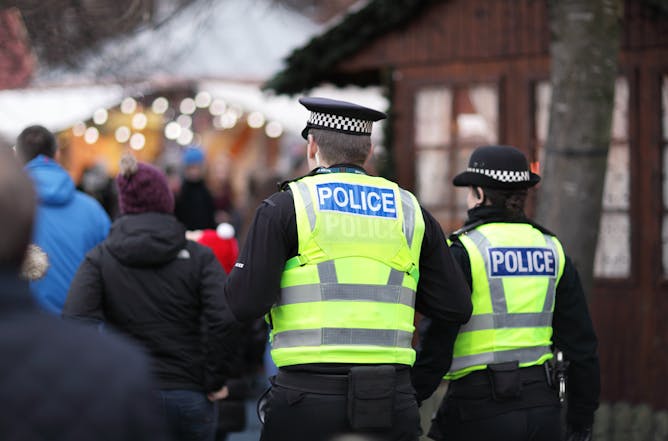 UK police forces have a leadership problem.
High intensity rain has actually increased, which is topping up underground water stores.
Ukraine Invasion
Politics + Society
Arts + Culture
Far from an extension of our secular Halloween, this Mexican celebration is a deeply religious custom with its own rituals, folklore and history.
Business + Economy
We are all told to follow our calling. Here's what happens if you pursue a more 'sensible' career instead.

Deprived areas were by far the hardest hit.

The United States has more economic inequality than other wealthy nations.
Education
Environment
The green movement has more to thank workers in polluting industries than you might expect.

A first of its kind study shows greylag geese are stressed by fireworks.
Health
Science + Technology
10 November 2022 • Oxford