Archeologists know that people first started to colonize the islands of the Caribbean about 7,000 years ago but the routes they took has remained a mystery. A group of researchers reviewed decades of artifacts and, using radiocarbon dating, created a clearer picture of how humanity first spread from island to island.
Also in this week's science and research news, climate scientists explain what the Earth was like 3 million years ago when carbon dioxide levels are the same as now, the technology of programmable, color-changing tattoos, and how ancient microbial life may have survived without oxygen.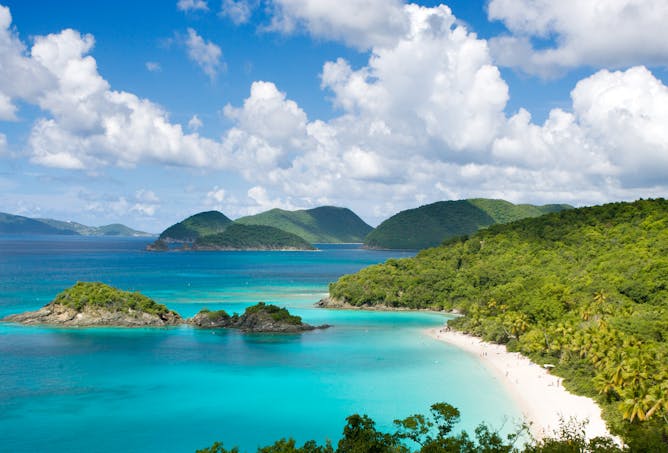 Did people settle these islands by traveling north from South America, or in the other direction? Reanalyzing data from artifacts discovered decades ago provides a definitive answer.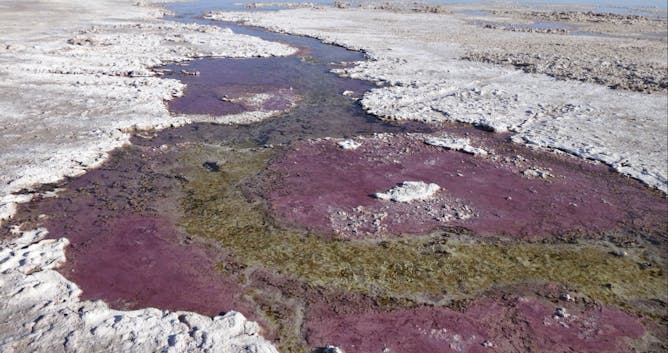 How ancient microbes survived in a world without oxygen has been a mystery. Scientists discovered a living microbial mat that uses arsenic instead of oxygen for photosynthesis and respiration.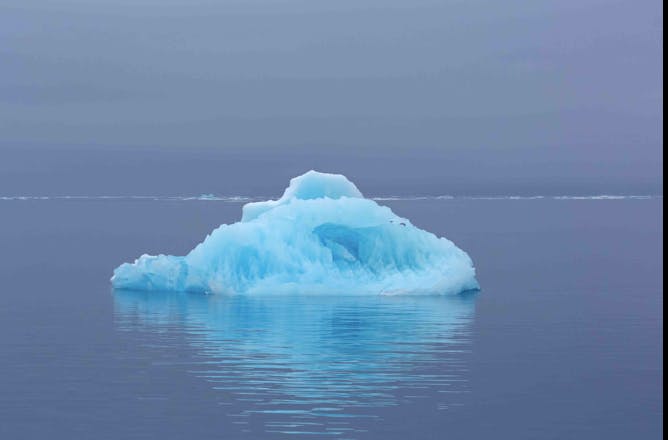 Extreme shrinkage of summer sea ice is just the latest evidence of rapid Arctic warming – and what happens in the Arctic doesn't stay there.