COVID-19 — the virus behind the current pandemic — is only the latest virus to cross over from bats to human populations. Farming, animal trade, global travel, hunting and habitat destruction, among others, put us in close contact with the sources of several viruses. Ebola, SARS and MERS were among the viruses that affected human populations globally. But what is it about bats that make them a regular source of deadly disease? Today in The Conversation Canada, cellular microbiologist Narveen Jandu of the University of Waterloo takes a look at how these viruses make their way into human populations.
Also today:
Regards,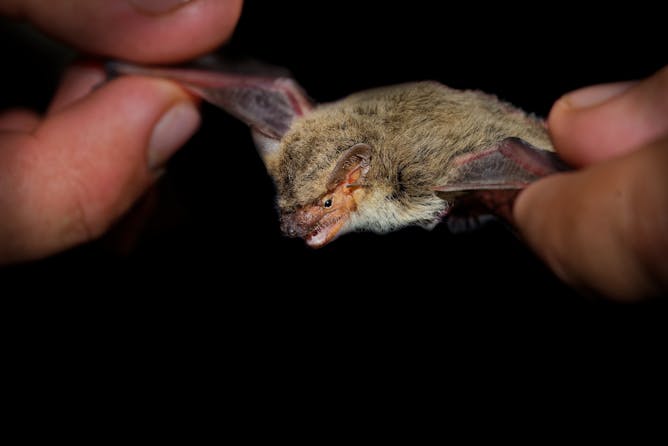 Bats have been the reservoir for recent disease outbreaks, including SARS and the current COVID-19 pandemic. But it's human activity that allows the virus to cross over.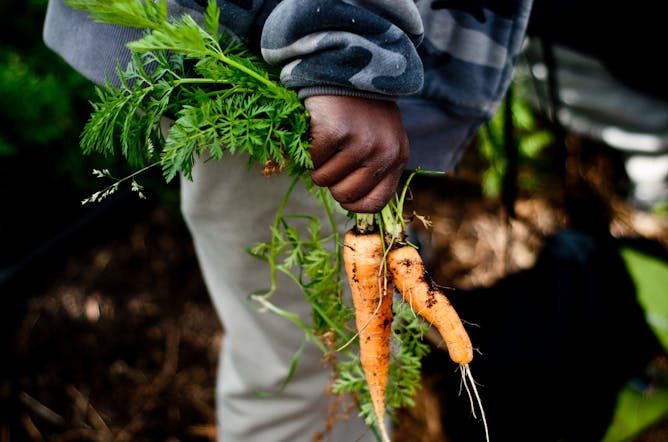 Victory gardens were popular during wartime, and have made a comeback during the current pandemic.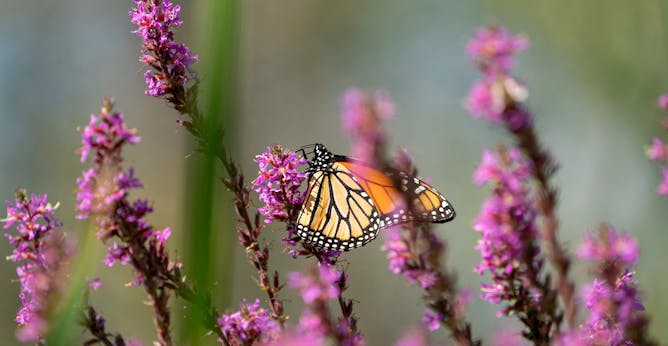 Picture this change: Through collaborative garden networks, teachers, schools, children, community partners and universities inspire real learning and transformation for a more sustainable world.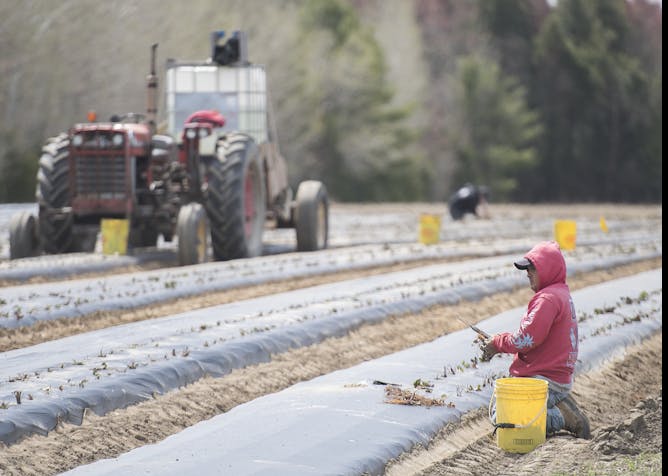 Now that the pandemic has made migrant workers visible in Canada, as well as the true value of the work they do, it's time to dramatically improve their working conditions.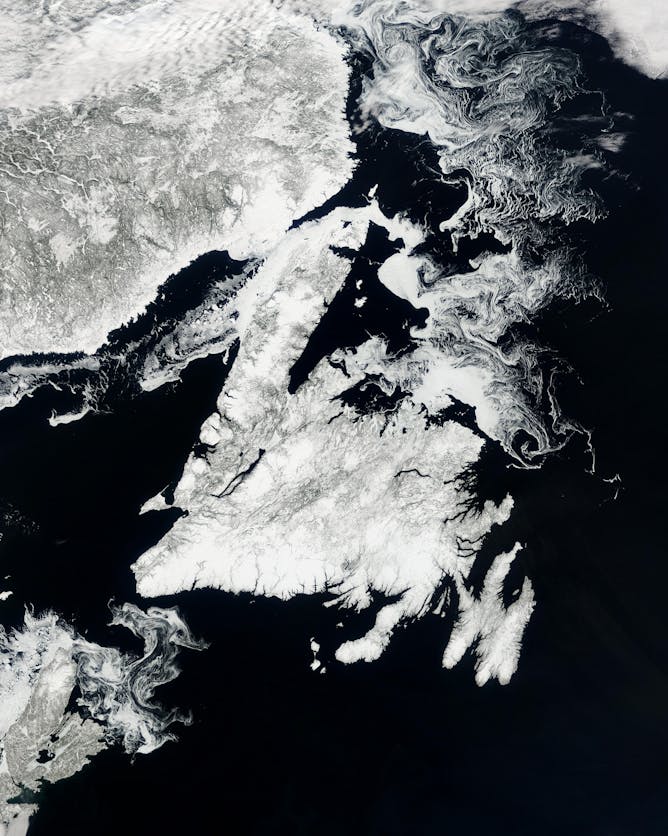 New research has found that the continents ended up where they are today because of previous plate tectonic processes that controlled how Pangaea broke apart.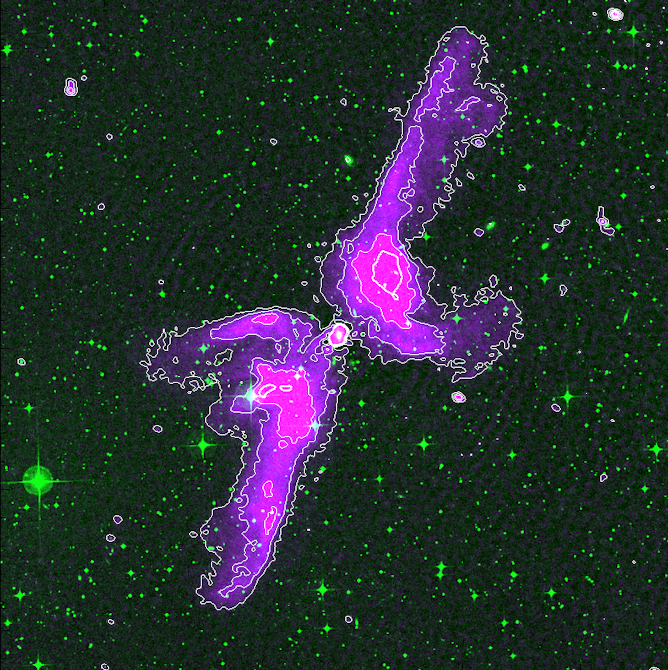 Like a cosmic butterfly in the sky, radio galaxy PKS 2014-55 was observed by CSIRO researchers with the Australian SKA Pathfinder telescope.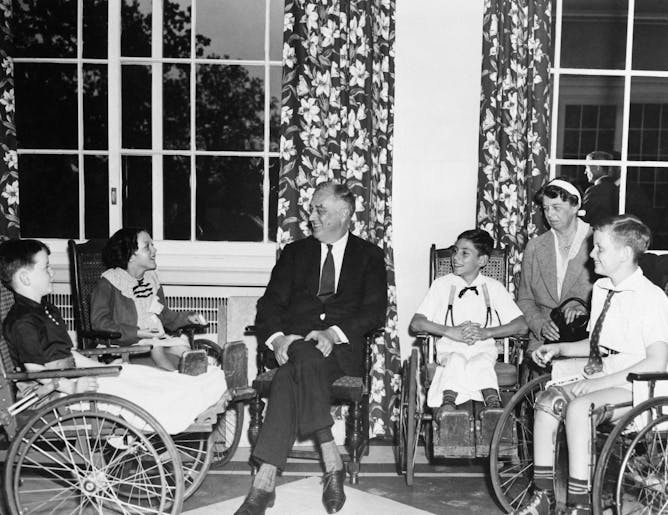 Franklin Delano Roosevelt's personal battle with polio, and his steady hand while overseeing a national eradication campaign, highlights decisive leadership against a virus that terrified America.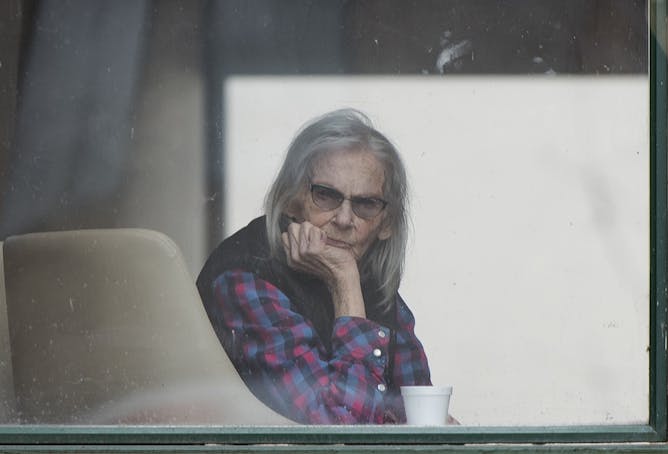 La crise actuelle en CHSLD a levé le voile sur leur fragilité. Seul un engagement politique à résoudre leurs problèmes de fond pourra diminuer la souffrance des travailleurs et des résidents.